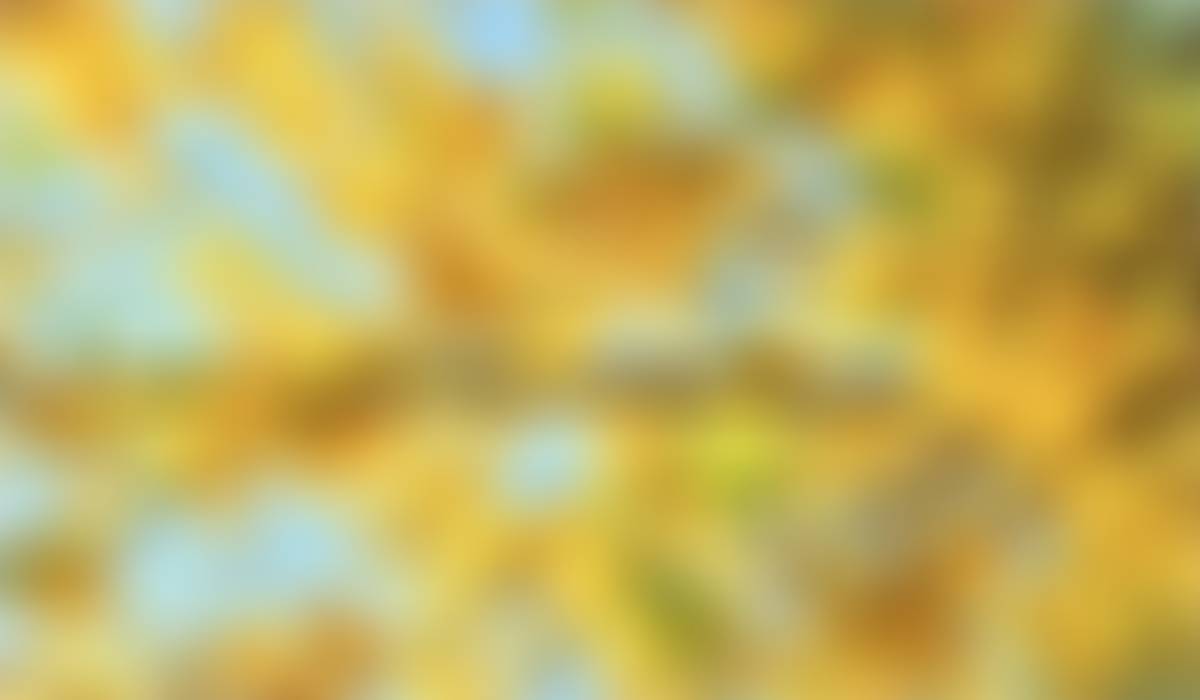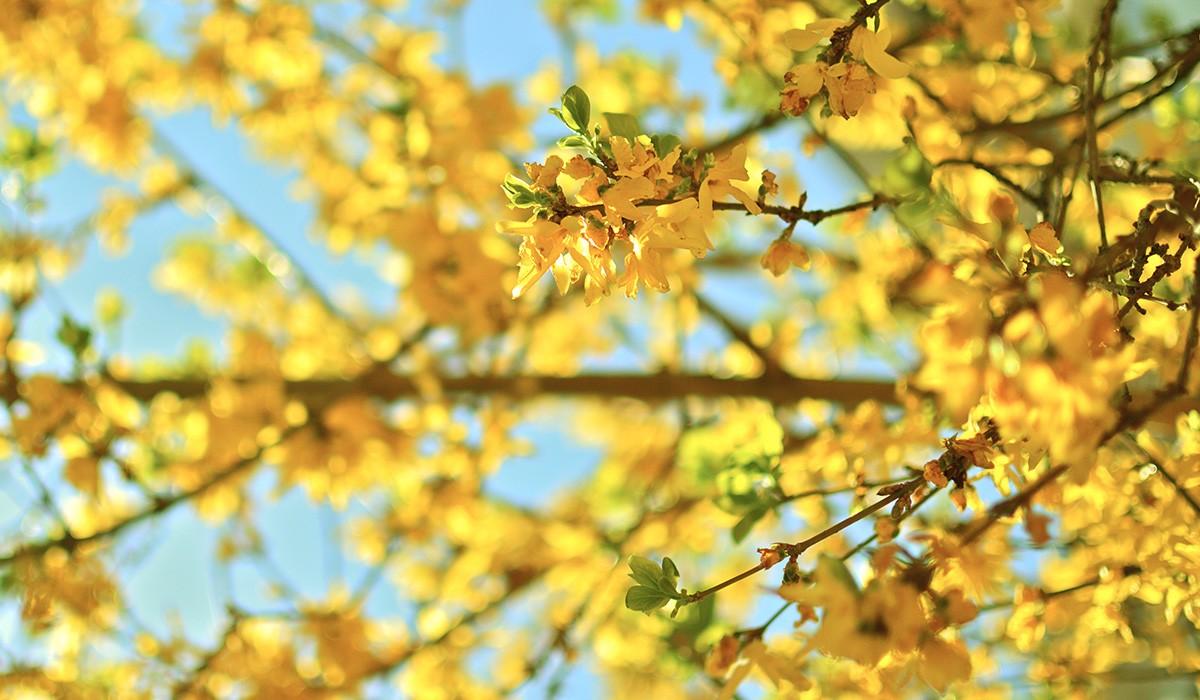 SHS Newsletter
March 2023
March 1st- TELPAS Reading 10th Grade
Event Information
PARENT SUMMIT 2023 PARTNERS IN PREVENTION
PLEASE JOIN US THIS COMING SATURDAY AT 9:00 AM AT PENNY PAYTE MCLEAISH
FEDERAL PROGRAM
FREE DAY CARE FOR THOSE PARENTS THAT JOIN US IN LISTENING TO OUR PRESENTERS.
When?
Saturday, Mar 4, 2023, 09:00 AM
Where?
Sharyland High School, North Shary Road, Mission, TX, USA
March 3, 2023-ELA 2 Benchmark
SEMESTER EXAMS March 6th -10th
MARCH 8th SHS VOLLEYBALL BEEFCAKE 4 pm DISQUALIFIER
MARCH 9TH SHS VOLLEYBALL BEEFCAKE CHAMPIONSHIP GAME 10:00 AM
March 4th UIL One Act Play Zone Contest (all day)
STAY SAFE AND ENJOY YOUR SPRING BREAK MARCH 13-17TH
MARCH 13TH SHS VS SOCCER (HOME)
MARCH 21ST SHS SOFTBALL VS PIONEER (HOME)
BENCHMARK schedule 3-27 (Biology) 3-29 (Alg 1)
MARIACHI SPRING CONCERT
SHS AUDITORIUM
MARCH 30TH
9:30 AM
2:30 PM
7:00 PM
MARCH 3RD MAINTENANCE APPRECIATION WEEK & SOCIAL WORKER APPRECIATION WEEK
Thank you all Sharyland Diagnosticians for all you do for our students.
Sonia Gonzalez
COMMUNITY LIAISON 580-5300 EXT. 1114