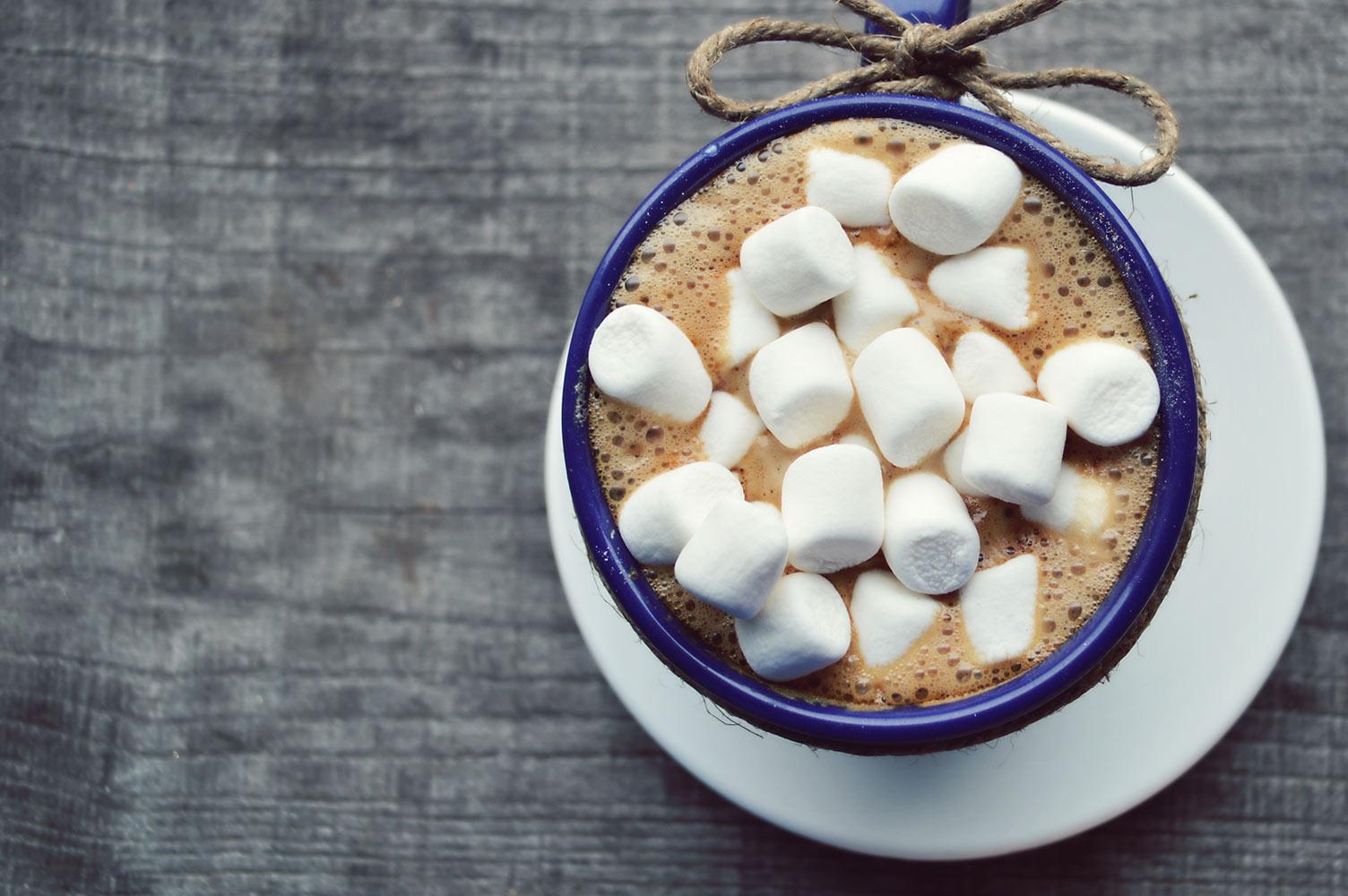 The Rhino Report - PTA
February 28, 2023 - PTA Edition
Teacher Appreciation - March 9th
March Teacher Appreciation Lunch for our Rylander Teachers and Staff is on March 9th, Italian is our theme! Please review the available food provision and volunteer setup/serving/clean up slots as well as raffle donations below and click on the button to sign up. 707-318-6029 is my cell- Stephanie Tower, Thank you!
El almuerzo de agradecimiento a los maestros de marzo para nuestros maestros y personal de Rylander es el 9 de marzo, ¡el italiano es nuestro tema! Revise la disponibilidad de alimentos necesarios y los espacios para preparación/servicio/limpieza de voluntarios, así como las donaciones para rifas a continuación y haga clic en el botón para registrarse. 707-318-6029 es mi celular- Stephanie Tower, ¡Gracias!
2023-2024 PTA Board Nominations
Who's ready to join the fun with Rylander PTA Board & help make the school year memorable for our kids?!
It's time to nominate yourself or someone you feel would be great for the 2023- 2024 PTA Board! There are fantastic positions to get involved. Check out the following form with more detailed information about each role.
The deadline to submit nominations is February 28th
English/Spanish Form: https://tinyurl.com/29d9p46z
YEARBOOK SALES:
Have you purchased your yearbook yet? You won't want to miss out on all the great memories we are making at Rylander including Movie Night, the 100th day of school, the Parent-Child Dance, International Night, Rumble, and daily fun like recess, specials, science labs, and more!
LAST CALL for personalizing your yearbook! Make your yearbook exclusive to your student! This month is your last chance to add their name and icons representing their passions and personal style to the cover when you order your yearbook! The deadline to add on cover personalizations is March 3.
Yearbooks are $45, cover personalizations start at $5. Order your yearbook online only at https://www.balfour.com/texas/katy/rylander-elementary-school
Are you interested in becoming a board member for the 23-24 school year???
5th Grade Parents!
It's time to start planning for the most Epic End of the Year Party!
We'll spend the next few months collecting raffle items for the party for the kids. See Sign up Genius!
Keep updated with Rylander's PTA Events
Keep updated with the PTA at www.rrepta.org Like our Facebook page @Rylander Elementary PTA and download the Remind app and join the RRE PTA with class code @ghhkc4c
Sign up to be a member of PTA at https://www.joinpta.org/
If you purchased school supplies, your membership was already included!
Birthday Marquee
Get online to order your child(ren)'s birthday message displayed on our digital marquee and donate to the party fund to help put on the class winter and end of year parties. Please remember to submit your request for the marquee at least five days in advance and remember this is a Rylander PTA fundraiser, no refunds will be issued.
Mantente actualizado con los eventos the PTA en Rylander
Guarda la dirección de internet www.rrepta.org en tus enlaces favoritos. Dale "me gusta" a la página de Facebook @Rylander Elementary PTA, descarga la aplicación de notificaciones "Remind" en playstore o App store y también unite a RRE PTA con el código de clase @ghhkc4c
Subscribete para ser miembro de PTA : https://www.joinpta.org/
Si ya compraste los útiles escolares, tu membresía ya ha sido incluida.
La pantalla de cumpleaños
Articulos que puede pre-ordenar:
Conéctese en línea para ordenar un mensaje de cumpleaños de su(s) hijo(s) que se muestra en nuestra pantalla digital y haga una donación al fondo de fiestas para ayudar a organizar las fiestas de invierno y de fin de año de la clase. Recuerde enviar su solicitud para la pantalla con al menos cinco días de anticipación y recuerde que esta se realiza para recaudar fondos para el PTA de Rylander, no se emitirán reembolsos. $10.00
Tanya Heard
Tanya is using Smore to create beautiful newsletters