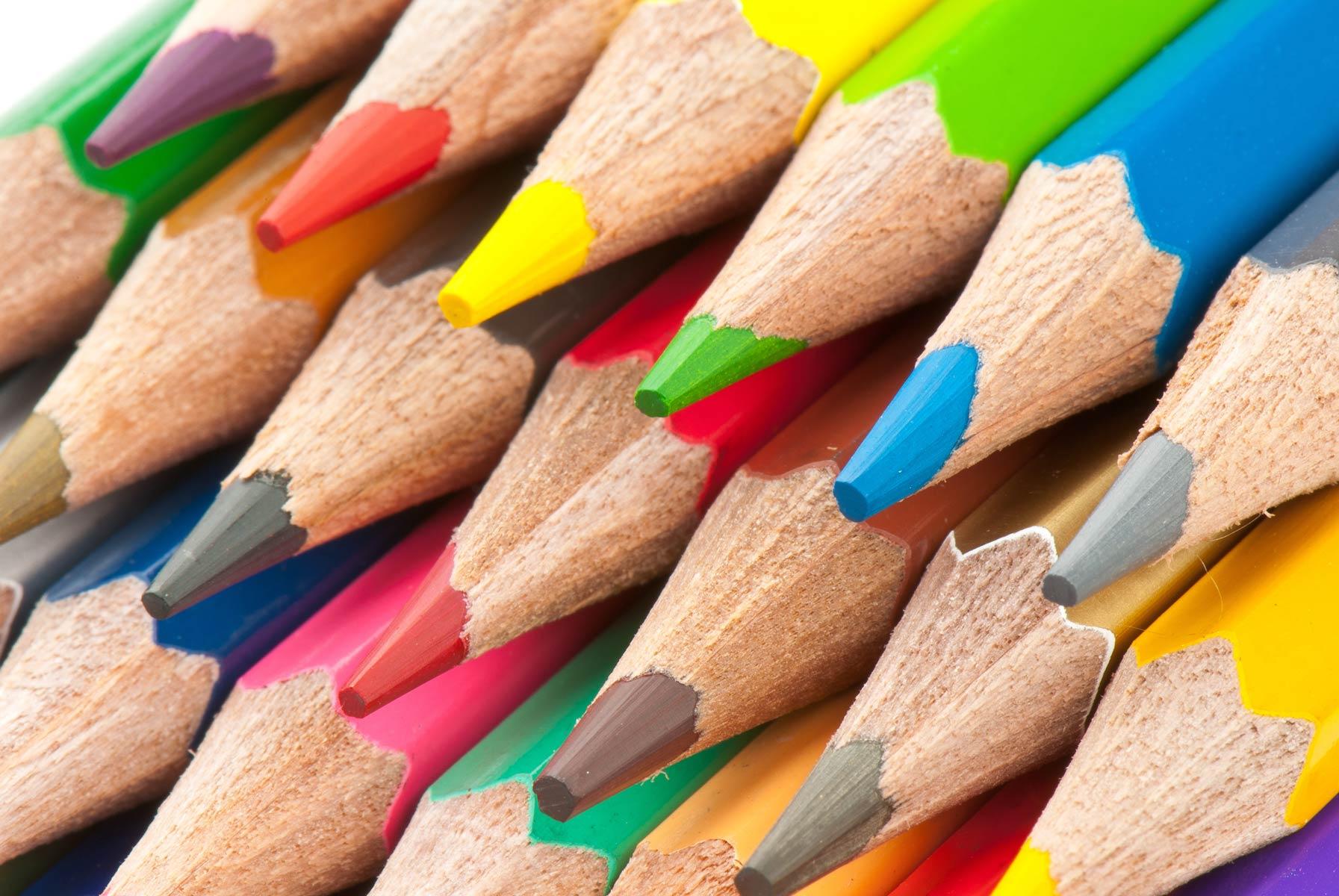 Mountain Message
Welcome Back Edition 2
MESSAGE FROM MEGAN LEE, PRINCIPAL
Hello Mountain Families! We are so excited to see you all this week! Please see below for important information. This newsletter includes information about:
School Tours
New Families
Meet the Teacher, Assistant Principal and Principal
Early Bird Program
Preschool
Info about Breakfast and Lunch
School Supply List Link
Bus Transportation Link
Upcoming Events
School Calendar
School Tours Monday August 7, 2023 1-3:30 p.m.
We are asking families to come for a tour of expectations for one half hour block. Please note students will not visit classrooms at this time since class lists will be posted the following day. Students get a welcome gift and popsicle. Tours are being offered in alpha order.

Student Last Names

1:00 p.m. A-D

1:30n p.m. E-H

2:00 p.m. I-M

2:30 p.m.N-S

3:00 p.m.T-Z
Tuesday 8/8 New Family Orientation Mountain Gym 12:30-1:30 p.m.
There will be a meeting for new families to LAPS and Mountain just before meet the teacher.
If you haven't already completed registration for the 2023-2024 school year, please go to https://www.laschools.net/registration and complete this process as soon as possible. If you received an email from our school please submit the important documentation needed.We cannot issue a schedule or assign a student to a teacher unless you have completed registration.

MEET THE TEACHER, 8/8 K-6 2:30-3:30 p.m.
Meet Mountain's Principal and Assistant Principal
8/8 3:30-4:30 p..m.
Come meet Mrs. Lee and Mrs. Littleton from 3:30-4:30 after Meet the Teacher. We can't wait to meet you and your child/ren! Light snacks provided.
PRE-SCHOOL 3Y and 4Y
Preschool Families, It is so exciting to have your cute little ones on our campus. Your teachers should be conducting home visits, having school visits and getting ready for school to start on 8/10.
For 3Y students will receive a breakfast and snack in the AM and lunch and snack in the PM. 4Y students eat breakfast and lunch. Students are starting school on schedule for Th and Friday of this week. This is a correction to last week's newsletter.
Smiths Inspiring Donations- Donate to Mountain while grocery shopping
AUGUST and SEPTEMBER
8/15 OPEN HOUSE, MOUNTAIN ELEMENTARY
5:30-7 5:00 Booths etc. 5:30 classroom visits parents welcome
8/24 School board meeting @ BOARD room.
9/6 Family breakfast/Fund run kick off more info to come.
9/7 Technology Chat for parents
9/20 FUND RUN for Mountain :) more info to come.
****************************************************************
Free Breakfast and Lunch Info and Menu
https://laschools.nutrislice.com/menu/mountain-elementary

Los Alamos Public Schools is pleased to offer free breakfast and lunch to all of our students. As we transition to feeding all of our students, we would like to highlight some items for you. Breakfast at our elementary schools will be a sack option to ensure all students who want a meal are served in a timely manner.
Free lunch service will be available for all Los Alamos Public Schools. This will be a serve option that meets the National School Lunch Program (NSLP) guidelines for each grade level. During the fall semester none of our school sites will serve a la carte options. This is so we can ensure that our food service partner is able to focus on quality, speed of service and presentation. Students are still able to bring a lunch from home if that is their preference.
If a student has a dietary need (this includes vegan requests), this must be communicated with the school site nurse. The school site will inform our food service partner so they can prepare the requested meal for the student. In addition to our one hot lunch option, the district will offer a sack lunch option as well. You can view menus online at https://laschools.nutrislice.com/menu. The August menu will be posted no later than August 7, 2023.
Even though all students can participate in the breakfast and lunch program we are asking that families fill out the free and reduced meal program application. This is important as our free and reduced numbers are used for other important funding opportunities which support the district and our students. Please use the online option at www.schoolcafe.com.
If you are unable to complete the online option please download a copy of the Free and Reduced Meal Program application. Email the completed form to s.salazar@laschools.net.
Megan Lee
Megan is using Smore to create beautiful newsletters