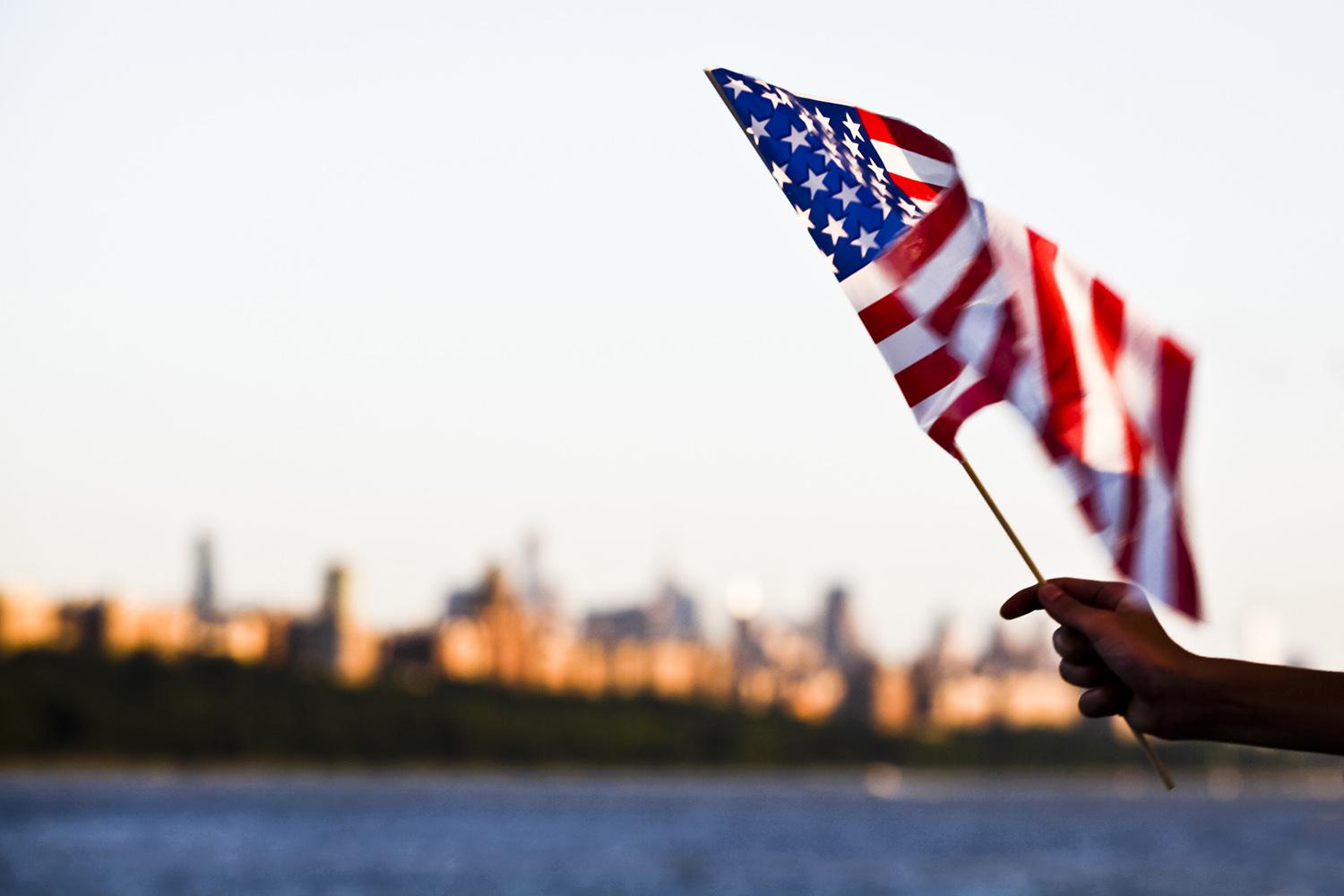 Condor ES Weekly Update
Updates from the Week Ending April 21, 2023
Hello again Condor Families,
Spring break is over and we are in the home stretch. There are only 33 school days left of the 2022-2023 school year. To say that the days have flown by is an understatement. Some important dates over the next few weeks come in the first two weeks of May. On May 2 and 5, our 3rd - 6th graders will be taking the California state test for ELA. On May 9 and 11, they will be taking the California state test for math. Fifth graders will take the California state test for science on May 12. Please do all that you can to ensure that your students are present on these days. We're excited to see how much they've learned this year.
Morongo Unified School District will be having a Summer Enrichment Program for students in grades TK - 6th. If you're interested in registering your student(s), please see the announcement and link below.
Please take a look at the calendar of events below for other important dates.

Have a great weekend everyone!
Richard Romo
Principal, Condor Elementary School

Morning Arrival for Students at Condor Elementary School.
The safety of our students is our number one priority. With that in mind, we ask our families to be aware that there is no supervision available for our students at Condor before 8:15am on normal days. Please avoid dropping your students off or sending them to school before this time.
Pedestrian Safety
According to the National Highway Traffic Safety Administration (NHTSA) it is critical to make pedestrian safety an important and regular part of conversations with your child. Below are some tips and resource that urge you to review with your child today.
When walking to and from school, always focus attention to road and traffic conditions. This is no time to play with friends or be distracted.

Always walk on sidewalks. If sidewalks are not available, walk on the edge of the road or on the left shoulder of the road, facing the flow of traffic. Use pedestrian bridges when available.

Cross the street only at marked crosswalks or intersections. Pedestrians are most often hit by cars when they are jaywalking or crossing the road at places other than intersections.

Look left, right, and left again for traffic. Stop at the curb and look left, right, and left again for traffic. Stopping at the curb signals drivers that you intend to cross.

Obey all traffic signals. At intersections where traffic is controlled by signals or a crossing guard, pedestrians must obey the signal and not cross against the stop signal unless specifically directed by a crossing guard.

Never walk to school alone. Always walk to and from school and the bus stop with other students or known adults.
You can learn more about pedestrian safety from the NHTSA website. Families, you can also support school safety by obeying all traffic laws in and around schools. Please observe the lowered speed limit around schools, and do not double-park your vehicle or allow your child to exit or enter your vehicle unless it is legally parked. By working together and being alert, we can create a safer environment for all our students. Thank you for your support with this important matter. If you have questions or concerns, please call your child's school.
Month of the Military Child
April is the Month of the Military Child. We are planning some ways to celebrate our children. Students and staff wear purple every Tuesday in April
March Calendar of Events
April 25th - Picnic with Parents - 2nd & 5th/6th



April 26th - Site Based Management meeting - 3:00pm (public is welcome)
April 27th - Springfest 4 - 6pm (see announcement below)
April 29tth - Saturday School
State Testing - ELA: May 2, 5 Math: May 9, 11 Science: May 12
Condor Statement on Sexual Harassment
Condor Elementary School and Morongo Unified School District does not condone any form of sexual harassment by students or adults. We take the matter seriously and any reports with the utmost care.
Per Morongo Unified School District Board Policy 5145.7 we are "committed to maintaining a safe school environment that is free from harassment and discrimination. The Board prohibits, at school or at school-sponsored or school-related activities, sexual harassment targeted at any student by anyone. The Board also prohibits retaliatory behavior or action against any person who reports, files a complaint or testifies about, or otherwise supports a complainant in alleging sexual harassment."
If you have any questions or concerns, please contact myself directly at Richard.romo@morongo.k12.ca.us or at (760) 367-0750 or MUSD Child Welfare and Attendance Coordinator, Dr. Sanford at LaPrice.Sanford@morongo.k12.ca.us
To read more on this Board Policy, please visit, https://www.morongousd.com/StudentSexualHarassment.aspx

State Testing is on the Way!
The window for administering the state test for grades 3 - 6 (at the elementary school level) opens on March 27th. The specific testing schedule for Condor Elementary School is as follows:
Test: Dates: Time:
ELA May 2nd, 4th 8:30am - 11:00am
Math May 9th, 11th 8:30am - 11:00am
Science* May 12th 8:30am - 11:00am
*Science test is for 5th grade only
Condor Elementary School
www.morongousd.com/ces.aspx