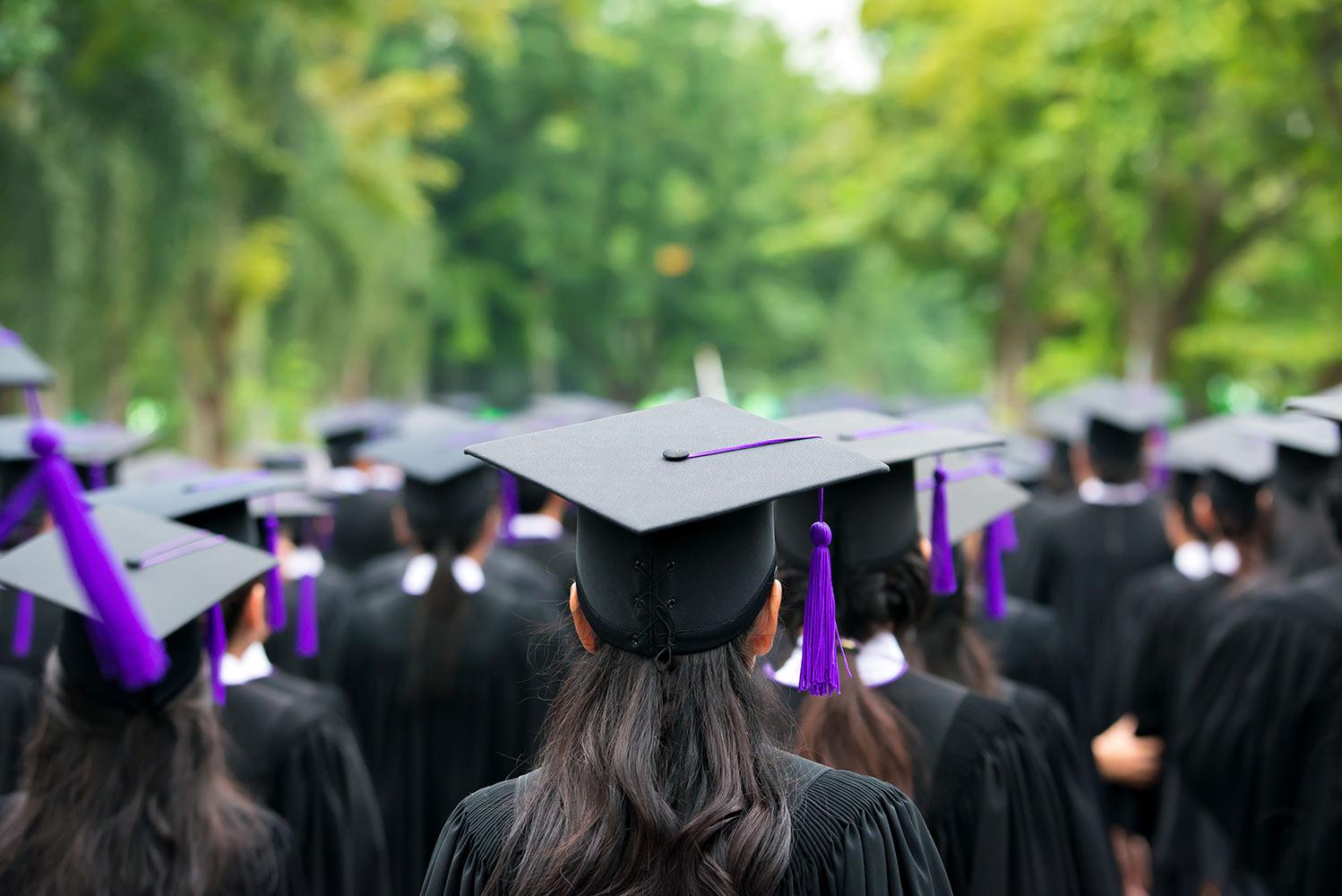 Sunken Treasure
August 18, 2022
Happy Friday Piper Nation!
We really enjoyed having the students back in school this week. It is the reason we love what we do. We really appreciate the resilience the students have shown this week. With the ReDesign that we are implementing, it has been very confusing for the students to learn. We understand that, and we are going to simplify it.
On Monday, it is a Purple Day. All students should report to their STEM or Humanities home room first hour, with the exception of 7th grade Humanities. 7th grade Humanities will report to their
regularly scheduled Elective first hour and then their home room 2nd block.

Please do not hesitate to contact us with any questions.
Best wishes,
Mr. Steve Mercer

Principal, Piper Middle School
Follow us on Twitter @piper_middle
Mrs. Andrea Paulakovic
Assistant Principal, Piper Middle School
Follow me on Twitter @PaulakovichA
Phone: 913.721.1144

Fax: 913.721.1526
Opportunities for Students
6th Grade Girls Volleyball
For 6th grade interested in Girls volleyball please check out this flyer from the Piper Optimist.

SpongeBob Musical
8th graders interested in trying out for the high school play, check out this flyer.
Student Transportation
We are aware there was confusion about bus transportation. Transportation is problem solving the issues. If you have questions, please call transportation at (913) 721-9019. We are also happy to help.
Cafeteria
New students to the building are freely spending on several a la carte items. We want to make you aware that items such as chips and bottled water cost extra. Many times parents/guardians put a limit on the number of items students can buy.
Popcorn with the Pirates
We are offering an evening to hear about the vision for ReDesign and meet the teachers at Piper Middle school. Just a reminder of the dates:
August 22, 2022: 5:30-6:30pm 6th Grade; 6:30-7:30pm 7th Grade
August 23, 2022: 5:30-6:3pm 8th Grade

We would love to introduce our new SRO, Officer Santiago Vasquez. He works diligently to ensure the safety of the students and staff. Each day he completes perimeter checks of all three buildings, works with maintenance to ensure all doors are secure, and cares about building positive relationships with the staff and students. The next time you see him ask him to do the splits.
Parent Drop-Off and Pick-Up Map
The picture below shows the drop-off and pick-up map for Piper Middle School.
You can also CLICK HERE for a digital copy to print or download to your device.
Monday-Thursday drop-off is at 7:05am.




Friday drop-off is at 7:50am.



Beginning of Year Resources
You can click on the buttons below to access beginning-of-year resources.
You can click on the buttons below to access archived Sunken Treasures for the 2022-2023 school year.
Andrea Paulakovich
Andrea is using Smore to create beautiful newsletters