Personal Legend Of Caitlin
What about?
Ever since I could remember I would always go to my grandma's house and I would try help grandma and grandpa the best way I could. I would go to church and see people like my grandma and grandpa. I would go and try to help them as much as I could. This is about how i want to do something with either Child Life Specialist or helping people in all age groups with disabilities that they may have whether mental or physical.
Child Life Specialist:
At first I thought I would like to be a teacher.... Somehow that ended very quickly. I then began researching things I could do with little kids. The Child Life Specialist stood out to me. I would get to help families and children handle their disabilities, illnesses and hospitalization.
Earliest Memory Of Wanting To Help People:
My earliest memory is when was a couple of years ago, when actually my grandma was in the kitchen. She would call me for stupid things at the time. When i went to the kitchen to see what had happened I saw her on the kitchen floor. She told me she could not get up. When I saw her face, she was in pain and I knew that if happened to her there was a world of people who have trouble. from that moment on I knew that the only thing I would want to do is help the elderly.
Occupational therapy
While I was researching about Child Life Specialist, I would stay with my grandma and help her. I wanted always said I liked to help kids and the elderly. Finally once my grandma died realized that I actually did enjoy helping elderly, but I got frustrated with helping my grandma and I started to questioning weather I should help the elderly or not. So I wanted to do more research on different kinds of therapy. I came across Occupational Therapy and this stood out to me. I would get to work with people of all age groups and work in a kind of atmosphere that i feel called to.
2 Chronicles 15:7
Be ye strong therefore, and let not your hands be weak: for your work shall be rewarded.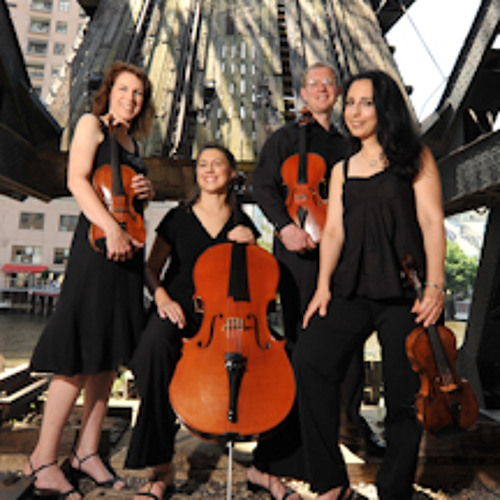 Sarlas Music Inc.
One Bread, One Body (John Foley) by Sarlas Music Inc.
The End!!!!!!!!!!
I love how both of the jobs would allow me to work with kids. But occupational Therapy, allows me to work with people of all age groups; not just kids and not just the elderly.