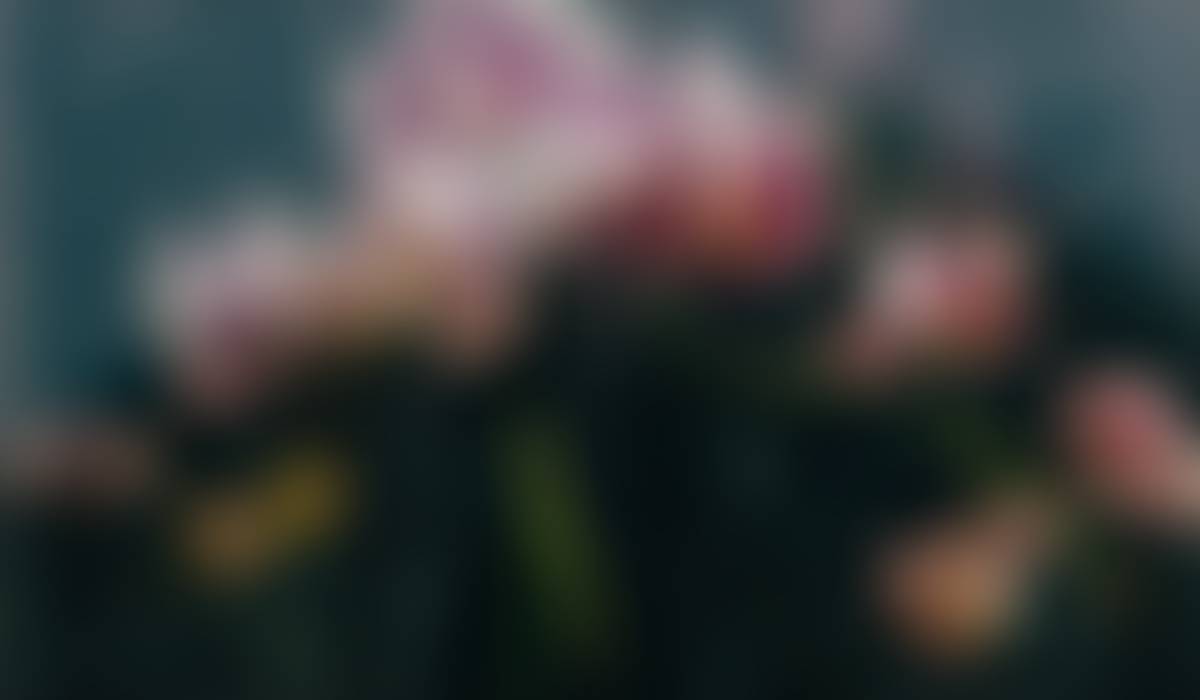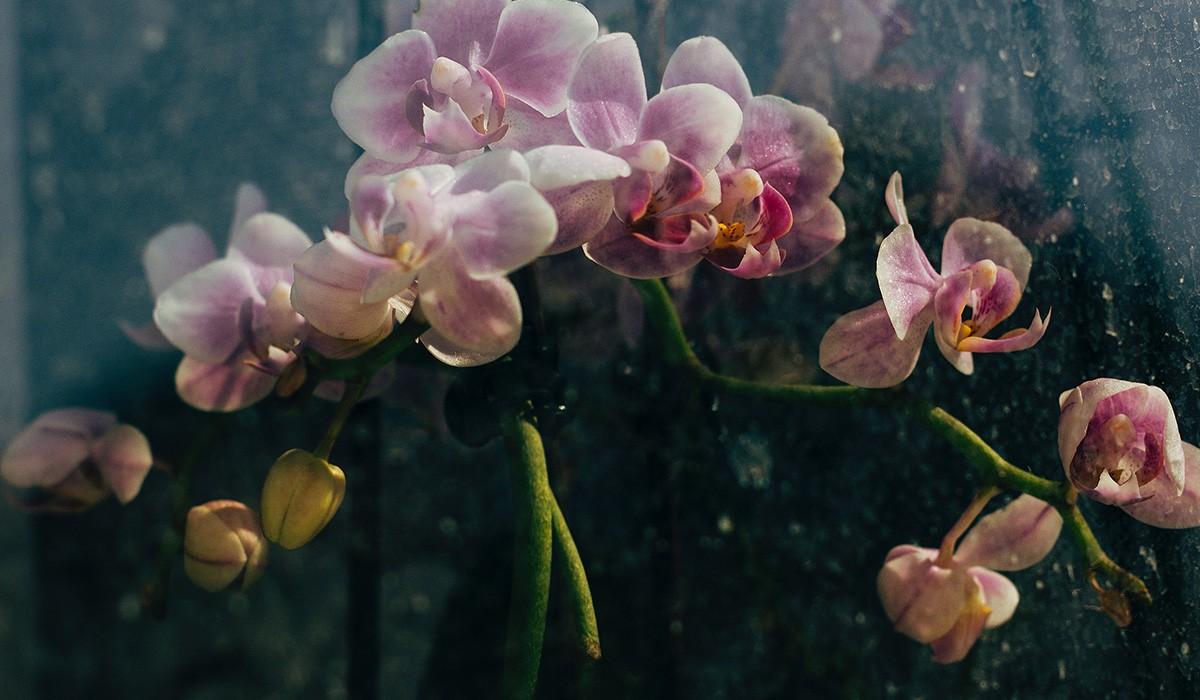 8th Grade Team April Newsletter
March 31, 2023
Stay Up-to-Date with our Classrooms!
Staying connected to our families is important to our teachers. In addition to the front page of our Canvas courses, we are excited to share this monthly newsletter with our families to keep you aware of upcoming events, activities, lessons, units, and materials from our classes! The 8th Grade Team has compiled this newsletter to share some of the upcoming experiences your student will be having with us. As always, if you have any questions, please do not hesitate to contact your child's teachers!
3rd Quarter Report Cards were sent home with students today, Friday, March 31st. As a reminder, grades can always be accessed via Canvas using the instructions at the bottom of this newsletter.

Art
Students finished their clay sculptures right before spring break. They got to sculpt whatever they wanted to but had to focus on properly attaching clay and using various techniques to ensure stability and success. I think they turned out very well! Over break, the sculptures were left out to dry. Now I am in the process of firing them in the kiln. By the end of the week, we will get them back and begin painting and decorating them!

Choir
8th Grade Choir is working on music for their final concert of the year. They are working on an American folk song, a gospel song, and a song in Bemba (a language spoken in Zambia, Africa). They are also working on their final piece of music, "Go the Distance" from Hercules which is a combined number with the 7th grade Choir. The students are finishing out this semester with the highest level music they have worked on so far in their choral careers.
Band
This month, our band students are the pros of multitasking. Not only are we counting down the days to our concert, but we are working in small ensemble groups as well! April marks less than 30 rehearsals until the concert. As we fine tune 3 pieces with each band, we are also adding a new piece to our concert program for each group! Be sure to mark your calendars for Thursday, May 11th at 7pm in the JAHS Auditeria!
**At the conclusion of the concert, 8th Grade Families will have a short informational meeting for High School Band where you will receive information and be able to ask questions for this upcoming fall.
Band Camp Dates for the Summer:
For High School Band, JAHS Band Camp is mandatory so please reserve the dates below! More information will be sent out later this month.
New Marcher Camp
Wednesday, July 26th - Friday July 28th (9am-4pm)
*Required for all 2023-24 New Marchers, Seniors,
Tubas, and Percussion*
JAHS Band Room/Practice Field
JAHS Band Camp
*Required for All 2023-24 Band Students*
Monday, July 30th - Friday, August 4th (9am-4pm)
Monday, August 7th - Friday, August 11th (9am-4pm)
JAHS Band Room/Practice Field
Engineering
8th grade engineering students are hard at work on their bridge projects. We are currently wrapping up our planning phase, where students have made a list of objectives, needs, and constraints, a problem statement, brainstormed sketches, a final orthographic sketch (complete with dimensions calculated using trig), and a list of cuts/cutting diagrams. Next, students will be using SolidWorks (learned in 7th grade) to make assembly files of their bridges.

PE and Wellness
This month In PE, we will be creating our own game and then presenting them to the class. We will also be trying to go outside for some fresh air and playing combinations of new and old games previously learned. Later in the month, we will be playing badminton. In wellness we will be learning about sleep and how it can affect our daily lives.
Technology
Over the next month, students will be doing two activities in technology. First, they'll be completing an assignment that asks them to become smarter online shoppers. Afterward, they'll be working in teams to create a video game from scratch! This project, which is their big cumulative project for the year, focuses on using many of the skills they've learned this year in tandem to make something that's bigger than its pieces.

World Languages and Cultures
Last quarter, students finished up the Spanish unit, and now that we're back from Spring Break, we are starting to learn French! We just received the unit vocabulary sheet, and we're beginning to get acquainted with the different sounds that French makes. We are starting to create our Conversation Sheet with the questions in French and personalized answers. Since many words are either cognates (they look or sound like English), or they look similar to Spanish and we can figure them out easily, we're focusing on pronunciation. We will speak French every day in class and have fun watching different YouTube videos such as:
La Chanson de l'Alphabet ♫ French ABC Song ♫ French Alphabet ♫ Les Lettres de l'Alphabet
The french alphabet with Learn French With Alexa ! :)
ELA
All ELA classes have finished reading "The Outsiders" and will be wrapping up our unit with one last character analysis. Over the next few weeks, we will be celebrating National Poetry Month with some in-class reading and writing of poems. We will also have some focused test prep activities to help students get ready for our state tests on April 18 and 20.

Math and Algebra
8th Grade Math
We are starting our volume unit. Students will use formulas to find the volume of cylinders, cones, and spheres. They will also use the volume formulas of cylinders, cones, and spheres to find missing dimensions of these solids, given the volume.
Support your child's understanding of volume by asking them to solve problems involving volume in everyday life.
Containers:

Ask your child to find the dimensions for a cylinder, cone, or sphere that holds approximately the same volume as a given rectangular prism. For example, what is the radius and height of a cylinder that would hold the contents of a box of cereal?

Sports: Have your child compare the volumes of balls from two different sports. For example, how much greater is the volume of a basketball, with a radius of 9.55 inches, than a soccer ball, with a radius of 8.65 inches?
Encourage your child to have a positive, growth-oriented attitude towards mathematics and their learning. Encourage them to ask questions – both at home and in class. Sometimes, an answer to a question will generate more questions. That's how you know they are learning! Encourage your child to embrace challenges and remind them that every challenge is an opportunity to learn something new. Celebrate successes – both small and large.
Algebra
Students have been hard at work putting their knowledge of solving equations into practice! We are now focusing on extending our solving skills to include other types of equations, including equations with square roots, absolute values, variables in exponents, and messy fractions. As students begin to master this material, they will also turn their attention to focusing on the intersections of functions when graphing. This knowledge will be used to determine solutions to equations.
This is tough stuff and students are showing wonderful progress! Continuing to show up with a positive attitude, eagerness to learn by asking questions, and confidence to succeed will be key to finishing this unit strong. Cheering on your student daily helps further instill their ability to take advantage of everything they've learned and be engaged with mathematics.
Science
Over the next month, students will finish investigating energy, magnetism, and electricity and will then begin learning about genetics-SO COOL :) and natural selection. Then students will dive into a comprehensive review to help prepare for the upcoming 8th Grade Science AIR on May 3rd.

Social Studies
Over the next month, students will begin learning about the young nation of the United States. Issues the country faced with Political Parties, Foreign Affairs, and early Presidential decisions. Afterward, students will learn about the War of 1812, the Industrial Revolution, and the splintering of the country beginning in 1820 and pushing toward the Civil War. Students will be assessed for mastery of these topics in various ways.

Common Sense Media is an online tool that can help parents and students make informed decisions regarding media use. This tool can be used for many types of media, including books, movies, video games, and apps. Additionally, the "Parent Tips and FAQ" section can provide families with valuable support on facilitating social media, cell phone, and screen time use with their child.

Ryan Malany
Ryan is using Smore to create beautiful newsletters