TEA PARTY SESSION
Sessions on British Traditions every Friday at 17'00h
Join the best sessions on British traditions and culture !!!
All participants share their knowledge on British Traditions .
Our next session will be dedicated to TEA... so read about this world-wide well-known British tasty tradition and tell us what you found out ! TEA IN BRITAIN
COLLABORATIVE-GROUP-WORK.
Participants work collaboratively using different tools and webs to prepare their task and share the results with the rest of participants.
They will create groups of four participants and the topics will be divided as follows :
TOOLS RECOMMENDED TO PREPARE THE PRESENTATION.
Prepare a creative presentation to share with all of us !
You can use the following tools :
or any other tool you can use to collaborate with the rest of participants in your group !
TASTY SESSION GUARANTEED !!!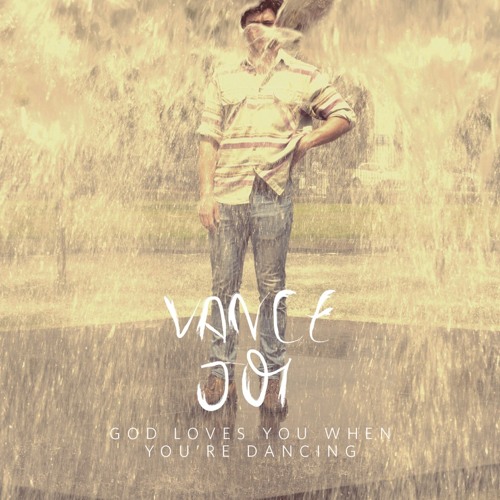 Vance Joy
Riptide by Vance Joy