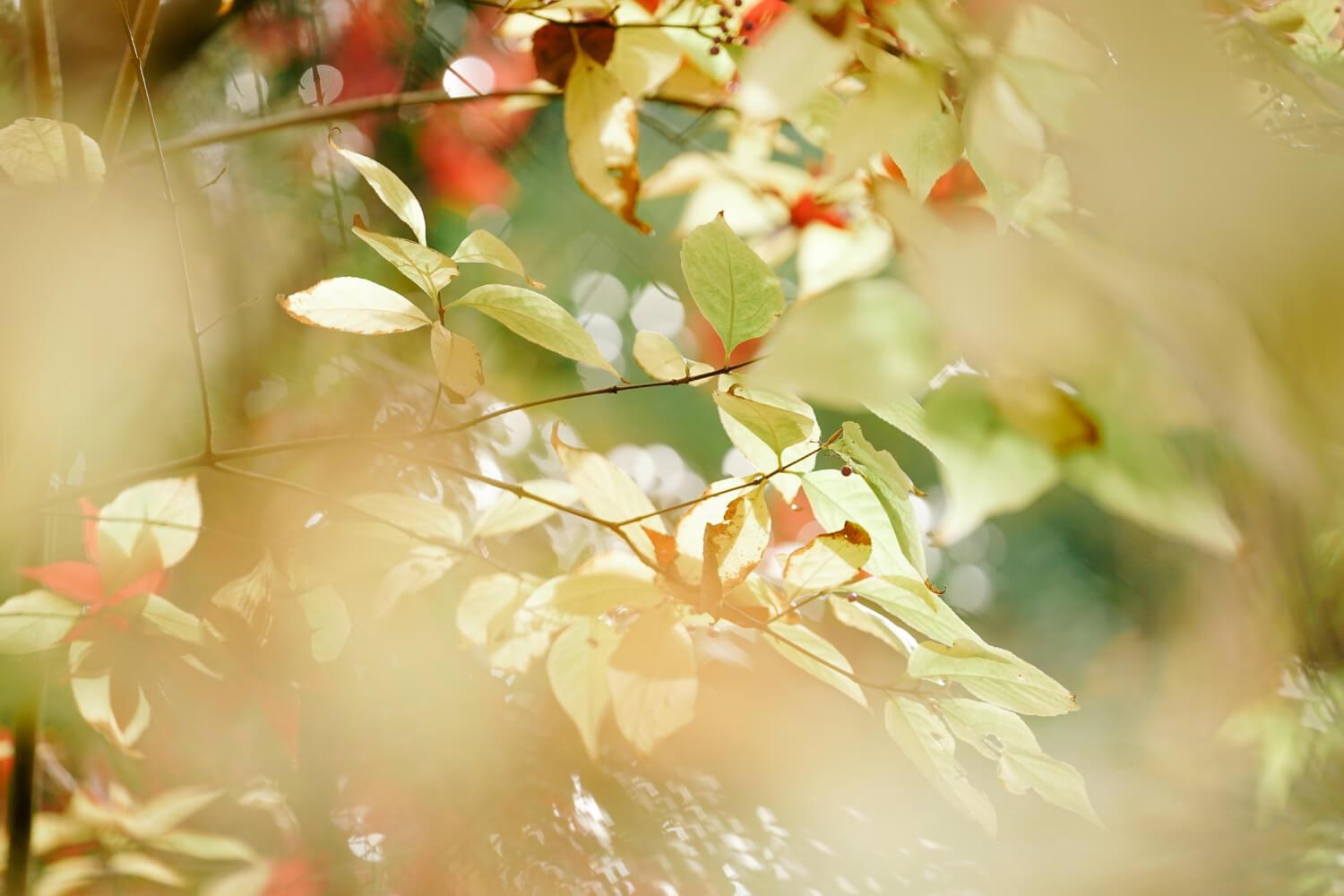 Updates from Superintendent Radeke
April 29, 2022
Title I/ESL Family Night
Come to the school Library on May 5, 2022, from 5:00-6:30 pm to meet the Title I and ESL teacher and learn about their programs. Following a presentation and discussion on the programs, we will be having a night for families to meet and greet and play some large yard games. We have Jenga, Connect 4, Viking bowling, and more! We hope to see you there!
-Mr.Litzau and Ms. Grand
Interested in Hosting an Exchange Student?
Looking for host families! Make an International Student's Dream Come True! EF High School Exchange Year connects volunteer host families with students from Europe and Asia. You get to choose the student that would fit best with your family's activities and interests.
Michelle Kiefer is a local International Exchange Coordinator and can help you find the perfect student. You can call or text her to find out how to bring the world to your home, school, and community. Her number is 507-430-2280.
Updates from Ms. Wolff in the Activities Office:
Several Elementary sports camps will be held in June. These camps are for boys and girls who will be entering 1st-6th grade next school year. Each camp is run by Bulldog coaches and varsity players. Registration forms have been sent home with students and are also available in the school entrance. The deadline to register for each camp is Friday May 20. Scholarships are available for families who meet income qualifications. United Way of McLeod County scholarship applications are available in the school entrance.
Basketball ($40) - June 6-9
4th-6th Grades 12:00-1:30 PM
1st-3rd Grades 1:30-3:00 PM
Volleyball ($35) - June 13-16
1st-3rd Grades 1:00-2:00 PM
4th-6th Grades 2:00-3:00 PM
Track & Field ($40) - June 20-23
4th-6th Grades 12:00-1:30 PM
1st-3rd Grades: 1:30-3:00 PM
55+ Driver Discount Program 8-hour initial class will be held May 25 & 26th 5:30-9:30 PM in the Media Center. Call (320) 308-1400 or visit www.driverdiscountprogram.com to register.
We currently have the following extracurricular positions open for the '22-23 school year: Head Volleyball Coach, Fall Play Director, Assistant Cross Country Coach, and Robotics Coach. For more information, go to the district website > District Tab> Employment Opportunities or click here.

Does the School District have your most current contact information?
The School District uses the School Messenger Alert System to inform parents of school closings, late starts, early outs, and emergencies. Please make sure we have your current contact information so you receive our communications!
Community members can sign up to receive our inclement weather and emergency messages using a form on our website under the Community tab or click here.
Next Regular School Board Meeting: May 16th at 5:45pm in the Media Center
Please visit the School Board tab on our website to view upcoming Board Meeting agendas.
Do you have any comments or feedback to share?
We would love to hear from you because your voice is important to us. Please click on the Google Form below. Thank you!
It is the mission of ISD 424 to develop every learner to the learner's maximum potential, to succeed and continue to learn in a changing world.
Melissa Radeke
Melissa is using Smore to create beautiful newsletters