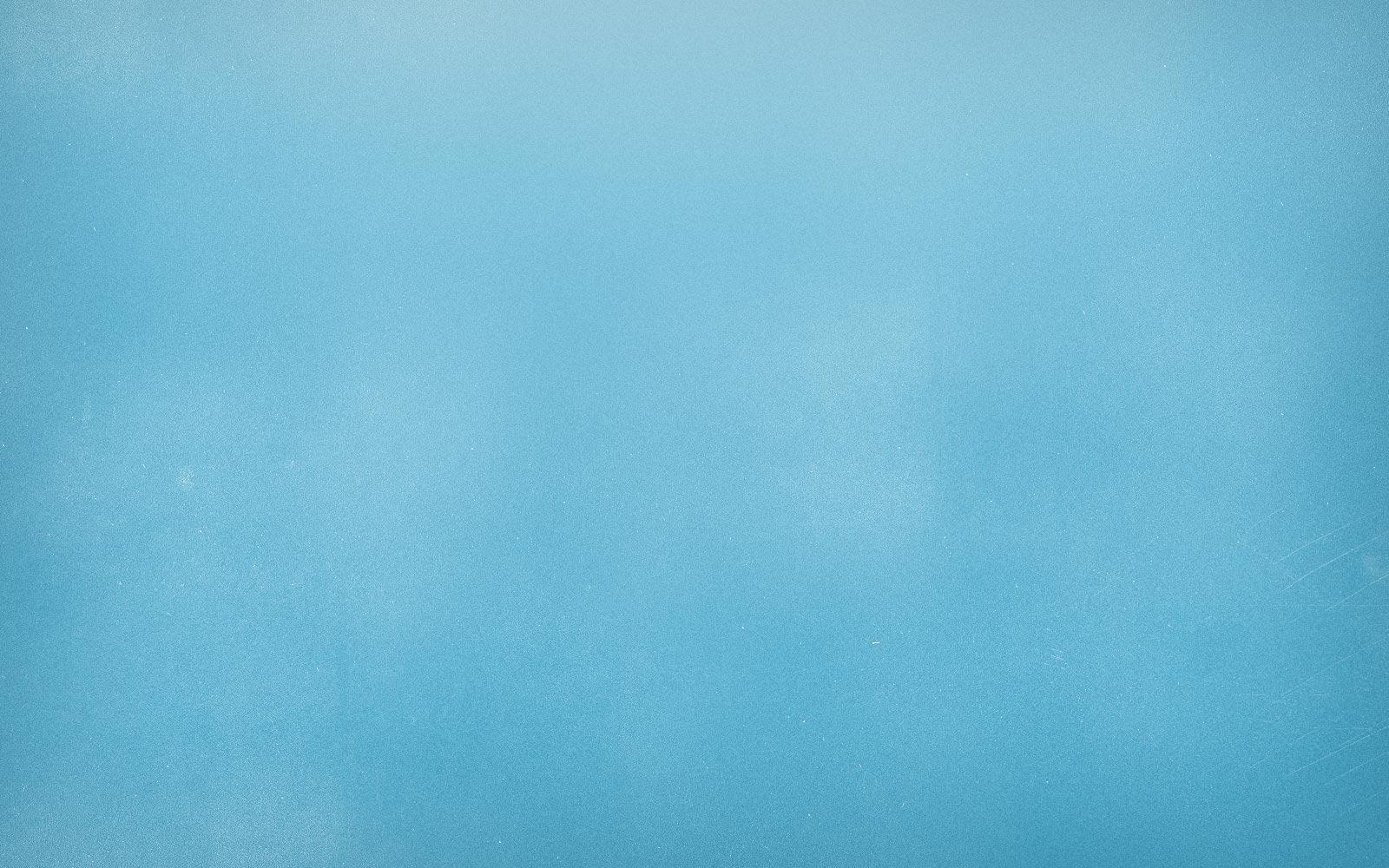 News & Notes
October 2022
Need Translation? | ¿Necesita traducción? | Precisa de tradução?
ENGLISH: Need translation? Just click "Translate" at the top of your screen!

ESPAÑOL: ¿Necesita traducción? Haga clic en "Translate" (traducir) en la parte superior de la pantalla.
PORTUGUÊS: Precisa de tradução? Clique em "Translate" (traduzir) no topo da tela!
Update from Director
HAPPY HOLIDAYS and BEST WISHES for the NEW YEAR!

We extend our best wishes for a wonderful holiday season and a healthy and happy new year! Thank you for your trust, support and especially for sharing your children with us.
Warm Regards,
Rosario Alvarez
Thank you for your donations to Daniel's Table!
A BIG thanks to everyone who donated to our food drive for Daniel's table! Together, our school was able to donate 22 boxes of non-perishable food items totaling about 722 pounds!!!
The mission of Daniel's Table is to provide food security services to our neighbors-in-need with dignity and respect. Offering education and opportunity, they are creating a model that opens healthy food channels to promote physical and emotional health community-wide.
Car Safety Reminders:
We are asking for your full cooperation regarding some very important safety reminders:
IMPORTANT CAR PICK UP and DROP OFF ASSISTANCE
It is COLD outside.....PLEASE have your child ready and quickly load and unload your child. If you need extra time please park over to the side and don't delay the line and be thoughtful of our staff who are outside regardless of cold, snowy and rainy weather to safely escort your child into the school or to your car. YOUR HELP AND COOPERATION in getting children in and out of cars quickly, is greatly appreciated.
PLEASE look straight ahead once your child leaves your car with a staff member. Many drivers are looking back or to the side to wave goodbye or to watch their child enter the school when the car is moving forward. PLEASE let your child know that you cannot look at them once they leave you with a staff member. This is to protect ALL our students and staff and avoid any accidents.
PLEASE DRIVE SLOW/STAY IN YOUR LANE AT JUNIPER HILL
Please remember that we have multiple lanes leaving our school and cars should not jump out of the line unless directed to do so by a staff member. Please remember to maintain a speed of no more than 10 miles p/hr when entering and exiting our school.....especially on the hill of Upper Joclyn Drive. I have received multiple comments from the residents that our families drive too fast and at times have not stopped for them allowing them to exit from their driveway.
SCHOOL STARTS at 8:15 at JUNIPER HILL
Doors 2 & 6 will close at 8:15 a.m. to allow us to start school. If you are late, please come to the front door (#1), ring the doorbell and the office staff will call a teacher to come and get your child at the front door.
FANCY DAY!
Don't forget that Friday, December 16th is Fancy Day at BLOCKS Preschool! Fancy Day does NOT mean that you need to purchase fancy clothes for your child! Everyone can simply wear something that feels "fancy" to them - a special pair of shoes, or hairstyle, or shiny pin! Have fun with this!
Updates from our Nurse
I hope that everyone had a good holiday break!

Please refer to the information in this newsletter regarding the upcoming Vision Screenings here at Blocks. The screenings are tentatively scheduled for Monday, 12/12, and Tuesday, 12/13, but those dates may change. We will keep you all updated. If you choose to opt your child out from the screenings please contact me.
Remember it is never too late to get your Flu and Covid vaccines! Hand washing, covering your mouth when you sneeze or cough, getting enough rest, exercising and eating properly are all effective measures to stay healthy.
We have been seeing an increase in the amount of illnesses such as RSV, Flu and the common cold. Please keep your child home when he or she is not feeling well/seems off. They should be able to get through the day comfortably. Symptoms such as a constant, hacking cough, continuous runny nose and fever are some of the reasons to keep your child home.
I hope that everyone enjoys their holiday break and has a chance to rest and spend time with family and friends! -Nurse Jenn
Mandated Health Screenings
1. Vision and Hearing Screenings are conducted according to guidelines provided by MDPH (http://www.mass.gov/eohhs/gov/departments/dph/). A referral letter is sent home when the student does not meet the screening parameters recommending evaluation by your physician or vision professional.
Vision screening is performed in grades PK, K-5, 7 and 9.

Hearing screening is performed in grades 1-3, 7 and 9.
2. Heights and weights are done on students in grades 1, 4, and 7. Body Mass Index (BMI) and corresponding percentile is calculated and recorded following guidelines from the MDPH for each student. The results are no longer mailed home but instead will be recorded in the student's cumulative health record at school. Parents are welcome to call the school nurse to discuss the findings.
A student may be exempt from vision, hearing, BMI, and SBIRT screenings upon written request from the parent/guardian. Please contact your school nurse if you want your student to be exempt from these screenings.
COVID Vaccine Clinic
FPS is hosting another COVID Vaccine clinic this coming Tuesday, December 6th from 5:30pm - 7:30pm at Cameron Middle School! This Vaccine Clinic is open to any individual ages 6 months and older. Learn more: https://bit.ly/FPS12122

Moderna vaccine for those under 5 years old

Pfizer vaccine for those that are aged 5 years old (and older)

Newly approved Pfizer booster available for those who have already received their initial doses

Interpreters will be available.

Walk-ins welcome.

Insurance is not needed.
Upcoming PTO Meetings
PTO meetings will take place online
from 7:30-8:30pm via ZOOM on the 3rd TUESDAY of the month
on the following dates:
December- No meeting because of holidays
January 17
February 28-4th Tuesday because of break
March 21
April 25-4th Tuesday because of break
May 16
June 13-2nd week of June because of end of school
Parents of all classrooms are welcome and encouraged to attend!

Emergency Dismissals
In the event of some emergency, such as a snow storm or a loss of heat in the building, a decision may be made to close school and parents/guardians MUST be able to pick up children early. If weather conditions are poor, you may need to allow much extra time in order to make that pickup. For us to be able to notify you, you must have current contact information on file in the office. If you need to update a phone number or contact, please contact the office. You will always be called first but if you are unable to be reached, you should make sure that someone other than the parent/guardian, who lives nearby and who would be able to pick up your child in the event of an emergency closing is listed under your emergency contacts.

Don't Forget!
Preschool Tuition Payments are due on the first of the month!

B.L.O.C.K.S. Preschool
Building Learning Opportunities for Children's Kindergarten Success

B.L.O.C.K.S. Preschool promotes a flexible atmosphere that considers children individually and as members of a group. Our program provides a variety of resources that address children's particular interests, needs and levels of development.
Learning through play, development of self concept, the growth of language and respect for others will be fostered in order to maximize future school success. The ultimate goal of this program is to instill in children a curiosity about their world and a hunger to learn.