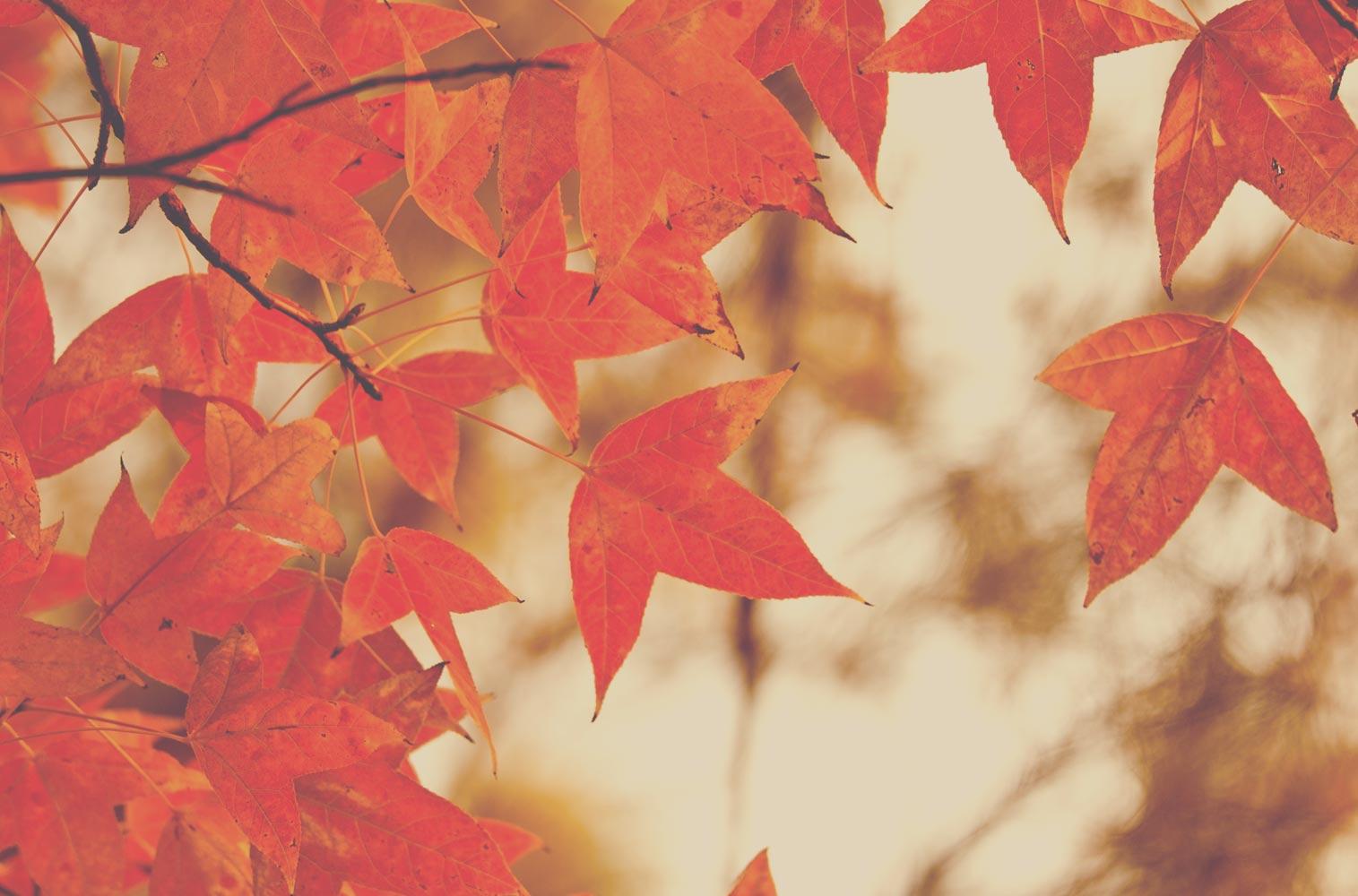 The Washington Wave
Washington Elementary School PTA Newsletter
Movie Night... and the winner is...!
Missing water bottles? Where is that favorite hoodie? Check the garment rack and cart for any lost clothes and food containers. Lost & Found is out every last week of the month.
Reflections Virtual Gallery
We had a great turnout for this year's PTA Reflections. And while the judges are hard at work, we invite you to be blown away by the creativity of our Explorers. Visit the virtual gallery.
We promise you will be inspired!
68% of Students are Registered for Magic Run
The Magic Run is November 9! We need 100% of our students to register for the upcoming fundraiser, Magic Run! With everyone's participation, every runner receives a special-edition t-shirt to commemorate our biggest PTA fundraiser for the year.
Register today
.
Kindergarten and 3rd grade parent, Tana Everhart, invited performing artists from The Music Center. The students were enthralled by "Indian Mythology and Me," a dynamic dance and theater performance created by the Dancing Storytellers. Overheard from a young student: "It wasn't a video! They were real dancers on stage!"

Washington PTA
Washington is using Smore to create beautiful newsletters