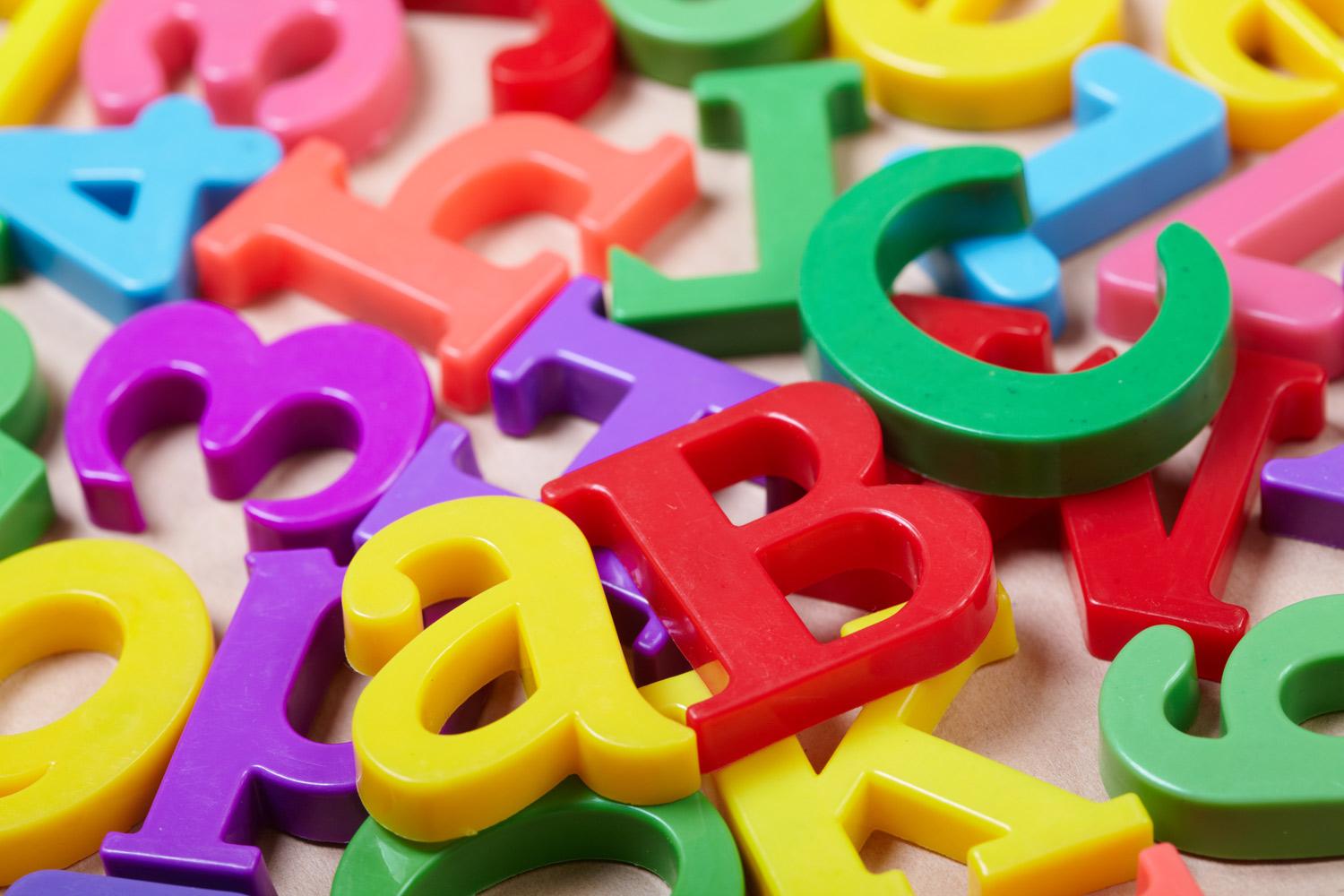 Northwoods News
A Message from Principal Nixon--May 8, 2023
Northwoods Families,
I hope you had a wonderful weekend! I would start off by sending you a big THANK YOU for going above and beyond to support our Booster fundraiser. With your help, we surpassed our fundraising goal and raised over $30,000! On behalf of our teachers and staff, I would like to express my heartfelt and sincere gratitude for your ongoing support!!
Additionally, I would like to give a special shout-out to our wonderful PTA. Their hard work, dedication, and sacrifice helped make the fundraiser possible. They have spent countless hours before, during, and after the fundraiser to ensure that everything operated smoothly, and they deserve special recognition and thanks for their efforts. Please join me in thanking our wonderful Northwoods PTA!!

Lastly, I would like to wish all of our Northwood mothers a Happy Mother's Day!! I hope your families help make you feel loved and appreciated!
Upcoming Events:
Monday, May 8th - Friday, May 12th--Teacher Appreciation Week
Monday, May 8th--National School Nurse Day
Tuesday, May 9th--Early Release Day
Friday, May 12th--Field Day
Sunday, May 14th--Mother's Day
Friday, May 19th--Field Day (Rain Date Only)
Friday, May 26th--EOG Testing Begins
Monday, May 29th--Memorial Day Holiday (No School)
General School Information
Panorama Family Survey:
Helping students do their best in school requires a team effort. Parents, students, and schools all play important roles in this process. Help us make your child's school experience as positive and beneficial as possible by giving honest, thoughtful responses to the questions in our family survey from April 10 - May 12. Please take a few minutes to complete the survey using the link below so that your voice is heard.
Non-Returning Family Survey:

Parents of current Kindergarten - 4th-grade students who are not returning to Northwoods for the 2023-24 school year are asked to complete this survey so that we may begin planning for future staffing needs. Families of rising 6th graders DO NOT need to complete the survey unless their child is transferring out of district or state.
Field Day:

Mark your calendars! Field Day is scheduled for May 12th with a tentative rain date of May 19th. Both dates have been added to our community calendar. More information, including our field day schedule, will be shared in the coming weeks. Thank you to everyone who signed up to be a volunteer for Field Day. All slots are filled! :)
Yearbooks:
Our 2022-23 yearbooks have arrived and will be distributed to students during the last week of school.
Rising Kindergarten Orientation:

Have a rising kindergarten student? Join us for our annual Kindergarten Orientation event at Northwoods on Tuesday, May 16th from 2:00 - 3:00 PM.

5th Grade "Moving Up" Ceremony:
Event Day: Friday, June 9th
Event Time: 9:30 – 10:15 AM

Event Location: Northwoods Cafeteria
Please remember, attendance is limited to parents/guardians only. We do not have seating capacity for extended family or siblings. This means that we will not call school-age siblings out of class to attend.
Arrival:
Parents/guardians should plan to arrive between 9:15 and 9:30 AM so that we can finish morning carpool without issue. Please know that we will have limited parking availability. Families may need to park in the carpool lane, along the fire lane nearest to the modular building, and/or along Boundary Street. Please plan accordingly and carpool with other families when possible.

Student Attire:
We encourage all students to dress appropriately for the event. There is no need to purchase new clothing, but students should plan to dress as nicely as possible. Slacks/polo shirts, dresses, or other "picture day" attire is recommended. Please remember, crop-tops are not allowed at school.

Student Dismissal:
Parents are encouraged to take their child home at the conclusion of the Moving-Up Ceremony. Once the event ends, students will be dismissed to their homeroom with their assigned teacher. Parents may check their 5th grade child out of school directly from their classroom. Other siblings must be signed out at the front office.

Summer Learning Opportunities
Durham Bulls Wool E.'s Reading Club:
Available to kids throughout the Triangle, the mission of the program is not only to reward students for making time to read, but also to improve overall literacy in the Triangle. While sports promote health and physical activity through exercise, reading develops the brain, a muscle that also needs exercise. Reading stimulates the mind and allows students to grow in their language skills. This helps them to better listen and engage with peers, educators and the school curriculum.

Students who submit a completed bookmark will receive a complimentary ticket to a 2023 Durham Bulls game thanks to Amica Insurance. Completed bookmarks may be redeemed for a Sunday-Thursday 2023 home game in the months of August or September! Bookmarks must be redeemed in-person at the Durham Bulls Ticket Office.
Please print the attached flyer out to send home with your students, or visit the Wool E.'s Reading Club website here: https://www.milb.com/durham/community/reading-club
Join the PTA!
Interested in joining the PTA? Please our memberhub site:

Mel's Garden
There are lots of opportunities to help with our garden. For more information, please visit:

Volunteer with the PTA!
Interested in volunteering with the PTA! We'd love to have your help! To learn more about opportunities or to get started, Contact the PTA VP of Volunteers, at NorthwoodsMembership@gmail.com.

Visit our Website
http://www.wcpss.net/northwoodses