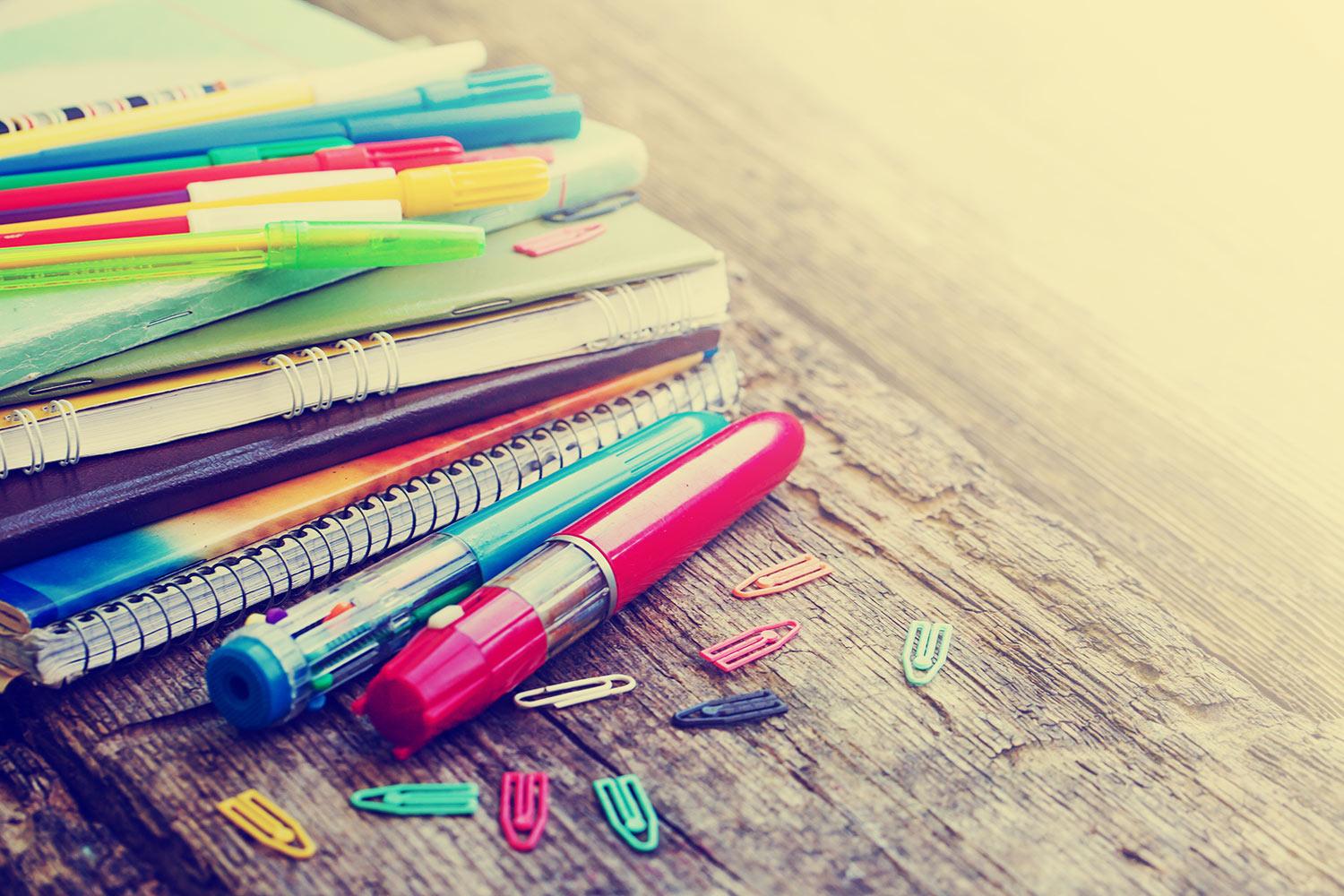 DMS Newsletter (5/21/23)
🦅 Go Eagles!!! 🦅
Welcome to this week's Newsletter.
Get ready for a BUSY week here at DMS:

The DMS Book Fair is May 23-25 - click HERE for more info and links to set up your account.
DMS Band will hold their Pops Concerts on May 23 and 25. Both evenings begin at 7pm.
Art Vistas will also hold their Open House on those same days. Come see our students work before the Pops Concert from 6-7pm
Join us on Friday May 26th for our annual Hoops for Hope co-ed basketball games. Click HERE for more info.


Check out the following links (English - Spanish) on the San Jose Public Library's Summer Learning Program.

The Branham HS Cross Country Team will be starting its annual Summer Conditioning Program in June. If you are just starting out in the sport or trying to get into shape, our coaching staff is ready to help you with individualized training plans catered to your ability level and supportive teammates to keep you going as you prepare for the Fall Sports Season. If you are a speedster then we have a great training group for you as well. Our Varsity Boys are the defending Santa Teresa Athletic League (STAL) Champions and fresh off our first ever team qualification for the California Interscholastic Federation State Championship. Our Varsity Girls are quickly improving as they finished second in the STAL and qualified for the Central Coast Section (CCS) Finals. If you are interested in joining the likes of Dartmouth Alums Hannah Soetaert (2022 STAL Varsity Girls Champ) and Alijah Murillo (2022 CCS Freshman of the Year) for a fun-filled Summer of running then please email Coach Craig Lee (clee@cuhsd.org). See you soon, future Bruins!

As the weather heats up (slowly, but surely) please keep in mind our school dress code. Warm weather tends to bring out the shorter shirts and shorts that could be a violation.
Upcoming events/important dates at DMS:
May 23-25 - Book Fair
May 23/25 - Pops Band Concert AND Art Vistas Open House
May 26 - Hoops for Hope
June 2 - 8th grade Great America trip
June 5 - USD Board Meeting
June 8 - 8th grade Dance
June 9 - 8th grade Graduation/Last day of School
Parents - please make sure to drive safely at all times during your commute to dropping off and picking up your students. There is a lot of traffic, students walking/riding bikes all around the neighborhoods of DMS (and other Union SD schools) and it's imperative that you be as safe as possible so our students can be as well.
Is your student having a conflict with others that needs mediated? DMS has an EMT (Eagles Mediation Team) that may help. Students can complete an EMT form (was emailed to all students) and get help from fellow Eagles who have been trained in peer conflict mediation. More serious conflicts can be mediated by Ms. Brown, one of our Mental Health Therapists.
Our morning announcements can be found HERE. Information on clubs/activities can often be found in these announcements so you will want to bookmark this.
Care Solace
USD is committed to the well-being of our students, staff, and families to create a safe and healthy learning environment. In support of our ongoing commitment, USD has partnered with Care Solace to provide an additional layer of care for our community.

Care Solace helps individuals find mental health care providers and substance use treatment centers. Their Care Companion™ team is available 24 hours per day, 7 days per week, and 365 days per year to quickly connect you to carefully verified providers in your community.

Students, staff, and families may access Care Solace services in two ways:


Call (888) 515-0595 at any time. Support is available in 200+ languages. A dedicated Care Companion™ will help you every step of the way to research options, secure appointments, and follow up to make sure it is a good fit.
For an anonymous search, answer a few questions to get matched with an extensive list of care providers at www.caresolace.com/unionsd.

Care Solace is now available for use at no cost to you. They will connect you with providers accepting all medical insurances including Medicaid, Medicare, and sliding scale options for those without insurance. All information entered on the Care Solace tool is completely confidential and securely stored.

Please note, this service is an optional resource available by choice and is not mandatory to use. Care Solace is not an emergency response service or mental health services provider. In the event of a life-threatening emergency, please call 9-1-1 or the National Suicide Hotline 1-800-273-8255. If you are interested in counseling-related services for your child, yourself, or another family member, please contact Care Solace for valuable assistance. This is a complimentary resource provided by Union School District.
DMS Store
Have you visited the DMS Store yet? If not, you're missing out. It's the easiest way to purchase your student's PE clothes, lock and planner. It's also a great way to show your Eagle pride by purchasing DMS apparel. Finally, you can place your athletic donations from there as well.
Scott Boggs
Scott is using Smore to create beautiful newsletters