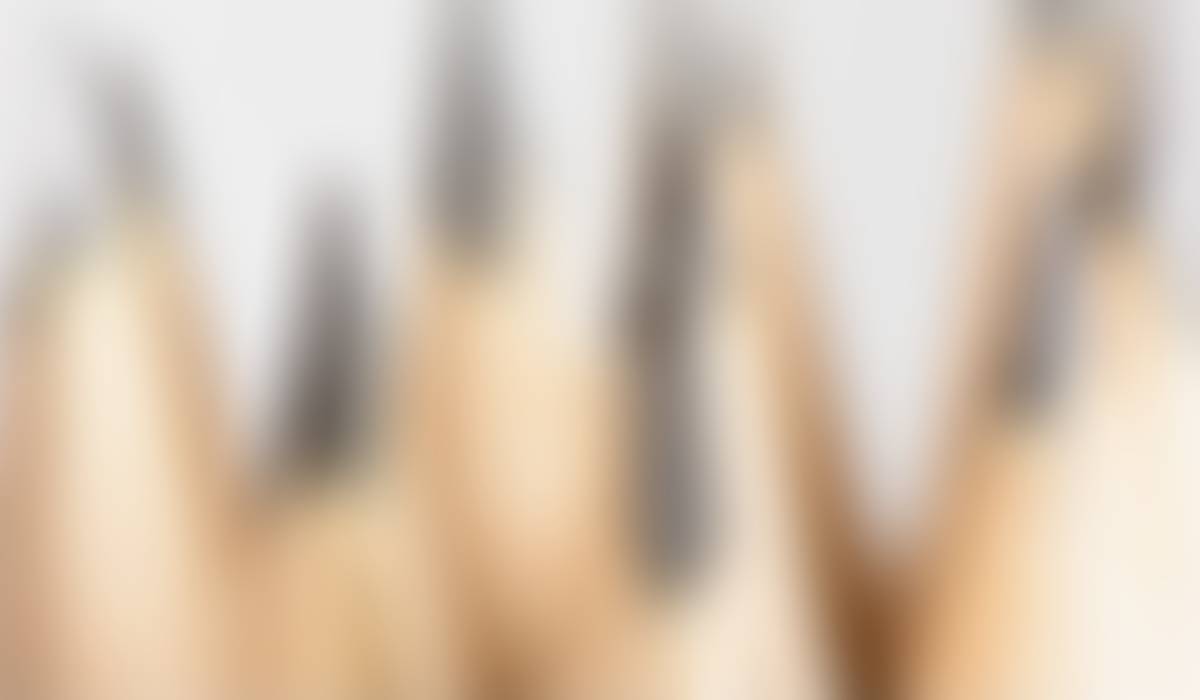 From the District Office
Some thoughts from the start of the school year
Welcome to the CSD District Office.
I hope you enjoy and find the information included in the newsletter helpful. To continuously improve our communication with our patrons, my office will join the schools in our district in providing this monthly update.
My job focuses on the district as a whole, so I want to show more of the things happening around the district to parents and patrons of all schools and locations. I hope not to duplicate content/information in the schools' newsletters, but some items will likely be highlighted more than once.
If there are any questions I, or anyone in my office, can help you with, please feel free to call us at 605-673-3154. We are here to serve our students, staff, parents, and patrons. Have a great rest of October. Mark Naugle, Superintendent.
Tari Jo Pankowski, Office Assistant; Jennie Anderson, Administrative Assistant; Mark Naugle, Superintendent; Teri Reynolds, Business Manager; Sarah Wedge, Business Manager

At the September 11th meeting, the Board of Education approved its budget for FY 24. Included in the budget is a tax reduction of $1.5 million dollars. The district will be using reserve funds to cover the reductions. The board wants to ensure the district fund balances don't grow unchecked and that the funds collected from taxpayers are used appropriately. Click on the headline above to go to the agenda from the meeting on the 11th. You can see the budget information on item 8.1.
When the SNOW Flies: CSD Emergency Closing &/Late Start Process.
While the temperature outside today is an almost perfect 70*, we all know how quickly that can and will change. The challenges of making weather-related decisions are amplified for CSD as we have two different climate areas. At a mile high and tucked in with trees and mountains, Custer can vastly differ from Hermosa with its open terrain and 2000' less elevation. Many of us have seen the sun shining in one place and full-on blizzard conditions in the other.
As I have grown older and been in the decision-maker roles longer, I find myself erroring on the side of caution. We have several makeup dates on our calendar, and I would rather be "safe than sorry." If you feel the conditions in your area are too dangerous for your students to go to school, please let your school know, and we will not count their absence against them. We respect your role as parents in that decision and want to do what is best for your children.
When a weather pattern is heading our way, I contact the South Dakota Department of Transportation and collect weather information from all sources. I also will drive the roads the morning of to see the conditions. There are times I will make a decision the night before, especially if the forecast leads me to believe a late start is in order. I like giving people more time to make arrangements for their students when possible.

The district posts closing information on all the local TV stations and their websites and on most radio stations. The information is also on the district website https://www.csd.k12.sd.us and Facebook page https://www.facebook.com/CusterSchoolDistrict/, and also on the individual school's Facebook pages.
Most people will get the notice on our school messaging service that sends a text, email, and phone call to all who have subscribed to the service. I have to make that decision EARLY as we have buses heading out shortly after 5:00 AM. My apologies in advance for the very early phone call.

For parents, we pull your email and phone numbers from the information found on Campus. Please make sure you have your updated information on the Campus Parent Portal. If you want to opt in for text messages, see below.

TAKE ADVANTAGE OF SCHOOL MESSAGES VIA TEXT/SMS
Type "67587" in your "TO" area as if you are sending a text message. Then type "YES" in the body of the text. Hit return or enter to send your text. You will get a reply back if you did it correctly.
To participate and receive text alerts on your cell, just text Y, YES, or OPT-IN to 67587.
Board, Staff and Community Members Help with Homecoming Cookout.
Members of the CSD Board of Education (BoE), administration team, CHS staff, and parents helped prepare and serve the 7-12th grade lunch on Homecoming Friday. BoE Member Travis Hartshorn towed his grill/smoker over from Hermosa and donated sweet corn from his family's farm.
A big thanks to all who helped, including Corey Virtue, Bob and Teri Morgan, Megen Thorp, Jackie Robb; CSD board members Hartshorn and his wife Jennifer, Sara Barrick, Michelle Lehman, Larry Baker, Heather Grace, and Jeff Barnes; Tiffany French, Skylair Jaure, Dusty Petz, Doris Ann Mertz, Joey Kortemeyer, Thea Teasley, and Sarah Scott.
A Future Superintendent??
I was in Hermosa on the first day of school, and Mrs. Neugebauer was showing her Kindergarten class the office area. She introduced me to her students as " Mr. Naugle, the boss of the schools." That is a standard description of what I do when talking to the younger kids. What isn't normal is one of them saying, "I want to be the boss of the school." Apparently, we have found my replacement, but maybe only once she gets all of her teeth!!

We Have GREAT KIDS!
On many occasions, I am asked to speak about the district. I always talk about my connections to the district (a 1984 CHS grad), our enrollment, the size and unique make-up from the east to the west side of the district, staff size, etc. But no matter the occasion, I always end with, "We have GREAT kids." And, I genuinely believe that. They aren't perfect, that's why the staff is here, but they are great!
The first photo is what teams visiting Custer see when they walk into the locker rooms: a basket of snacks and water with a sign saying, "Welcome to Custer." I have been in and around athletics, coaching, and refereeing for 35 years, and I have never seen that in an opponent's locker room. This is an excellent representation of our kids and communities.
I have included a couple of photos showing our kids at work. They are of the chalk drawings the kids created on the entrance into the high school on the first day of school. The sidewalk was full of school spirit and positive messages to our students and staff.
There is no photo for the last example, but it's powerful nonetheless. I helped serve the corn-on-the- cob at homecoming to 7-12 grades. Our students were well-behaved and respectful; almost all said please and thank you, and many came to those serving and thanked them for doing this for them. I see and interact with our kids daily, and we all have reason to be proud of them and have hope for our future. We have great kids, and we will be in good hands.
CSD Purchases School Supplies for Students and Families.
This summer, the CSD Board of Education decided to purchase basic school supplies for all students. They wanted to help our patrons with everyday items our kids need.
The district ordered thousands of pencils, pens, crayons, erasers, notebooks, dry-erase markers, and more. The ordering was the easy part.
Thanks to volleyball, cross country, and cheer team members for helping fill totes with supplies, label them, and load them to the individual schools. Our school custodians and maintenance staff also helped deliver the massive amount of supplies and stored the extra in the admin building.
Mark Naugle
Mark is using Smore to create beautiful newsletters