Thanksgiving party!!!!
All family member welcomed.
Nick Sonekiao
Thursday, Nov. 22nd 2012 at 9pm
Rimrock Rd
Madison, WI
At my house and also across the street.
Turkey

Ohh man look at that!

There is a lot more where this cam from!

Family

Get back with your family members for a couple of days. We will have a blast.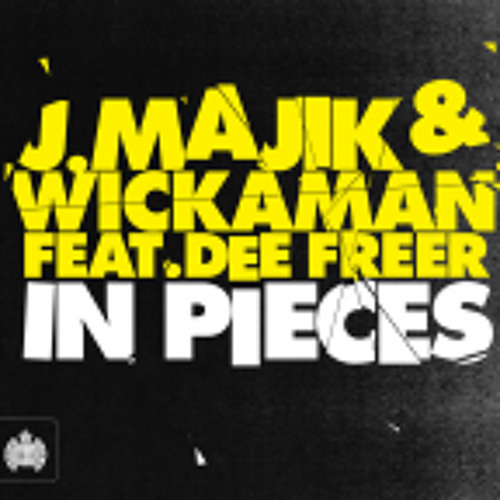 The Secret Lemon Project
J Majik & Wickaman - In Pieces (Secret Lemon Project Remix) [Clip] by The Secret Lemon Project
The Thanksgiving Song by Adam Sandler (subscribe if you like this video)