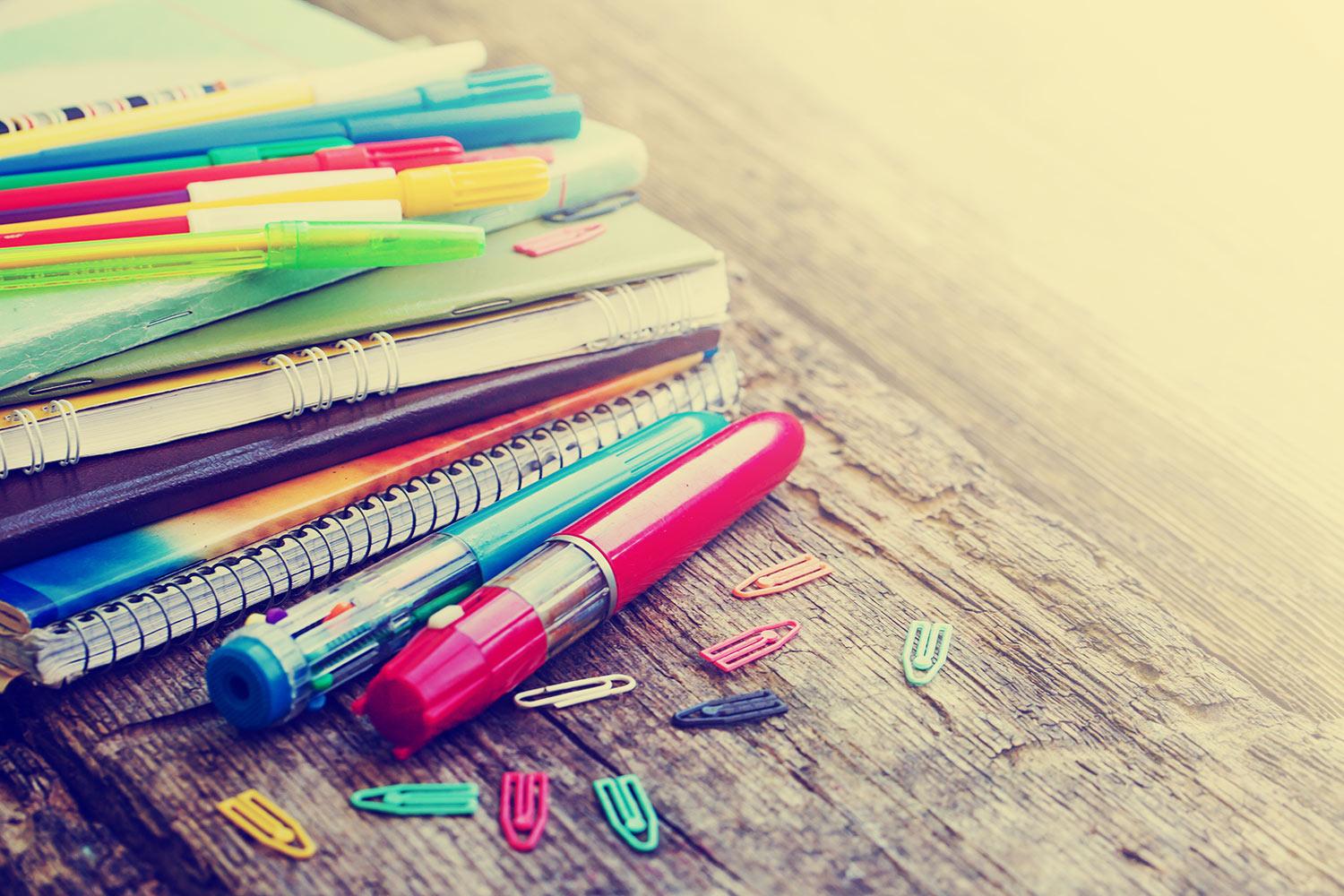 Woodland D50 News and Information
Dear Woodland Families,
This week at Woodland was Staff Appreciation Week! There are so many dedicated people making #LifeintheW a great place for students to learn and grow. If you want to join in the celebration, please take a moment to send a quick email to someone who has made a difference for you and your family. Share a friendly smile and wave in the pick-up line or to our drivers as you see a school bus roll through the neighborhood. Respond to this email with a compliment for one of our staff members and I'll be sure to pass along the love. This isn't just about your child's favorite teacher, we are cheering on our bus drivers, custodians, administrators, new employees, long-time employees, technology staff, librarians, nurses and various other contributors to our Woodland Learning community. Our district is buzzing with talent in every school and every department and they come to school each day in service to your families. Thank you for helping me recognize their hard work.
REMINDER: Today is an early dismissal for a School Improvement Planning Day. Special thanks to the Woodland PTA for treating our staff to lunch in honor of Staff Appreciation Week.
Your Partner in Education,

Dr. Lori Casey, Superintendent
Woodland D50
Important Dates
SIP Day - Early Dismissal for Students, May 6
PTA Meeting, May 19 at 9:30 a.m. This will be the final PTA meeting of the year, and it will be in-person at the ESC! You do not need to be a member to attend. REGISTER
8th Grade Promotion, May 24 & 25
Board of Education Meeting, May 26
The PTA is also looking for volunteers to help with spiritwear and recruiting new members at upcoming events at the schools.
Lake County Support Personnel Educator of the Year
The Lake County Regional Office of Education held an awards ceremony on Wednesday night for educators in Lake County. Congratulations to Tammie Carpenter, a Special Education Paraprofessional at Woodland Elementary for being named Support Personnel Educator of the Year for all of Lake County! This is Ms. Carpenter's 16th year in the district. She is currently supporting our students at Elementary, but she spent many years at Woodland Primary before moving to Elementary. The people she works with describe her as passionate, kind and loving. She is a wonderful resource to her team because she is always willing to share her knowledge and insight.
At the awards ceremony, there was also a special moment for recognizing school health office teams from across Lake County. More than 350 event attendees gave school nurses a standing ovation for their extraordinary work supporting our schools through a global pandemic. A great way to kick off National Nurses Week which is May 6 - 12!
Village of Gurnee Teacher of the Year!
Earlier this year, we opened the Teacher of the Year nomination period for the annual recognition program in partnership with the Village of Gurnee. Staff, students, families and community members were invited to submit nominations for teachers and certified staff that go above and beyond to support Woodland's learning community, and who truly embrace the #LifeintheW spirit. We received a record 567 nominations in a matter of a few weeks.
From these nominations, we selected a winner from each school. Congratulations to the school winners for the 2021-2022 school year!
Primary: Ashley Concidine
Elementary East: Amber Fayard
Elementary West: Farrah Graff
Intermediate: Joe Rejczyk
Middle School: Carmen Ayala

From the five finalists, an overall district winner is then selected to be Woodland's Teacher of the Year. The district winner is then recognized by the Village of Gurnee along with the winning teacher from Gurnee D56 and Warren 121.

Congratulations to Special Education teacher Joe Rejczyk from Woodland Intermediate! If you did not see the full announcement, please read more about Mr. Rejczyk English / Spanish.
Brooke Hagstrom
I work for Woodland School District 50 in a communications and public outreach role.