Seth Rhodes
stand up for whats right even if your standing alone
Describe something you did yesterday?
Nothing
Something you do well?
Playing video games
Something about your childhood?
Played YFL ( Youth Football League )
Something about what you learned last week?
I learned about laying brick last week.
Something that you like to listen/watch?
Country Music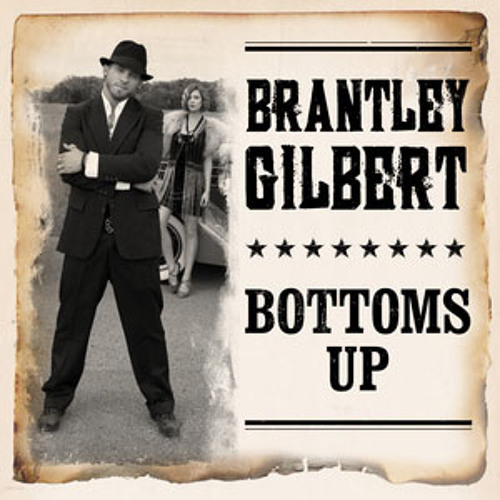 Y74Shimada
Brantley Gilbert - Bottoms Up by Y74Shimada
Something you don't like?
Fords