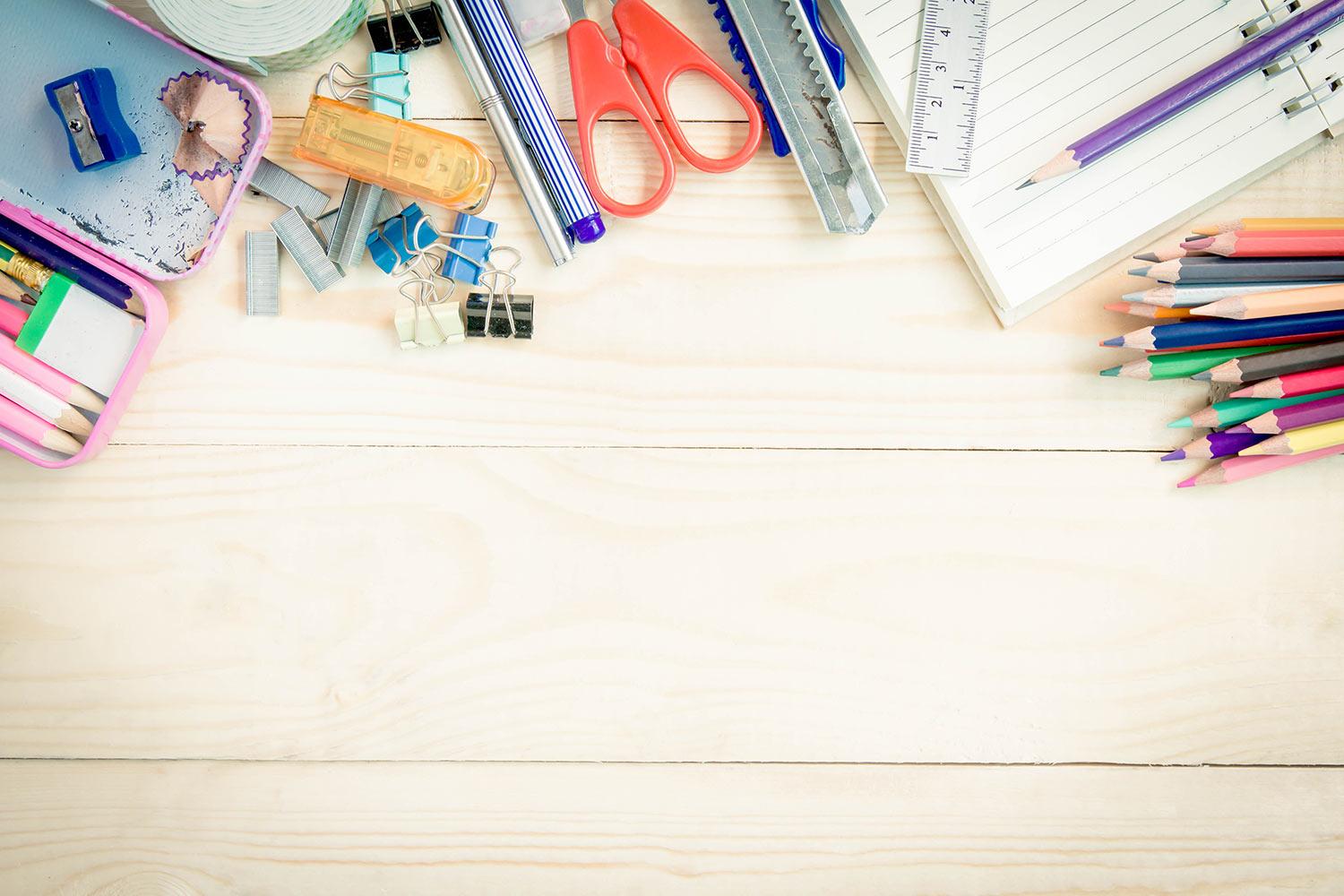 This Week at Johnson Elementary
May 23rd - 27th
School Begins at 9:10 am Students are not permitted inside the building until that time
School Ends at 4:07 pm Students must be picked up by 4:15
ATTENDANCE LINE: 248-684-8022 AVAILABLE 24 HOURS
Lunch / Recess Times
K & 5th - 11:30 - 12:15
1st & 3rd - 12:20 - 1:05
2nd & 4th - 1:10 - 1:55
Early Dismissal - School ends at 2:37 pm
1/2 Day Dismissal - School ends at 12:45
UPCOMING EVENTS
May

30 - No School - Memorial Day

June
2- Field Day
10 - Spring Carnival 4:07 - 6:30pm
16 - Last Day of School 1/2 Day - Dismissal 12:45
SPRING CARNIVAL HELP NEEDED
We are so excited to be able to bring back our annual school carnival! This is an amazing event for our Jaguar families, but we need a lot of help to pull it off! If you would like to volunteer, please sign up at the link below!
Blessings in a Backpack Fundraiser
Blessings in a Backpack-Huron Valley is sponsoring a
huge spring and summer flower sale
. Order your flowers, vegetables, herbs and other plants online this year, then pick up your plants at The Lift & STS Athletic Complex in Highland on May 20 from 3-7 p.m.
Profits from the sale can be split 50/50 with HVS PTO/PTA groups. Click the link above to order your plants, then select the school you wish to support. If no school is specified, 100% of the profits will feed children in the district eligible for Blessings in a Backpack.
If you would like to join the PTA online, you may do so at
https://johnsonelementaryhvs.memberhub.com/store/items/471898
2021-22 Calendar of Events
*Events, dates and times are subject to cancellation or change. Please follow us on social media and subscribe to our emails for up-to-date information. We look forward to adding additional events and activities to the calendar as advised by the Oakland County Health Department and our School District!
Kim Freiberg
Kim is using Smore to create beautiful newsletters