WEEK TWENTY SEVEN
HOW BAD DO YOU REALLY WANT IT?
You will always encounter a few "Haters"
You will always encounter a few "Haters"
I think by now, most of you know that everyone will not be happy with all of the decisions you make in life. To be a successful business owner you can not carry your emotions on your shoulders. Being overly sensitive can cause you to lose sight of profitable opportunities. It will also give your haters exactly what they want.
I'm not really a "Hater" specialist. In fact, I actually hate the term because it is loosely used to define people and does not specify a set group of consistent actions. Read more about dealing with haters here.
I am not sure if there is any one "great answer" to dealing with opposition or negative feedback in your business. Although we all aim to be people pleasers in an effort to gain more business, we must remember that all businesses do not market to everybody. Every business model has a target market.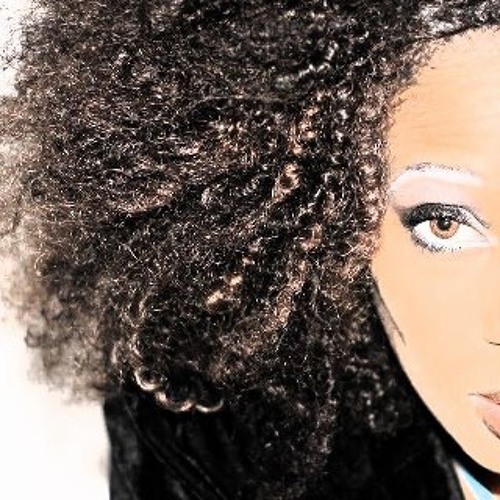 Portia Chandler
Lets Talk: HATERS by Portia Chandler
SEE HOW MURAL.LY CAN HELP YOU GET TO BETTER IDEAS, FASTER
With this being the year of VISION BOARD PARTIES, I thought this was a great tool to create online vision boards to share socially!
What are your thoughts?
USE VISUAL AIDS TO SHOW YOUR IDEAS
Use images, links and videos to support your ideas. A picture is worth a 1000 words.
Mural.ly is Youtube, Vimeo, Slideshare, Evernote and Google Drive friendly
What is Your Theme For this Week?