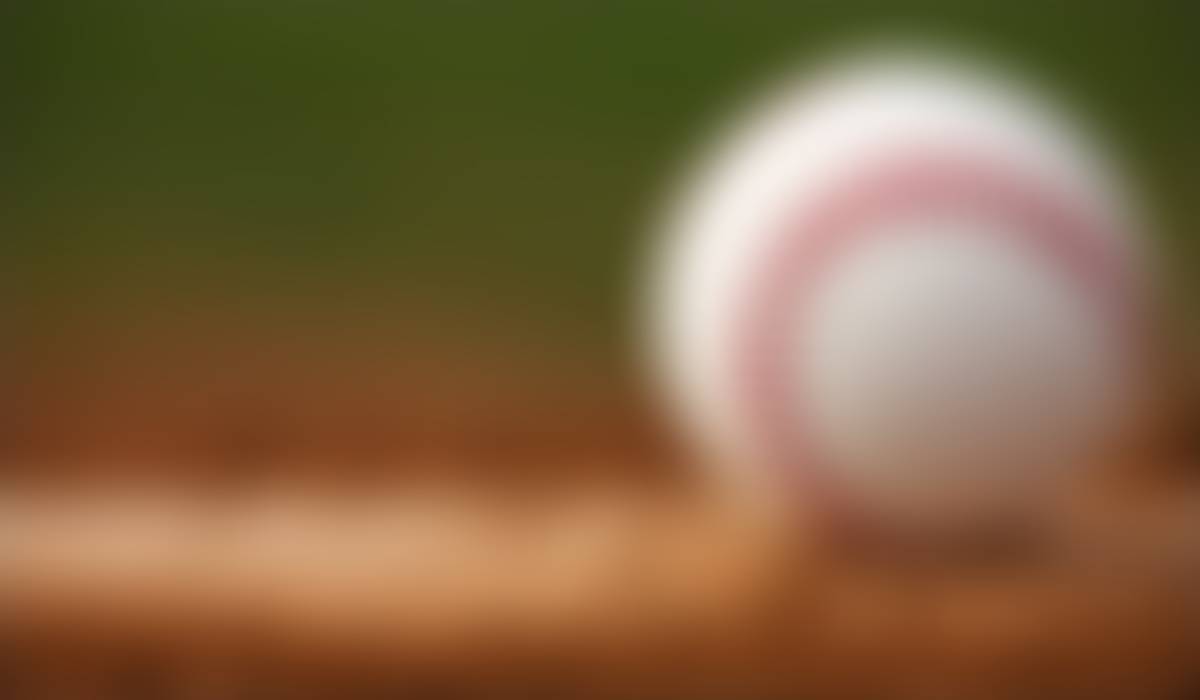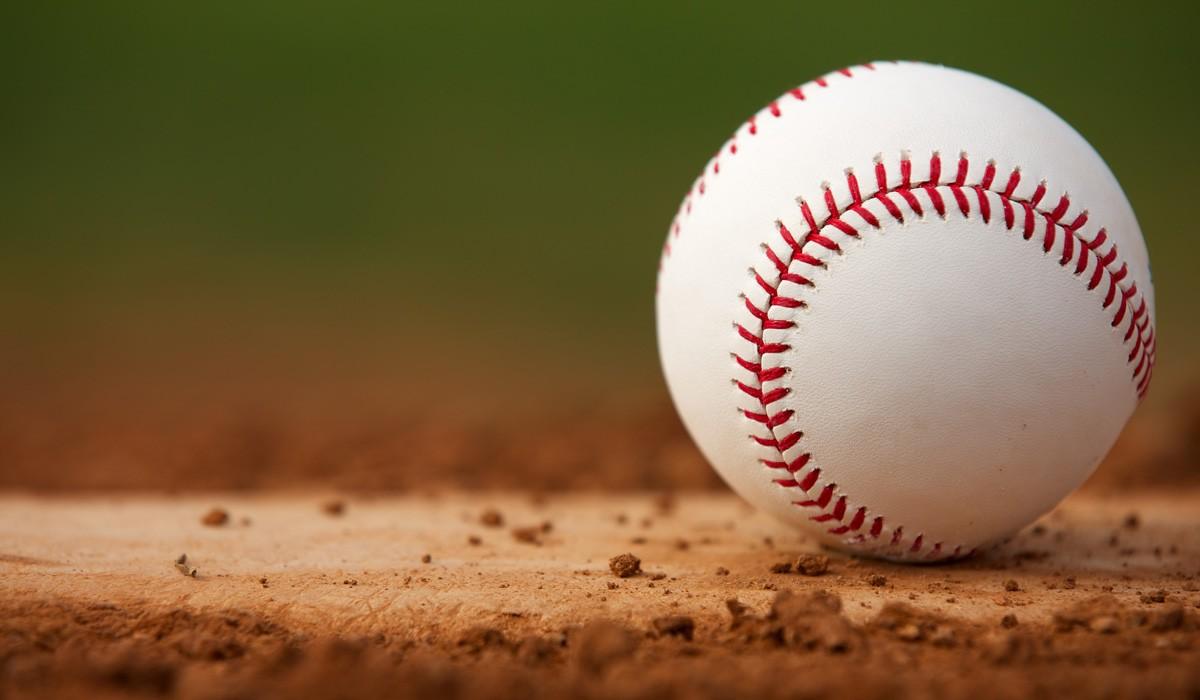 D92 Newsletter April, 2022
Monthly Newsletter from Tim Arnold, Superintendent
April 2022 Newsletter Intro
A Message from the Superintendent
District 92 Families,
Spring has arrived, baseball season is upon us, and students are learning in a more "normal" way than we have seen since February 2020! It's been a long road and even though the pandemic is not over, things are certainly looking bright for the final stretch of the 2021-22 school year!
In this month's newsletter we highlight the success of students and staff, as well as update you on the construction work that has begun to create more secure entrances at our K-5 schools.
I hope you and your family have enjoyed Spring Break and that our students and staff are ready to return to learning on Monday!
Stay healthy and safe,
Tim Arnold, Ph.D.

Superintendent

7th Grade Girls Volleyball Team Goes to State!
Congratulations to the Oak Prairie 7th Grade Girls Volleyball Team for advancing to the IESA State Tournament! The girls battled hard and ended up with a 4th Place finish at the state tournament! We are proud of our student-athletes and congratulate them for their hard work and dedication, as well as their coaches, Mrs. Jillian Russell and Mrs. Beth Laga!

Those Who Excel Recognition from the Illinois State Board of Education
Congratulations to Maureen Pustelnik, a Paraprofessional at Walsh School, on being recognized by the Illinois State Board of Education through the "Those Who Excel" program! The D92 Board of Education recognized Mrs. Pustelnik's accomplishment at their March 15 board meeting.
At the meeting, Jackie Duffy-Hook, Social Worker at Walsh School, shared why Mrs. Pustelnik was nominated for this recognition. Dr. Duffy-Hook's comments included, "Mrs. Pustelnik immediately came to mind as the person to nominate. (She) is typically assigned our most challenging students with special needs, especially students with autism. She respects each student and gives them constant and consistent dignity. She not only epitomizes the paraprofessional field, she is a model of how someone can contribute positively to the culture of their school's environment with her grace and kindness."
In response to this well-deserved recognition, Mrs. Pustelnik told the Board of Education, "Thank you Dr. Duffy-Hook for this recognition. I am truly fortunate to work for District 92! Beginning with the Administration that listens to us, the teachers that mentor us and the rest of the team that supports our students on a daily basis. They are such amazing and caring people!"
Thank you Maureen Pustlenik for ALL you do to support the students of D92!
St. Baldrick's Fundraiser Returns to D92
After a 2-year hiatus, the St. Baldrick's Foundation fundraisers returned to our schools in March! St. Baldrick's helps fight childhood cancers and D92 schools and our families have a long history of supporting this important cause.
While several fundraisers occurred, the traditional "pod-cast-a-thon" at Ludwig included video this year! On March 25th, Mr. Hagedorn led our 5th Grade Pod-cast-a-thon, and Mrs. Martinez live streamed the podcast to Ludwig's YouTube channel. Fifth grade students interviewed staff members throughout the district, talked about current events, and encouraged listeners to donate to St. Baldrick's. A few of our 5th grade students were instrumental in making this year's podcast a success. They are Emily Siedlarczyk, Leyan Elayyan, Sophie Dalot, Brayden Klacko, and Adrian Kurnat.
Our schools exceeded their fundraising goals and all proceeds went directly to the St. Baldrick's Foundation. Way to go D92 community!
Parent & Staff Survey Results
D92 is focused on the important feedback loop provided between parents, staff, and the district. An important part of the process is reporting back on the results of our surveys.
Survey results: We have a process in place to communicate the following items for the surveys we conduct:
Purpose/intended use of the survey results
How confidentiality of the results will be handled
Summary of the results
Detailed responses (if available)
Public reporting of results: We have created a webpage to compile the results of our surveys. When a survey has been completed, the results will typically be shared with the committee or group that administered the survey, then shared with the Board of Education, and finally reported out to our community. Parents can expect to receive an email with a link to the summary and then the same report will be posted on the D92 website on the new Survey Results page.
The first three surveys we are including in this new process are:
D92 understands that the better job we do communicating the results of our surveys, the more participation we will have in future surveys ~ your opinion counts!

Construction on Secured Entrances Begins
After nearly two years of planning, construction has begun on the secured entrances at Walsh, Reed, and Ludwig Schools. Each of the impacted schools will have "temporary" entrances when students return to class on Monday, April 4. The principals have communicated new drop-off/pick-up procedures to the families.
The purpose of of these projects is two-fold, to enhance the security of our main entrances and to regain classroom space in each school. With the new entrances, visitors continue to be "buzzed" into the entryway, but will need to go through three levels of security before entering the student area of the school. The same procedures will be followed at Oak Prairie School, however due to their current set up, only minor alterations will be needed to accomplish the same task.
With the new entrances at the three K-5 schools, a redesigned main office will allow for additional classroom space for students. We are excited to begin this work and expect to open the new entrances by November 2022. Stay tuned for additional updates as the work progresses!
D92 COVID Metrics Continue to Improve
As we head towards the final two months of the school year, our COVID metrics are at the best levels since the pandemic began. We continue to monitor our metrics daily and celebrate the safe learning environment we have provided throughout this unprecedented event. Click here to view our current COVID metrics.
Will County School District 92
Tim Arnold
Tim is using Smore to create beautiful newsletters