RECORDERS
Mrs. Cain's Music Classes - 3rd grade
Welcome to Recorder Class!
Your child will be receiving a brand new RECORDER in the next week. This is the tool we will be using in music class to facilitate our musical growth. The soprano recorder is a small instrument that has a pleasing sound. Its notes are within in the range of a child's voice as well. We will be able to sing everything we learn to play.
Click the play button below to hear what a soprano recorder sounds like. It might take us a little while to get to this point! :)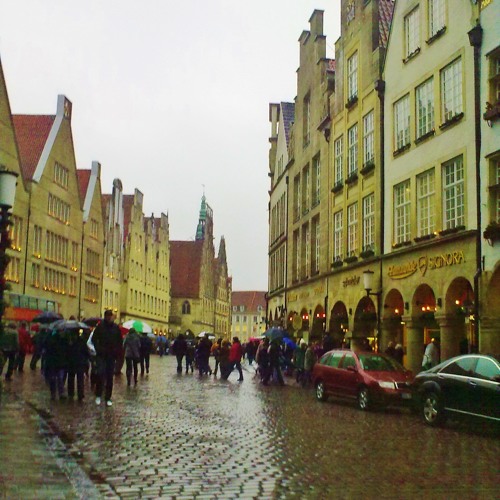 Recorder Channel
Blue Bit Soprano Recorder by Recorder Channel
2 RULES to create a GREAT SOUND:
Your child will be learning about these two rules the fist day of recorder class. I thought these rules might help you at home with the first "not so pleasing" sounds you will probably hear the first week or so.
We will use only WARM, SLOW AIR to make a nice sound on a recorder. (Example: place hand in front of mouth and blow slowly so you feel WARM air. If you blow fast air, you will feel cold air.) WARM air = very pleasing sound. Cold air = loud, screechy, unpleasing sound.

When directed to COVER A HOLE on the recorder, that hole must be COMPLETELY AND TIGHTLY COVERED. No air may escape in or out. (Example: a tupperware lid.)
* * * * * * * * * * * * * * * * * * * * * * * * * * * * * * * * * * * * * * * * * * * * * * * * *
Below is a video (from another school) describing what we will be learning in 3rd grade music class in the next couple of weeks. PARENTS! CHECK IT OUT!
Vineyards Elementary Recorder Lesson 1
What can PARENTS do to help?
Protect your ears: Remind your child that WARM air is needed to produce that pleasing sound we are aiming for!

Remind your child to check their hand position: Left hand at the top of the recorder, right hand at the bottom.

Cover the holes tightly: This is the most often "law" that is broken. We are dealing with little fingers - some with teeny tiny ones! Please encourage!

Be a supportive audience every step of the way: The initial sounds will be difficult to listen to. (I know, I had two children who went through this too!) I promise, THEY WILL IMPROVE QUICKLY!

Below is my information. PLEASE feel free to contact me with any questions or concerns. Email is the best way to reach me, as I'm teaching most of the day.
I want each and every child to be successful as we learn about MUSIC!
Mrs. Suzy Cain
Brookville Local Schools
Music Specialist Grades 1 - 4