A WALK BEYOND LIFE
Experience a world of mystery, imagination and creatures
Launching Nicola Hebson's curiosity shop
Come and join the unusual and quirky party with the modern artist and taxidermist Nicola Hebson. Great art, vintage atmosphere and weird taxidermy! Come and have fun with your creative peers, learn more about new fashionable trends and find out about an emerging magical world! Join us for an unusual and beautiful journey beyond life with the music of DJ Parov Stelar!
The Launch of Nicola Hebson
Thursday, June 19th, 6:30-9:30pm
MC Motors, 28 Miller Avenue , London , GB , E8 2DA
Dress code: Casual with a dash of vintage or nature
Organised by ClassiX Events
For more information about the event, please contact us!
Registration
To register your interest, please fill the form below.
NB: Due to the high level of the event and the presence of celebrities, the attendees will be cautiously chosen. Therefore, specify the reasons you would like to be a part of this amazingly quirky and unique party!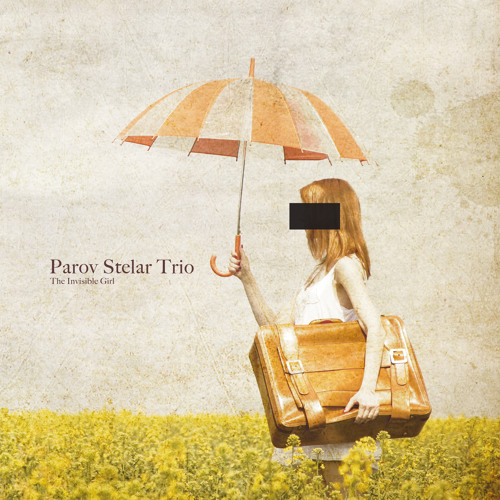 Parov Stelar (official)
Parov Stelar Trio - The Invisible Girl - Album Teaser by Parov Stelar (official)
Nicola Hebson Taxidermy, BBC News, North West Tonight