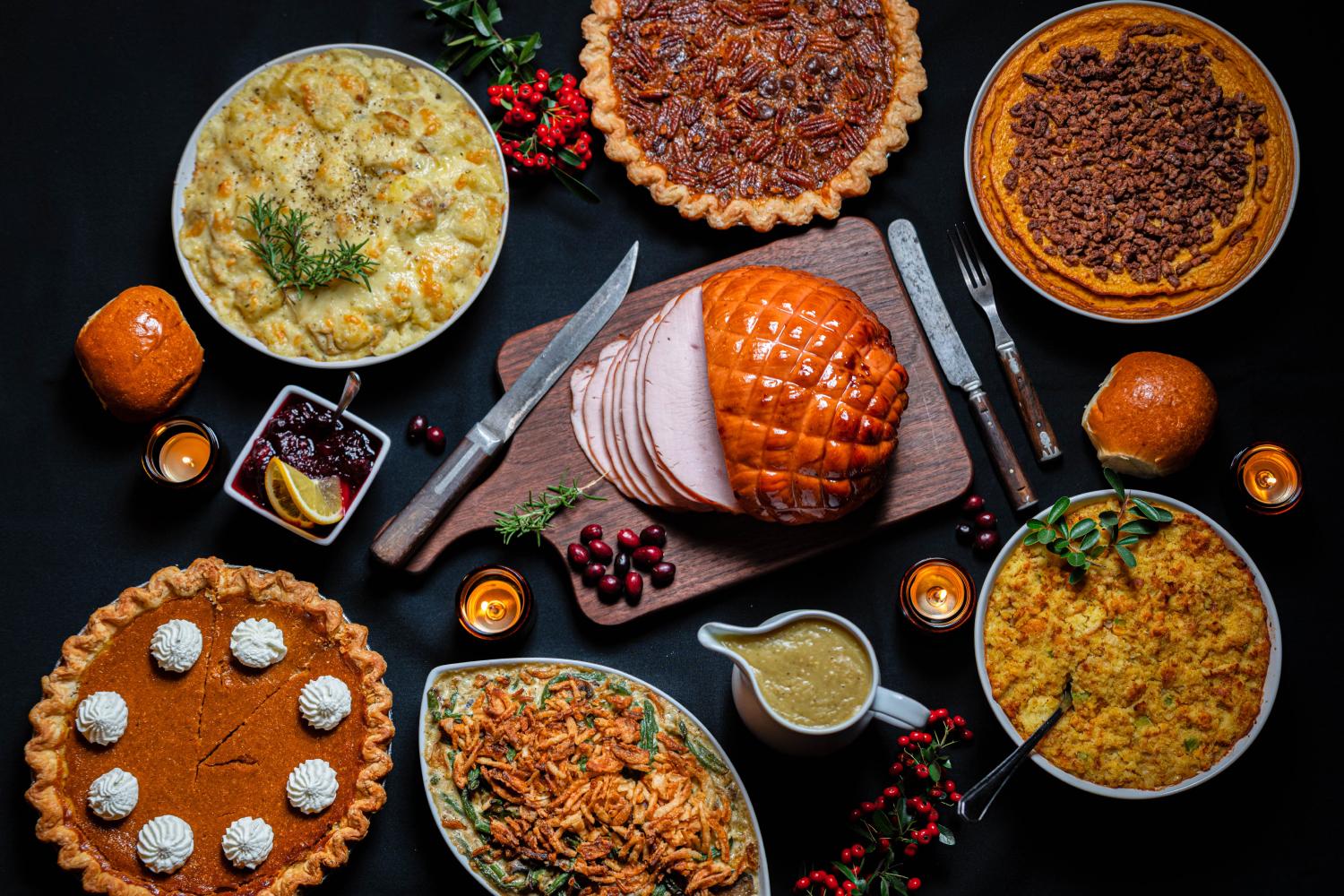 Mustang Memo
November 2023
Here's what's happening at East Meadows....
With the cold weather upon us, I wanted to remind parents to be sure students are dressed for the weather each day. Unless it is rainy, extremely cold or the air quality is poor, students will be going out every day. Remember to label student's coats and other gear with the child's first and last name so if something is misplaced, it can be returned. Click here to access the cold weather guidelines.
We have several upcoming events including another Spirit Night at Chipotle in Spanish Fork on Tuesday, November 14th. Our Turkey Trot and Gobble Off will be held the Monday and Tuesday before Thanksgiving and the break officially begins on Wednesday with no school on Nov. 22nd through 24th.
Read through the rest of this email for more information about upcoming events!
We are THANKFUL every day for your amazing children. We love working with them!
We had a wonderful Veteran's Day assembly on Friday, November 10th! Several teachers worked together to decorate the school with patriotic student artwork and we were visited by Spanish Fork area veterans who shared stories of their service in the military. They reminded us that freedom isn't free and to always be grateful for the many freedoms we enjoy here in America thanks to those who have sacrificed everything to serve and protect our country. Our students performed the National Anthem in sign language for the veterans and did an amazing job. THANK YOU VETERAN'S!

PTA Spirit Night at Chipotle
Turkey Trot & Gobble Off!
Penny Wars - A Charity Event for Warm the Soles
Upcoming Events
November 8th: Picture Retakes
November 10th: Veteran's Day Assembly
November 14th: South Area PTA Meeting @9:30 AM
November 14th: Spirit Night at Chipotle from 5-9
November 20th: Turkey Trot during lunch
November 21st: Turkey Trot during lunch + Gobble Off @2:00 PM
November 27th - 30th: Penny Wars (for Warm the Soles)
December 1st: Mustang Pride Assembly @9:00 AM
Teresa Jordan
Teresa is using Smore to create beautiful newsletters