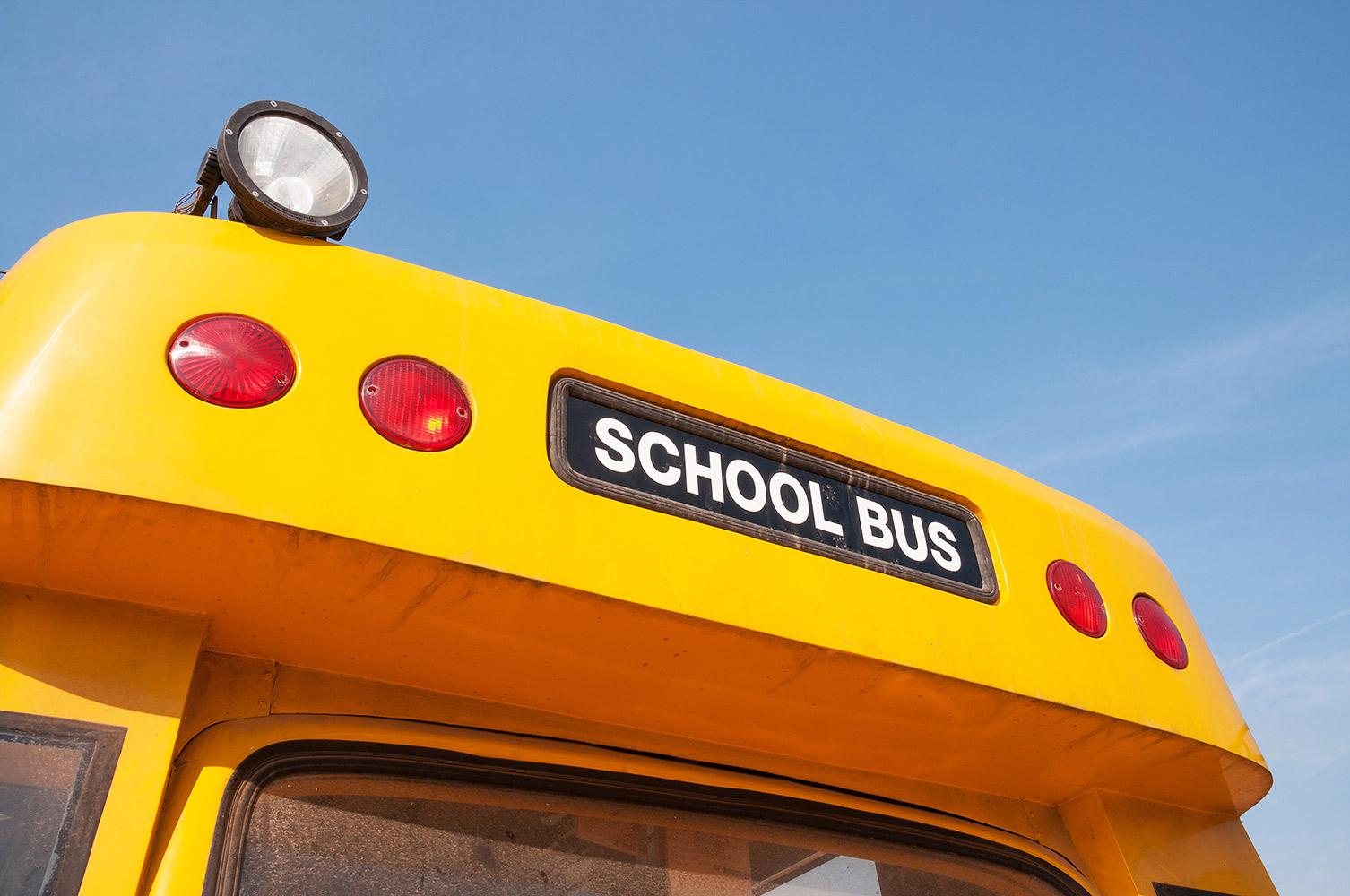 Square Up to RTI2
Response to Instruction and Intervention August 2022
In this issue...
Visit our new RTI2 Website !
log in to the newly updated RTI2 Department Page to access RTI2 Resources, Forms, and PD!
Fall Universal Screening
Required for Grades K-6

Teachers may not test their own students for Reading measures in grades K-5
Window September 6-27
Digital copies of the Fall probes are available on aimswebPlus or the aimswebPlus canvas course
Changes to aimswebPlus
Watch this short video to learn about recent updates to aimswebPlus
Beginning of Year Procedures
aimswebPlus progress monitoring schedules need to be created for all students in intervention

Student RTI Plans in Aspen have automatically rolled over for students continuing in Tier 2 and Tier 3. Please update the student plan if the intervention program has changed. It is important to check for RTI student plans for students who transfer as well.
Training Opportunities
Language! Live Training for new L!L teachers August 18 (in-person) 8:30-3:30 @SSPDC register through this link: MLP
REWARDS Training for teachers August 23 (virtual) 4:00-5:30 register in this link: MLP
aimswebPlus training for school leaders and RTI coordinators August 24 (virtual) 4:00-5:00 register in this link: MLP
aimswebPlus training for new teachers and refresher August 25 (virtual)4:00-5:00 register in this link: MLP
Lexia PowerUp training for teachers August 16th (virtual) 4:00-5:30 register in this link: MLP

Materials Ordering Links
Click on these links to order materials:
Universal Screening Measures 2022-2023
Department Staff
Paula Sarver RTI2 Specialist/Region 5
Kalie Bearden-Snipes Math RTI2 Facilitator, District
Peggy Burkey
RTI2 Facilitator Region 1
Jan Coopwood
RTI2 Facilitator Region 2
Ashley Hurst
RTI2 Facilitator Region 3
Beth Underwood
RTI2 Facilitator Region 3
bethany.underwood@knoxschools.org
Tammy Farmer
RTI2 Facilitator Region 4
Judy Fugate
RTI2 Facilitator Region 5
Paula Sarver
Paula is using Smore to create beautiful newsletters