Sarah's Secret Shower!
We all love this girl, lets celebrate her!
A Shower/Party that's half secret, half known, and half surprising! (I know the math doesn't add up :))
What Sarah knows: (half known)
Sarah would like to have all of her girls attend April Brew's Day with her on April 30th. I have attached a link below so you can have more information on the event:
http://www.maxhigbee.org/april-brews-day.html
Tickets go on sale April 1st.

What Sarah doesn't know: (half secret!!!!)
April Brew's Day starts at 6:30pm so I am thinking we all show up before then and throw her a surprise bridal shower. Originally we were going to have a separate bridal shower from this but I think Sarah was worried about the planning, so this way the event is a 2 for 1 deal and she doesn't have to do anything! (It will be more like a hangout/party anyways)
This bridal shower is going to be a bit relaxed on the traditions of a bridal shower. Instead we will have a drinking trivia game about her and Jake (shots involved), some food, Moscow mules and just some hangout time. Once 6:30 rolls around we all head down to brew's day in downtown Bellingham.
What is surprising? (half surprising and secret)
One of Sarah's friends Daniel is a really good dancer. I have enlisted him, the best man: Michael, Sarah's roommate: Max, and Jake to agree to dance, for a good cause. (Yes they will be practicing, it will be a real dance haha :))
How it pans out:
Towards the end of our shower we will sit Sarah down for a surprise.
We will pretend we got her dancers.
Daniel will come in probably dressed up and do a quick dance (he has been informed by me that he can only lift up his shirt haha)
Then Max and Michael will come in and join quickly (also any other guys who would like to join!)
The grand finale will be Jake entering.

If any of you have a gentleman that would like to join the dance let me know :)
April Brew Day Bridal Shower
Saturday, April 30th, 1pm
2506 Douglas Ave Apt 18 Bellingham, WA
Bellingham, WA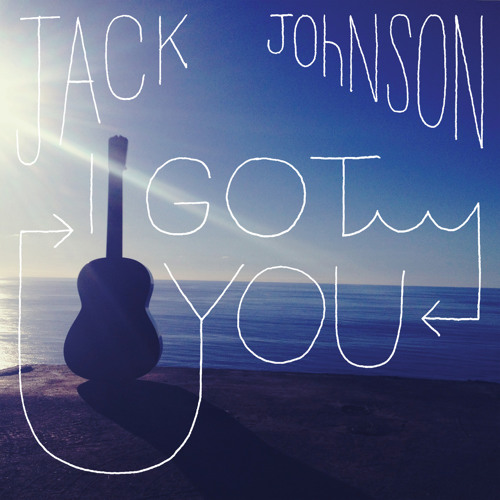 jackjohnsonmusic
I Got You by jackjohnsonmusic