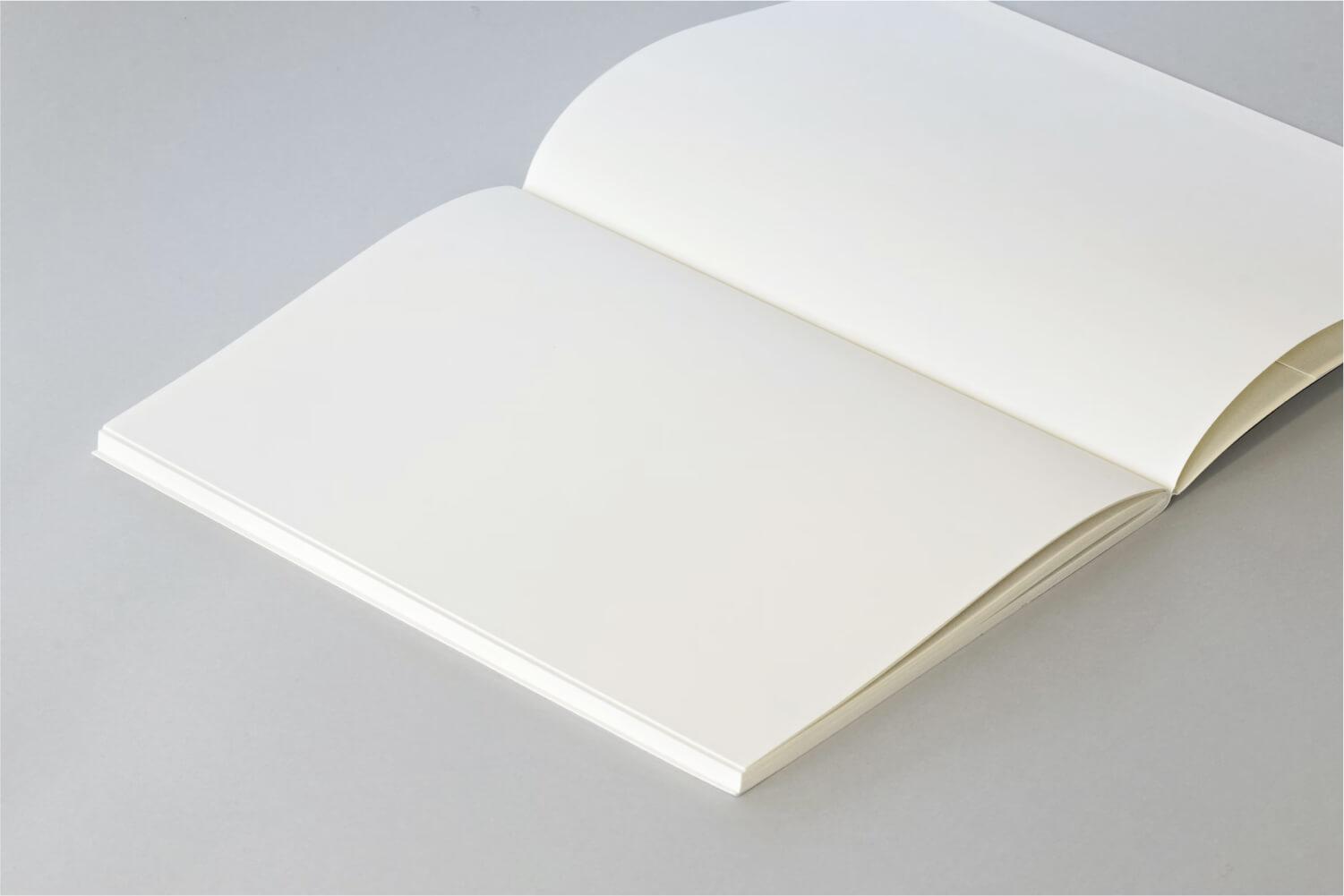 Coloma Junior High
Week of March 6th
End of Marking Period 3 - March 17th
We were pleased to be able to meet with so many parents during Parent Teacher Conferences last week. Thank you for taking the time out of your busy schedules to meet with us. Please remember the end of the 3rd Marking Period is March 17th. All missing assignments must be turned in before the end of the school day that day to be included in their final grade.
Spring Extra Curricular Activities
Spring Sport Sign ups are available in the main office.
Boys and Girls in Grades 6-8 can sign up to participate in Track and Field. Students must have a physical on file with Big Teams in order to participate. Practices will begin after school on March 27th. There will be an informational meeting before spring break.
Boys in Grades 6-8 can sign up to participate in Club Baseball. There is information available in the main office.
Mackinac Fundraiser - Scentsy
We are conducting a fundraiser to support our Mackinac trip next year. Please click the link below to access the online order.
Positive School Community
Our students and staff will continue to foster a positive school community by continuing our discussions around thoughts, emotions and decisions. You can support this by having conversations with your child about this week's topics.
6th Grade students

will be

able determine the emotion-management strategies that work best for them and choose the best strategy to use in a situation, given the context.

7th Grade students

will be able to practice using positive self-talk to reframe a challenging situation.
8th Grade

students will be able to:

Analyze stressful situations and decide if they need to change strategies or get outside help to manage their stress
Identify people who can help them when they feel their stress is unmanageable
Inspire to Achieve - Empower for Success
Wendy Tremblay, Principal
Wendy Tremblay
Wendy is using Smore to create beautiful newsletters