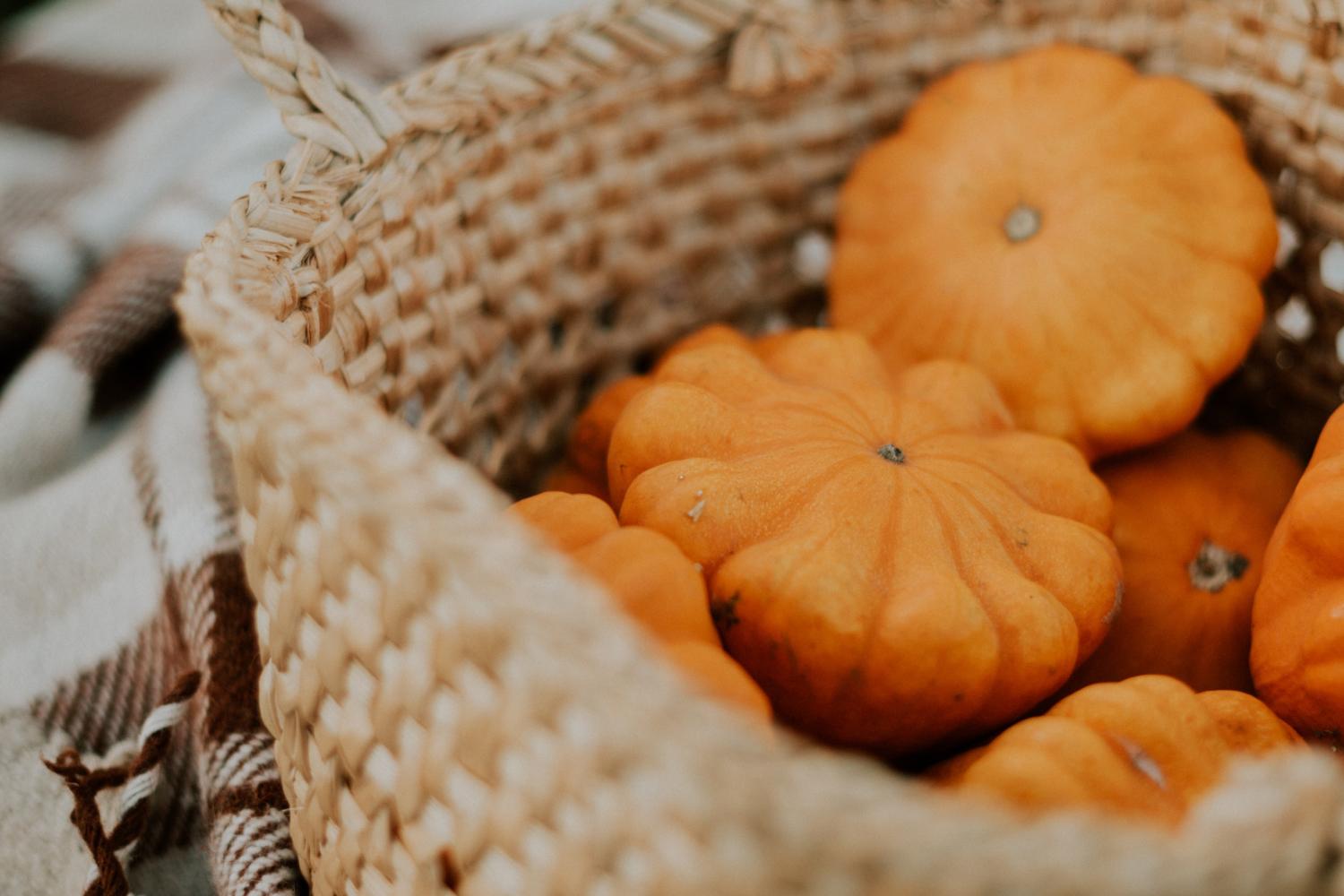 Orchard Gardens November Newsletter
Important Dates
November 10th - No School, Veterans Day
November 15th - Food Pantry, 3:30pm (cafeteria)
November 21st - Harvest Festival, 3:30-5:00pm
November 22nd - Color Day!
November 22nd - Early Release, 11:55am
November 23-24 - No School, Thanksgiving
November 29th - Family Coffee Hour, 7:10-8:10am
Attendance Shout Outs! 🤩
159 students had perfect attendance (0 absences, 0 tardies, 0 early dismissals) in October! Students with Perfect Attendance are featured on our superheroes bulletin board!
12 classrooms met our 94% attendance goal!

ABA: Ms. Alissa, Ms. Tome, Ms. Hitz
K: Ms. Brown, Ms. Tavares, Ms. Vlajkovic (all K2 classes! 🥳)
1st: Ms. K, Ms. Goodwin
2nd: Ms. Rigueur, Ms. McGrath, Ms. Pontes (all 2nd grade classes! 🥳)
3rd: Ms. King, Ms. Brayden, Ms. Vincent (all 3rd grade classes! 🥳)
4th: Ms. Gonzalez, Ms. Arnold
5th: Ms. Teixeira, 5A - Mr. Bibeau, 5B - Ms. MacLeod, 5C - Mr. Hayle
6th: 6O - Mr. King, 6G - Ms. Rogers, 6P - Mr. Sullivan
7th: 7O - Ms. Crowley, 7P - Mr. Wade
Save the Date - Upcoming Vacations
The following dates are the district's planned vacations. Please plan accordingly to ensure that your child does not miss additional school days before or after vacation. Additional days will not be approved or excused. Thank you!
December 22nd-January 2nd (Return to school January 3rd)
February 17th-25th (Return to school February 26th)
April 13th-21st (Return to school April 22nd)
Tentative last day of school is June 20th, but the school year could be extended through the last day in June due to snow/cold days.
Take our website survey!
The Orchard Gardens school website is getting redesigned! Please fill out this anonymous short survey as honestly as possible to help us to make a website that works well for you.

ABA Strand
The ABA strand continues to work hard each and every day! Students across grades K0-8th grade are working on skills from letter and number recognition, reading and writing, solving math problems, and working on their self- regulation skills (applying coping strategies, following classroom routines, bullying prevention). We have many fun and exciting events coming up this month with our upper strand students going on their first field trip of the year! Shout out to all of our ABA students who show up to school each and every day ready to learn and make connections!

K2
Hello Kindergarten Families! Students have been working very hard. We are finishing Focus Unit 1 on what it means to be a member of a community. We have begun learning foundational reading skills such as letter sounds, rhyming, and syllables. In math kindergarten students continue to develop their strategies for accurate counting and are beginning to compare quantities. Students are developing their understanding of measuring by comparing length of objects. Please continue talking to your child about making choices that help the school community.
Shout out to all the kindergarten classes for showing perseverance during our monthly pride value challenge.
1st Grade
Hello First Grade Families! We are wrapping up our first reading unit–all about communities. Students have learned about leaders and how to make positive impacts in their communities. Our next unit is all about animals. We will learn about various animals and explore their habitats, diets, body structures and how they survive. In math, we are working on understanding that ten ones make a ten and how to identify the tens and ones in a double digit number. Next we will learn about 2D shapes. In writing, we are working on writing a personal narrative. We are working on making sure we are including periods, upper case letters and doing our best spelling.
We want to shoutout the whole first grade for such a fun first field trip! We were all well behaved and respectful at the orchard.
2nd Grade
Hello Second Grade Families! We cannot believe that we have been in school for two months already! Time flies when you're having fun. This month we will begin two new units. In math, we are beginning our unit on 2D and 3D shapes. Students will be able to identify both 2D and 3D shapes, and understand the differences between them. They will also be able to recognize shapes in the real world. For Focus, we are beginning our unit on Landforms and Bodies of Water! Students will be able to name, recognize and identify different kinds of landforms and bodies of water. We will continue our Fundations work, focusing on multisyllabic words and words that contain "magic e" at the end. Looking forward to another wonderful month!

3rd Grade
ELA: This month, students will describe characters in a story and explain how their actions contribute to the sequence of events. They will distinguish their own point of view from that of the narrator or those of the characters. They will also recount stories, including fables, folktales, and myths from diverse cultures; determine the central message, lesson, or moral and explain how it is conveyed through key details in the text.
Math: Travel Stories and Collections is a unit about addition, subtraction, and the number system. The students will learn how to represent the place value of numbers, locate numbers on a 1,000 chart, and develop strategies for adding and finding the difference between 2-digit and 3-digit numbers.
Field Trip: Our third graders will be going on a field trip to the Leventhal Map Museum in November (6th - King, Quinn, and Teixeira; 7th - Vincent, 9th - Brayden). We will be learning about maps and will have the opportunity to see their Map Museum.
Shout Outs: Shout out Ms. King and Ms. Ochoa's class for their perseverance. They are working very hard to learn their math strategies and working together to help everyone do their best.
4th Grade
Saludos fourth grade families! 4th graders have been hard at work learning about different styles of poetry and the characteristics of each new poem we read. As they analyze poetry, and how the main character in Love that Dog is inspired by the poetry he reads, students begin to become inspired themselves! In math, students have been working hard to understand and use the U.S. Standard Algorithm for addition and subtraction. They have also been working on understanding place value, as our numbers keep growing into the thousands. Congratulate your scholars for showing up each day as models of OG's PRIDE values!
Shout out to the entire 4th grade for their perseverance through some challenging ropes courses at Hale Reservation on our last field trip!
5th Grade
5th grade has our Class Equity economy up and running, and students are excited to contribute to our community through their class jobs. In Math, we just finished our unit on volume. Students had lots of opportunities to find the volume of rectangular prisms. Next, we will be adding and subtracting fractions with unlike denominators. In ELA, we finished reading Promises to Keep, which is a biography of Jackie Robinson. Students are now forming opinions about what people and events most contributed to Jackie's success. Soon they will write an essay to express their opinions and share evidence.
6th Grade
SSW: We are finishing up our Candy Memoirs and cannot wait to share them with our OG community! We are also going to move into our unit all about Indigenous communities throughout the African Diaspora!

7th Grade
Math: Students finished their first unit and are currently learning about proportional relationships. We are building off our previous unit on scale factor, and taking those concepts and applying it to real life scenarios algebraically.
ELA: We are officially on our second ELA unit of the year! Students finished their first unit by writing fantastic narratives based on an episode of "The Twilight Zone," and we are now exploring New York in the 1900s for our novel study of "Flesh and Blood So Cheap: The Triangle Fire and Its Legacy." Students are analyzing primary and secondary sources to understand what life was like at the time of our novel and better prepare them for reading in the coming weeks.
Science: This month, students will be applying their knowledge of chemical reactions to their second science unit of the school year. They will be learning about how to use chemical reactions to design solutions to global issues. We will be learning about how to create meals that can be heated up without the use of electricity during humanitarian crises that require it (like an environmental disaster). Students will be working through the engineering design process to design solutions to fix real-world problems.
SSW: Students are starting to learn about the region of East Asia, with a specific writing focus on persuasive writing.

ESL: We've started Unit 2 of our ELA curriculum Study Sync where we're reading our first novel, Flesh & Blood So Cheap by Albert Marrin along with the texts New Colossus by Emma Lazarus and Requiem by Morris Rosenfeld. We'll use these resources as the basis to work on argumentative writing for the purpose of discussing the question "Does History Repeat Itself?" Additionally, students are engaged in small teacher-led reading groups with myself and Ms. Pastor, our school librarian where kids are grade-level texts such as Long Way Down by Jason Reynolds. Finally, during our Intervention block students are using Lexia and Vista, learning platforms designed to help our multi language learners acquire foundational English skills, along with reading with me twice a week to develop grade level reading skills in essential areas like supporting ideas with text-based evidence.

8th Grade
In math class, students have just finished their second unit and are now moving on to their third unit Proportional and Linear Relationships. Shout out to Iyanna and Luis W. in 8G and Adam and Cesar in 8O! These students are constantly participating and sharing ideas to help move the class forward into new learnings. In science class we are exploring different protective materials and trying to determine which one is best at reducing peak forces on an object! We have an upcoming trip to Thompson Island happening on Nov. 9th, which everyone is excited about. Shoutout to Tiana in 8P - Always coming in to science really to learn and is always ready to start a new academic topics and conversations. In civics and writing class we are currently learning about the three branches of government and how the branches rely on one another to make the United States run smoothly. In ELA, students have finished up their mystery narratives! 8th graders created such good reads! We have now started our first novel of the year, The Outsiders by S.E Hinton. Shoutout to Christian who has taken a leap and is reading ahead of the class! Another shoutout to Sofia in 8P and Lilian in 8O for trying their hardest in class everyday!

Emily Bekenstein
Emily is using Smore to create beautiful newsletters