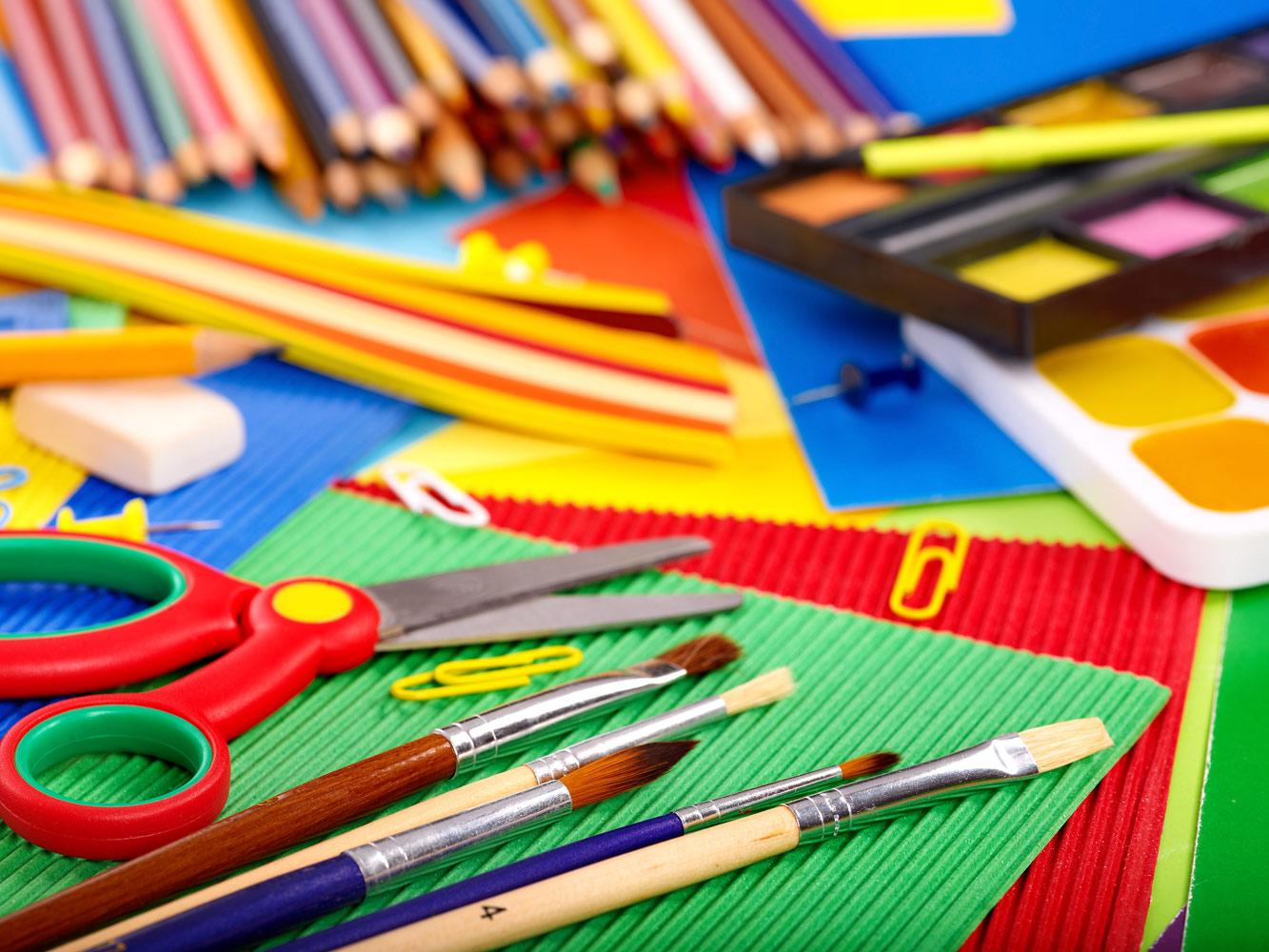 Soaring into MDE
Welcome Back Newsletter
WELCOME BACK!!
Hello MDE Community,
I am excited to be with you in my 3rd year at Mt. Diablo Elementary! I hope you all had a great summer. My family's quick summer was filled with COVID, quick trip to southern CA, going to concerts, swim meets and take-out dinners.
For our new families, a little about me: I am a Bay Area native and graduate of Acalanes High School. I have been in education for 17 years as a teacher and administrator. I have two sons, both are in elementary school (2nd and 4th grade.) We love being active, thus, it not odd to see us at many local concerts and events around the Bay. We also LOVE going to, watching, and playing sports! The Oakland Athletics, San Jose Sharks and Golden State Warriors are our favorites. With football, we are a house divided.
All the staff at MDE is eager to begin what promises to be a fantastic year. This year is going to be incredible as we continue to provide academic experiences for our students that are rigorous, relevant, and help them build relationships while making real-world connections. As your Principal, it is important to me that everyone who steps through our doors-teachers, students and parents - are excited to be here! This attitude enables us to meet the challenges of academic excellence in a positive, fun, and nurturing environment.

As the demands and complexities of teaching children increase, it becomes more evident that we all need to work together to ensure that our children reach their potential. We believe that all of us – the school and the community – must work together in an extended family environment to ensure success for all of our students. We believe it is everyone's responsibility to empower children with the creative, intellectual, and decision-making skills necessary for them to become academically, socially, physically, and emotionally successful and responsible. With that in mind, you are invited to be an active participant at Mt. Diablo Elementary. Whether you are a classroom volunteer, a member of the PFC, participate in special events, or are a member of one of our school committees, you are encouraged to be involved! Research on schools clearly demonstrates that parent participation in their child's school coincides with a greater likelihood of academic success for their child.

Please feel free to contact me anytime throughout the school year. I look forward to meeting, seeing and working with all of you.
Sincerely,
Katie Sanchez
PFC Meet & Greet August 9 (5pm-7pm)
Come to the campus and meet teachers, the principal and the PFC, pick up a Covid-19 test kit to use before the first day of school, and earn a prize by completing the scavenger hunt!

BEFORE you come to our meet and greet, please complete the steps in Data Verification memo attached below.
DATA VERIFICATION
ALL students need to do the below Aeries Parent Portal update, to receive their teacher information.

If you do not have your HomeLink/Parent Portal verification ID for signing up, please contact the office at 925-672-4840 for information.

Once again we will be using the Aeries Parent Portal to update student information online. All parents should go HERE and complete the steps below ASAP. It must be done prior to the first day of school.

Even if your information has not changed you must do this.
Login with your email address. If you've forgotten your password (or never received it) simply click the "Forgot Password?" link on the login screen and it will be sent to your email. Nobody at the District or at MDE would know your password so we would not be able to help with this.
Please note: If your email address has changed or is incorrect, please call our office.
After logging in, you will see a message stating "You have not yet completed the Student Data Confirmation Process, Click Here to confirm…" Click the link.
Verify the registration information on each of the tabs. Please note: You must click on each tab (Family Information, Student, Contacts, Medical Information, etc.) and confirm or correct all the data before you can complete the process.
Click "Submit Final Confirmation" on the "Final Data Confirmation" tab.
If you have more than one student enrolled in the district, it will be necessary to complete this process for all other students by going to the "Change Student" option on the top left and clicking the link for the next student. Repeat the steps above for each student.
Thank you again for completing this important information.
SCHOOL & DISTRICT COMMUNICATION: ALL CLASSROOM, SCHOOL, AND DISTRICT COMMUNICATIONS WILL BE DONE THROUGH PARENT SQUARE.
Register for Parent Square to receive all communication from the school site. You can download the app through the App Store (iPhone) or Google Play (Android).
PFC-News
Please take a moment to sign up for Konstella communication from our Parent Faculty Club (PFC). If you signed up last year, you should just need to sign in. You will be getting information regarding all things PFC (room updates, school activities, parent discussions, school directory and more.)
This is NOT how the school will be communicating with you. Please continue to subscribe to Parent Square for information from the school. (Konstella is a private and secure service that keeps you informed and connected with other parents at school.)
School Lunch
Lunch is available to all students to eat at no cost for the 2022-2023 school year. Visit MDUSD's food services here for more information.
Medication on Campus
No medication, including over-the-counter medications will be administered to students at school. If your child must take medication at school please print and have your doctor fill out an "Authorization of Administer Medication During School Hours" form. Click here to access this form.
Where do I find the Bell Schedule?
The 2022-2023 Bell Schedule is listed on our Mt. Diablo Elementary website. The website can be accessed by clicking here.
What school supplies should I buy for my child?
The MDE website has a link to all grade level supply lists. Please click here for the list of supplies.
May I obtain my student's teacher assignment prior to completing the Homelink Data Verification?
No. The data verification on Homelink is mandatory and takes the place of the paper forms that Mt. Diablo Elementary School has historically used.
Why won't Homelink allow me to change my address?
All address changes must be completed through the office as it is required to complete an address change verification and proof of residency must be provided.
When is the first day of school?
Thursday, August 11th.
What time should my child be at school on Thursday, August 11?
All students should arrive at school, no earlier than 7:50 and ready to learn by 8:00. More information will be coming early next week regarding the first two days of school.
More questions?
You can also call the Mt. Diablo Elementary School office, Monday through Friday, 8:00 a.m. to 3:30 p.m. (925-672-4840)
Katie Sanchez
Katie is using Smore to create beautiful newsletters