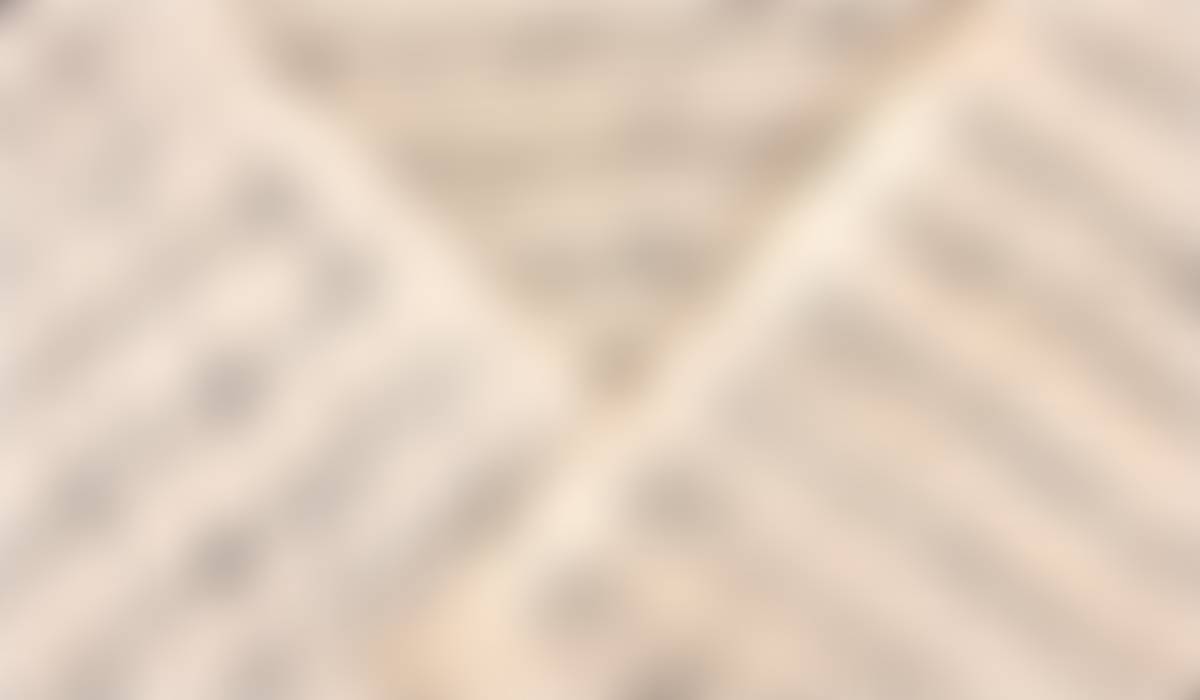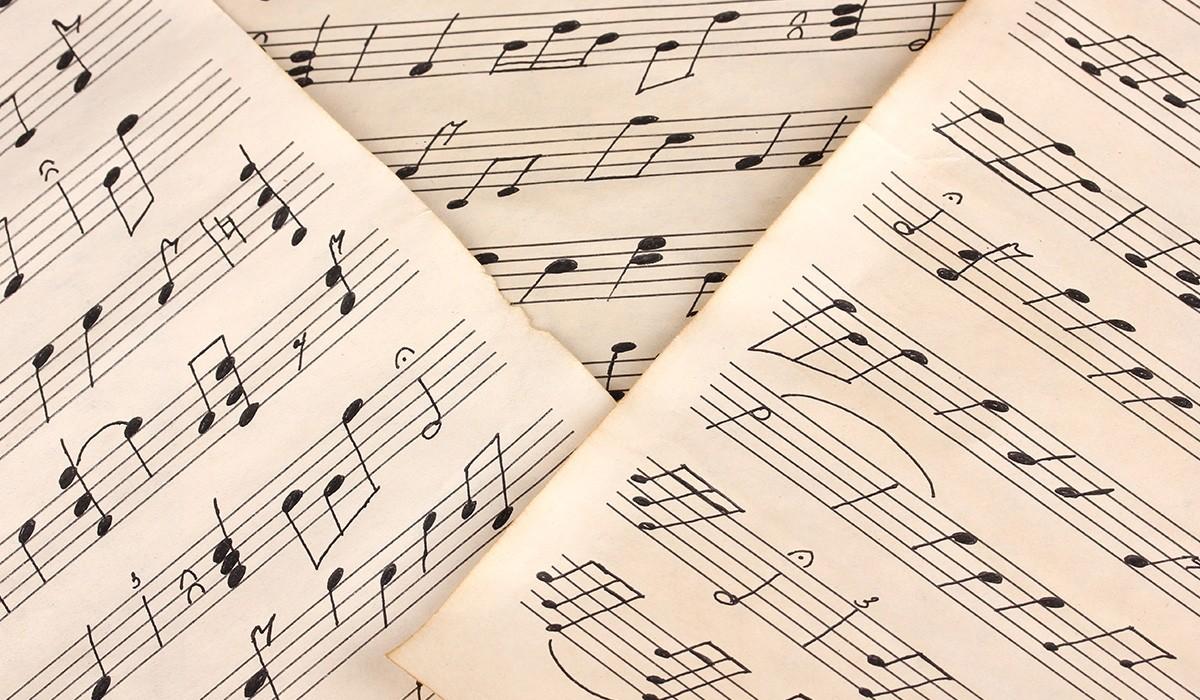 Back to School with W.G. Sanders
2022 - 2023 Back to School Guide Part II
What if you cannot see your child's schedule in PowerSchool
PowerSchool Schedule not Visible
If you cannot see your child's schedule in PowerSchool, likely you have not brought in proof of residence. Please do so immediately.
Do not drop your child off on Tuesday or place your child on the bus if you cannot see your child's schedule. You will need to bring your child and the proof of residence to the media center at 8:15 am on Tuesday morning.
Bus Transportation
We are still awaiting a bus transportation list from the LR area. We hope to have it Monday by noon. If you do not know your child's bus number, contact Barry Charley at barry.charley@richlandone.org or call him at 803-738-7575 ext 43507.
What to Expect in 2022 - 2023
WELCOME GOLDEN TIGERS!
Engaging Families
Family engagement is the foundation of a child's educational journey. Our work for family engagement will not focus on one-way communication, social events, or need-to-now information sessions. We will work together as a Learning Team and focus on training and supporting you in developing your child.
Daily Intervention/PBL/Solo
We have a daily Intervention, Project-based Learning, or Solo period during the school day.
Each program will explain the benefits to engaging in these unique blocks which support the development of middle school students.
Tiger Goals (All Students wll …)
· Meet their academic growth as measured by STAR
· Come to school and reduce their days absent
· Reduce the number of discipline referrals from last year
· Become self-advocates while receiving support from a school advocate
How will we do this:
· Read and write on a daily basis
· Apply for daily leadership roles
· Follow our Peace Expectations for staff and students
1. Cooperate for peaceful purposes
2. Speak with respect
3. Listen with an open mind
4. Act with kindness
5. Care about each other's feelings
6. Be responsible for what we say and do
· Use our voices for positive change
Field Study/Additional Intervention Days
Field studies are designed to extend learning beyond the school. However, there may be times for a student to remain in the building to receive additional academic/behavior supports.
Leadership Portfolios
Research has shown that the simple act of writing a goal greatly increases the chances of accomplishing the goal. If the goal is broken down into action steps and the action steps are tracked, goals have an even greater percentage of success.
At WG Sanders Middle, your child writes his/her academic and personal goals in a Leadership Notebook. This notebook will be used for your child to provide you with insights regarding their learning.
There are variations of the notebook for each program.
Possible Leadership Notebook Contents
MYSELF: Capture thoughts and interests, ultimately developing a personal mission statement. Also include interests, hobbies, and talents/strengths; family photos; and much more!
MY Goals: Set your learning goals and then keep track of your progress towards reaching your academic goals.
MY LEARNING: Track your report card grades, your attendance, your behavior, and more!
MY LEADERSHIP: Keep track of all the areas where you lead. You will be glad you did! Information will be needed for college applications and job applications.
MY CELEBRATIONS: Here, keep track of your certificates and personal growth markers.
New Stickers on 7th/8th ID's
Effective this school year, all 7th and 8th grade student identification (ID's) cards will include stickers with the telephone number for the National Suicide Prevention Lifeline. Also included will be the social media platform, telephone number, or text number for at least one additional crisis resource. This is a requirement of the Student Identification Card Suicide Prevention Act.

WG Sanders Middle School School Improvement Council Nominations
Nominate self or others to the WGSMS SIC
Click on the attached document to learn more about how you can nominate another parent or yourself to our School Improvement Council.
First Day of School: Tuesday, August 16, 2022 - 8:15 am
Here's where to go on the first day of school
Arrive at 8:15 am, no later than 8:35 am. Do not drop students off and leave before 8:15 am unless there is a staff member outside to receive them.
Traditional car riders, Career Magnet car riders, and walkers will enter at the front of the school between the A and E (Media Center). A staff member will meet you there. Adults are to remain in cars unless they need to go to the main office. No adults will be allowed beyond the main office.
Montessori car riders are to enter by the marquee. A staff member will meet you there.
Bus riders will enter at the bus loop.
Students who wish to eat breakfast will be directed to the cafeteria to have breakfast. Once they finish, they will be directed to class.
Dismissal is at 3:45 pm; however, Montessori students will be dismissed at 3:40 pm to the back of the school where parents will be lined up for pick up.
Car riders will be dismissed to the front of the school.
Drivers, please stay off your phone while in the car rider loop. We need you focused on students who are crossing to the other side. Also, we need you focused on the lines of cars as they move forward. Do not pick up students from the center of the car rider loop.
All students should be picked up by 4:15 pm. If you cannot arrive by that time, ensure you have made arrangements for school bus transportation.
If you have not done so already, all must complete or update registration in PowerSchool.
Schedule Change Requests will be accepted August 11, 2022 - August 25, 2022 (4pm)
If you would like to change your related arts classes, use the link below to complete a schedule change request form. There will be no changes in the core classes.
We are offering an Early Bird PE beginning September 6, 2022. The class is offered first to Montessori and Career Magnet students. If space is available, others may join the class as well. The class begins at 7:30 am. The bus loop doors will open at 7:25 am and lock at 7:35 am. No class entry is allowed after 7:35 am, so please do not leave students on campus for Early Bird PE before 7:25 am or after 7:35 am. Students who miss more than 5 days from the class will be dropped from the class roster. Additional information will be shared on the first day of class.
Farewell to our Beloved SRO
We will miss you, Deputy Friels
As some of you know, our beloved Deputy Friels retired at the end of the school year and passed away shortly afterwards. We will miss the dedication and love that he shared with our Tiger Family.
Mission Statement
We are WG Sanders Middle School, a leader in transforming lives through education, empowering all students to achieve their full potential and dreams.
First Day of School: August 16, 2022
Andrenna is using Smore to create beautiful newsletters