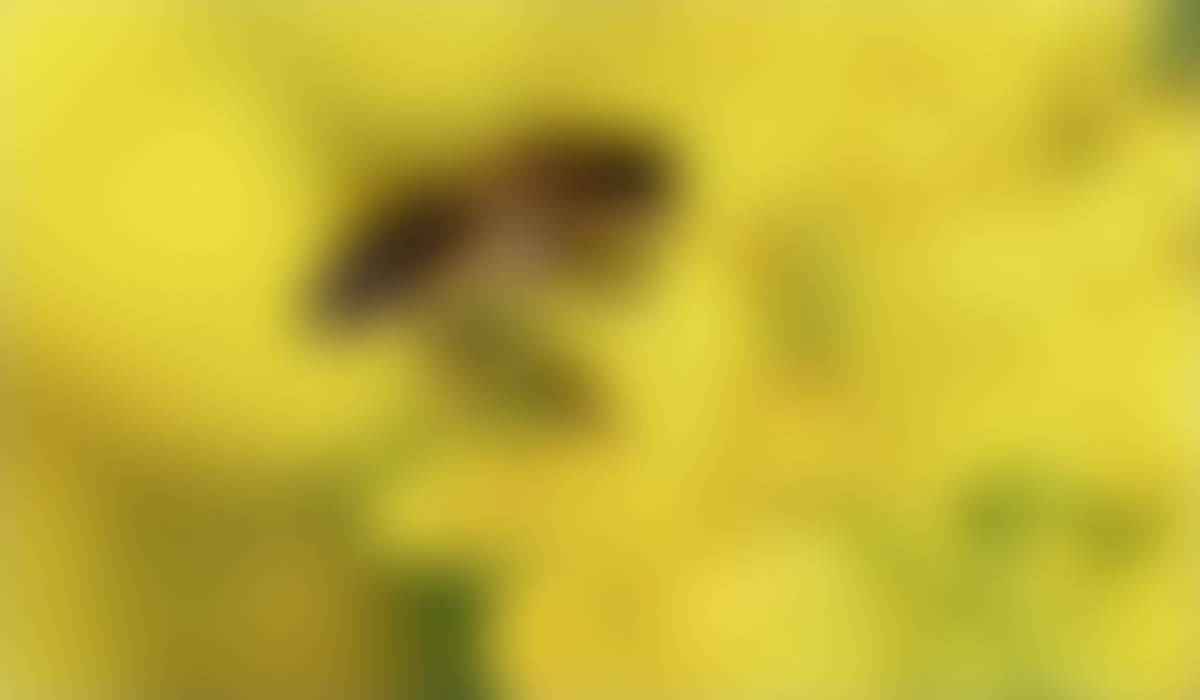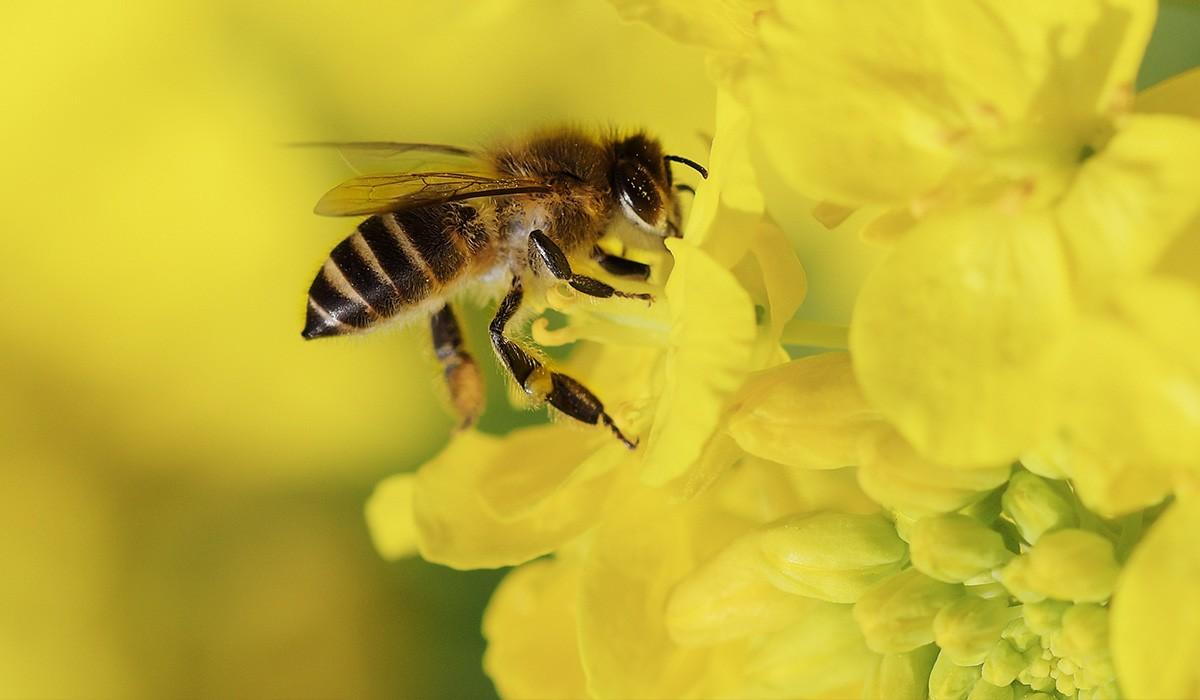 Asheville Primary
Family Connection 5/16/22
Celebrating Asian Americans & Pacific Islanders
How To Climb a Coconut Tree
One Book One School for May: Eyes That Kiss in the Corners
#BNStorytime: Joanna Ho reads EYES THAT KISS IN THE CORNERS
APS Spring Rummage Sale
Donation of $10 per site reserves 2 parking spaces, 1 table provided
Sat, May 21, 2022, 08:00 AM
444 Haywood Road, Asheville, NC, USA
JOIN US ON JUNE 6 APS Moving Up Ceremonies in AM; Family Celebration 4:30-6 PM
CARE & Connect
A Note from Your Principal:
I miss you all so much! I am so grateful that we have such a strong team at APS and that all of our staff our stepping up to keep things running smoothly in my absence. If you haven't heard, my daugher, Ciera, has neuromyelitis optica and is currently in the hospital in Charlotte with hyponatremia and swelling on her brain with a large brain lesion that stretches across her right hemisphere and is pushing the midline brain matter to the left. She was scheduled for emergency brain surgery last week, but the doctors decided to try plasmapheresis and steroid treatments first to reduce the swelling so they wouldn't have to take out quite so much brain matter. Some of our students know. Some know she is in the hospital, some know she has a brain lesion, some just know I am with her. Please use age appropriate language and choose carefully what to share with your child. I don't mind them knowing because it helps them to have a sense of purpose in helping out while I am away, but I don't want to scare anyone. We are on our second week in the hospital and taking it one day at a time (better because last week was one hour at a time).
You can still message me to ask questions or email, but remember that my timeline will be based on what she needs. In my absence, Susanna Smith will act as on site administrator with the help of our wonderful APS staff. I miss everyone so much and can't wait to get back to our beautiful school community.
~Principal Williams
Stevie Wonder Carpool Karaoke
Staff Appreciation
This week families will be helping with:

Monday--Picture is worth a thousand words (your child's artwork is priceless)
Tuesday--Wear your teacher's favorite color
Wednesday--Lovin' From the Oven (write a family recipe on the note card sent home, a gift for your teacher)
Thursday--Hats Off to Educators (hat day, get creative)
Principal Williams
Principal is using Smore to create beautiful newsletters