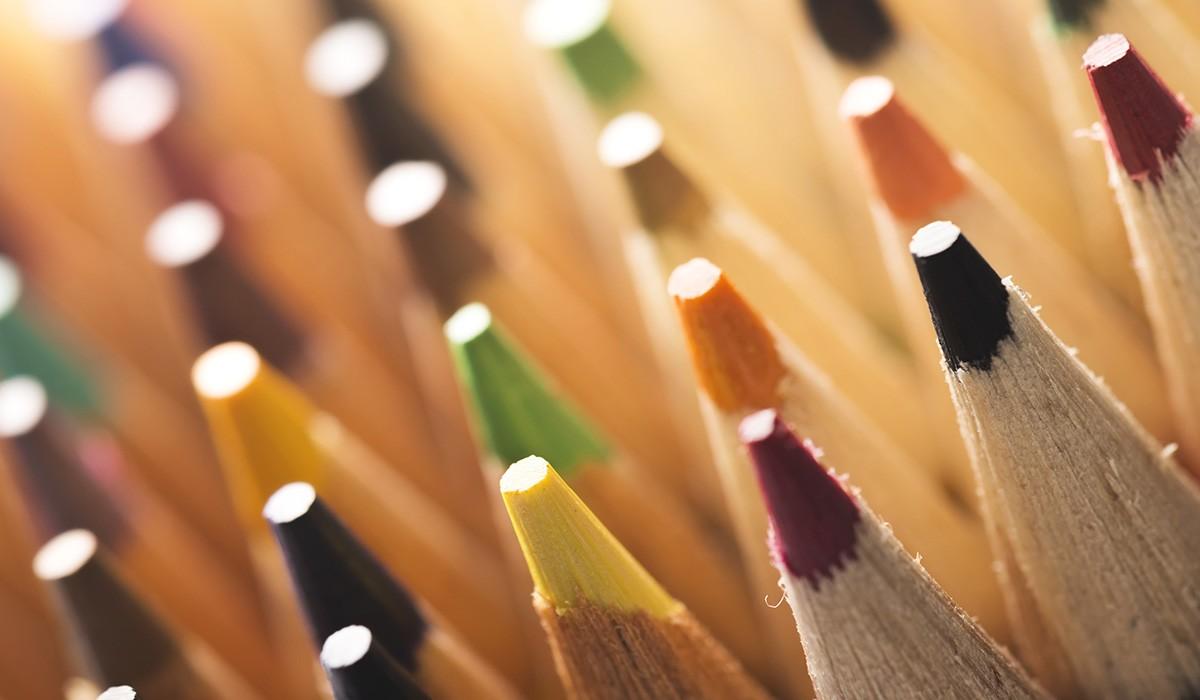 Kids Care Elementary News
Vol. 5. Issue 16
Teacher Appreciation Week
Teachers play a critical role in driving the success of our children's education and lives. They are the ones who inspire and guide our kids to become future leaders, innovators and problem solvers.
Join us this Teacher Appreciation Week as we honor our amazing KCE educators who drive the future leaders of tomorrow! Let's show our support for our children's educators and tell them how much their commitment and dedication to our children is so appreciated.
Mon. May 1-

"Princess Leia"

Compliments on Me. Give teachers compliments.
Tue. May 2-

"BB8"

Ate a Snack. Bring the teacher a treat or Snack.
Wed. May 3-

"

I'd be "Solo"

without you. List all the ways your teacher has helped you.
Thur. May 4-

"May the 4th Be With You." Wear your teacher's favorite color.
Fri. May 5-

"Teacher, Yoda Best"

Write a thank you note to your teacher.
The MAP Test Is This Week
This week KCE scholars will be taking the end-of-the-year MAP test. MAP stands for Measures of Academic Progress. MAP is a three-part test that measures student knowledge in reading, language usage and mathematics. All students in grades 2 – 8 take the MAP every year in the fall and spring.
The MAP measures your child's academic progress or growth. By having precise measurement of student achievement, teachers and others are able to monitor academic progress. This testing keeps you informed on the progress of your child in basic skill areas year by year.
The computerized tests are leveled to meet the needs of children at each grade level. Then within the grade level, the tests are again adjusted to match a student's current level of achievement. Although every test has questions covering the same goal area, not every test has the same questions, and the test questions vary in difficulty.

KCE Welcomes Corey Thornton
We are having our "MAP Testing Kick-Off" on Tuesday. We will be joined by national recording artist, author, and motivational speaker Mr. Corey Thornton. He has made a huge mark on scholars across the country as he speaks on a number of topics, but he will be speaking to our scholars on the subjects of positive behavior, bullying, and "doing your best on the test." Special recognition to Ms. Virgei and her third-grade scholars who not only read Corey's book in class, but they have been in contact with Corey via email and letters. We will share the recording via social media. Make sure that you are following KCE on social media.
Christopher Sanders
Christopher is using Smore to create beautiful newsletters