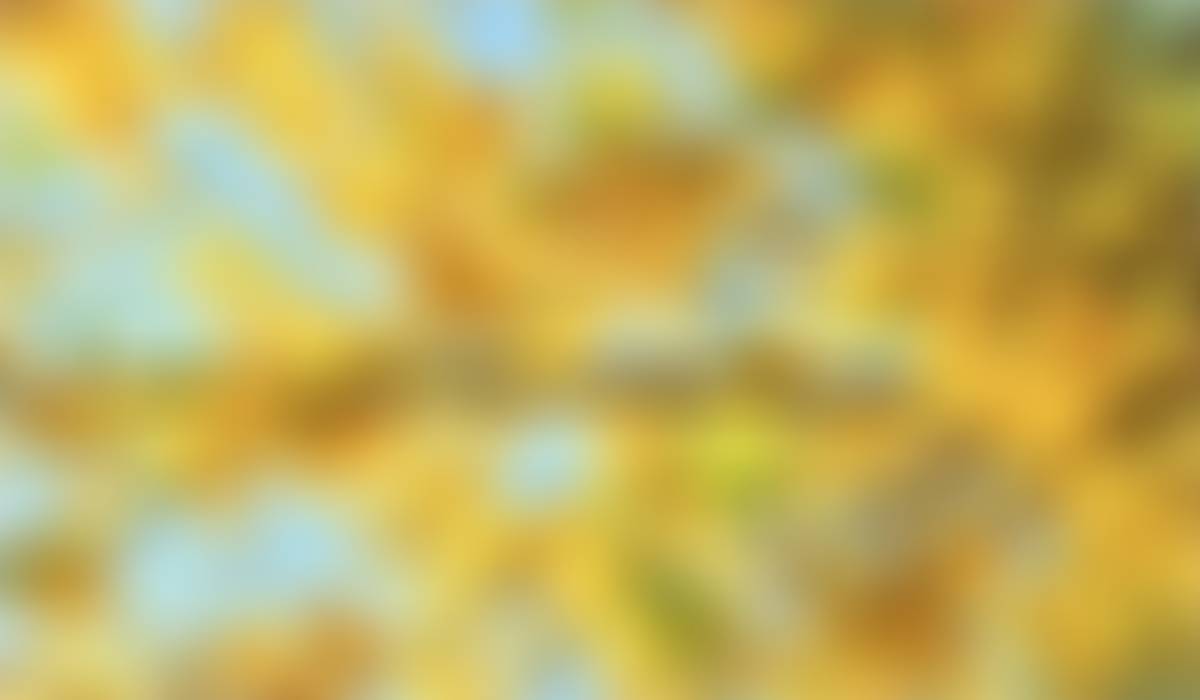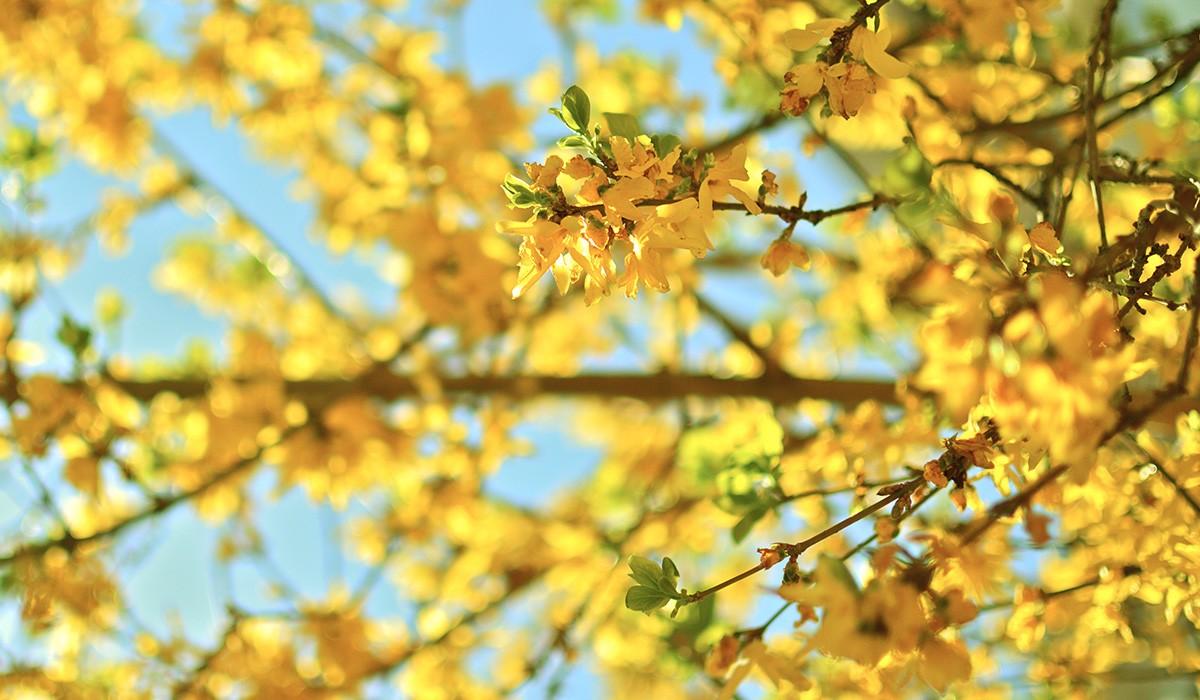 Change of Date!
Abernethy Back to School Picnic
At the end of last school year, myself, some staff members and the parent equity committee met and talked about hosting a Back to School picnic to welcome everyone back to the new school year. We had initially scheduled that for tomorrow, Thursday August 23rd. However, today they began to rip up Orange St, (yes, big trenches...) the field is still blocked off and construction is still happening on the rest of the streets around us. The staff and I met this morning and given the current state of our school surroundings, we would like to reschedule the picnic to Thursday, September 7th. Our hope is that we will be able to enjoy the field, a quieter environment around our school and be able to connect with each other in a less" construction filled" way.

We will send out reminders throughout the days leading up to it, however, for now... mark your calendars for Thursday September 7th from 5:00 - 6:30!
Melissa Dunn
Melissa is using Smore to create beautiful newsletters