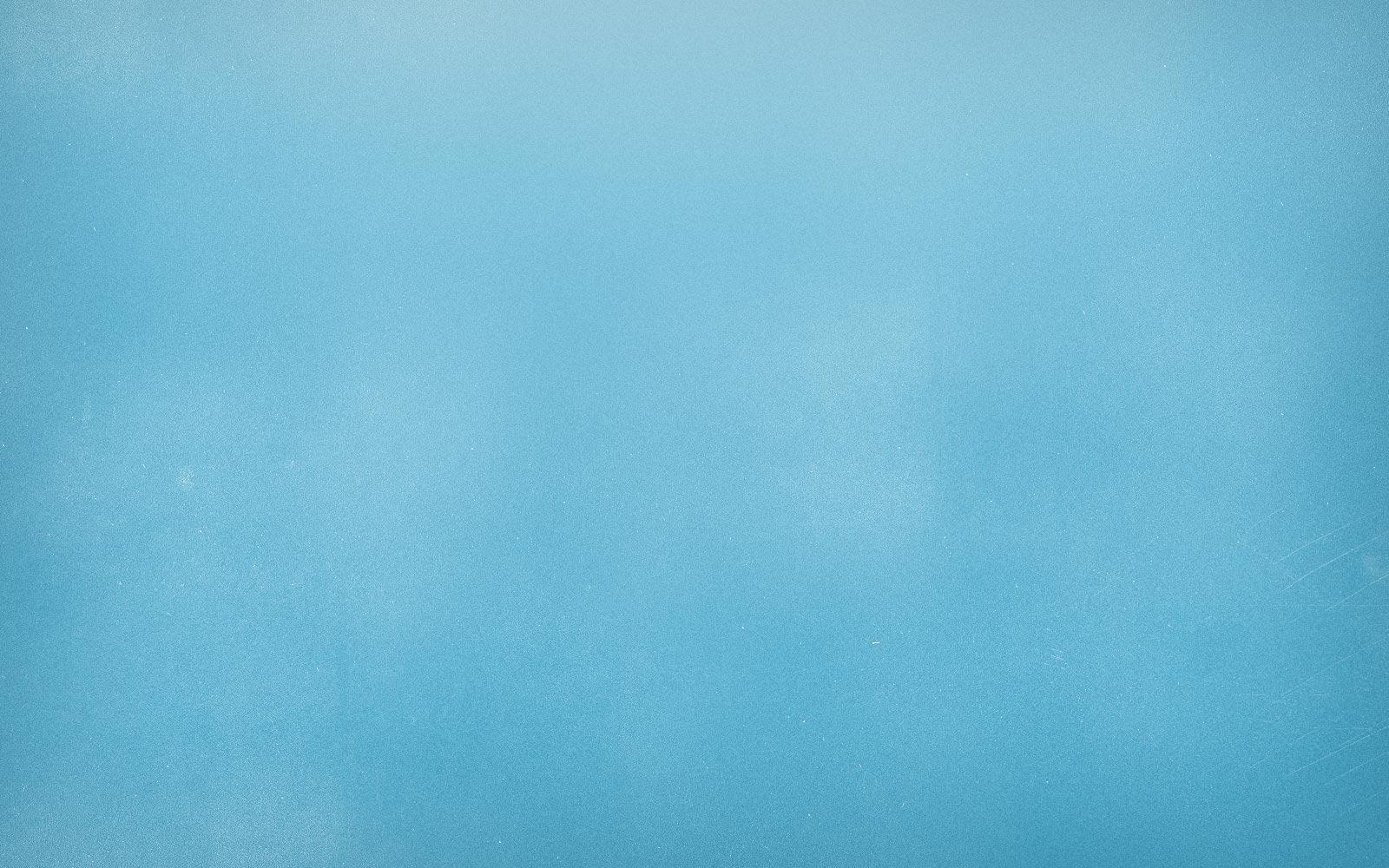 Jag WIRE July23
Jones Middle School Newsletter
Happy Summer Jones Jaguars!
In just a few short weeks we will be welcoming you all to the 2023-2024 school year! With the successful merging and opening of Seckinger High School last year, we know this year will only get better!
Please read this newsletter in its entirety. Our primary source of communication will be our monthly JagWIRE newsletter, our website, and the parent portal.
To ensure a smooth Open House and start to the school year, complete each task below. Schedules will be available at Open House on July 31st. Whether you are a returning student or a student new to Jones, there is currently no action required for registration. If you are a rising 6th grader we partnered with your elementary school to complete your schedule.
Enjoy what is left of summer and I look forward to welcoming you back soon!
On Monday July 31st, come and connect with your teachers and tour the building. We are going to have a great year of learning and growing together.
Bring your classroom donations and any questions you have. You will also be able to visit the clinic and obtain information about buses. It is very important that you attend during your designated time due to limited parking.
2023-2024 JMS School Supplies
Here are our recommended supply lists for the 2023-2024 school year. Students can drop of school donations (tissue, hand sanitizer, etc) during their designated time during Open House on July 31st. Bring the rest of your school supplies with you the first day of school.
In order to equitably provide and support technology as a tool to access quality instructional content, collaborate, create, and innovate, Gwinnett County Public Schools will provide one device per student to each school. Our Chromebook distribution process will begin the first week of school.
MyPaymentPlus (MPP) LIVE - July 17th
Visit mypaymentsplus.com to sign off on the Orientation Agreements required before Open House. Orientation Agreements are GCPS and local school standard documents that parents can view and sign electronically via MyPaymentsPlus.

The Parent Portal is our primary communication tool. Here you can find information about grades, teacher correspondence, assessment data, transportation, attendance, etc in real time. Please be sure you know your username and password before the year starts. Our recommendation is to check the Parent Portal once a week.

If you currently do not have a Parent Portal account, use this link to request one.
School Council Nominations 2023 - 2024
If you are interested or know a parent that would be a great parent member, please complete this nomination form. Our school council meets at least 4 times a year for about an hour from 8:15 - 9:15am.
The electing body for the parent members shall consist of all parents and guardians eligible to serve as a parent member of the school council. These are parents or guardians of students enrolled in the school, excluding parents or guardians who are also employees of the school.
"Away for the Day" - Electronic Devices
Over the past couple of years, we have noticed a large increase in negative student behavior due to the influence of social media and constant distractions created by cell phones. Some of the negative behaviors include: peer to peer conflict via electronic means which continues throughout the school day and overnight; students taking photos or videos of others without their knowledge and posting to social media; inappropriate use by photographing or videoing others in the bathroom; attempts to complete social media "challenges" which cause danger and/or damage to self or property; cyberbullying via social media of classmates and/or employees; and many other such examples.
All middle school students in Gwinnett County Public Schools will be issued a Chromebook to keep and use for instructional purposes. Students no longer have any instructional reason to rely on a cell phone as their "device" needed for school.
Jones institutes a practice of "Away for the Day" as it relates to cell phones. Upon arrival, students are expected to turn their phones off (or on silent) and store them in their bookbag (not on their person). Cell phones will remain in their bookbag for the duration of the day. They cannot be used as a calculator, to listen to music during individual work time, for use to access their student ID, etc. Students will be issued a school ID with a barcode for use for breakfast, lunch, and media center checkout. Additionally, students are expected to have WIRED earbuds daily to accompany their district-issued Chromebook for any necessary instructional purpose. Bluetooth or wireless headphones/earbuds are not allowed. In summary, there is no need for students to have any personal electronic devices while at school. However, if they do have a device, it should remain away for the day. If a personal device of any kind is lost or stolen, the school is not responsible for restitution nor are we obligated to investigate. If a student needs to contact home for any reason, they may do so from any office within the school.
We ask for your support as we move forward with this "Away for the Day" approach. We are hopeful that this, along with other supports, will help provide a safer environment for students and will allow us to continue to pursue excellence in academic knowledge, skills, and behavior for each student.
2023-2024 Traffic Pattern
Car Rider drop off & pick up will follow the BLUE pattern. Car Rider drop off begins at 8:50 AM

Traffic is a challenge given our physical design, traffic on Ridge Rd, and the number of cars dropping off students in the mornings and pick up in the afternoons so allow yourself enough time to navigate our procedures. Thank you in advance for familiarizing yourself with the plan to ensure an efficient and safe drop off for all students.

In the mornings:
If your child is attending study hall, tutoring, intramurals, or any other club/activity, they may be dropped off between 7:50am-8:15am. Drop off is on the side of the building at the cafeteria doors. There is no student entry through the front doors until 8:50am.
Any student that arrives between 8:15 - 8:50am must remain in their vehicle until the 8:50am bell.
Pull up to the drop off sign before letting your child out of the car in the mornings.

Be sure your child is prepared to quickly exit the car when you come to a complete stop.




Only turn right out of the parking lot to keep traffic moving.




Only let your child out of the car in our designated locations for drop off (not the parking lot).




After 9:20am, please park and check your child in tardy.
In the afternoons:
Students will be dismissed at 4pm and will exit through the front doors and will be supervised by adults.

Communicate with your child at 4pm where you are in the car rider line.
Pull all the way forward before stopping to let your child in your vehicle.

Only turn right out of the driveway.

Students may be picked up at Zion Hill Baptist Church or Ivy Creek Elementary School. We have adults who escort/supervise students until they are off campus safely.
Thank you for your support and cooperation to maintain order and make drop off and pick up as smooth as possible for everyone.
Free and Reduced Lunch Applications - Required Every Year
Be sure to complete the Free and Reduced Lunch application. Families need to apply every year. The online application for the 23-24 school year will be available Tuesday, July 18, at www.gwinnett.schoollunchapp.com

One application per household - Be sure to list everyone that lives under the same roof. Eligibility is determined by the household size to income ratio. Once approved, eligibility is good for the entire school year. There is no reason to submit more than one application unless there is a change in household size or income.
The application doesn't just cover free or reduced lunch for your student but also may also qualify them to receive free SAT, ACT, and AP testing. As well as potential discounts on college application fees and certain utility bills.
OPTIONAL Summer Reading Program
Have you been reading this summer? If not, it is not too late to get started. If so, submit your books to the Digital Reading Log. The more books you read the more awesome prizes you can earn!

Upcoming Dates:

My Payments Plus LIVE - Saturday, July 17th
Open House - Monday, July 31st (come during your designated time only)
First Day of School - Wednesday, Aug 2nd
Curriculum Night - Thursday, Aug. 24th
Lin Thornton
Lin is using Smore to create beautiful newsletters