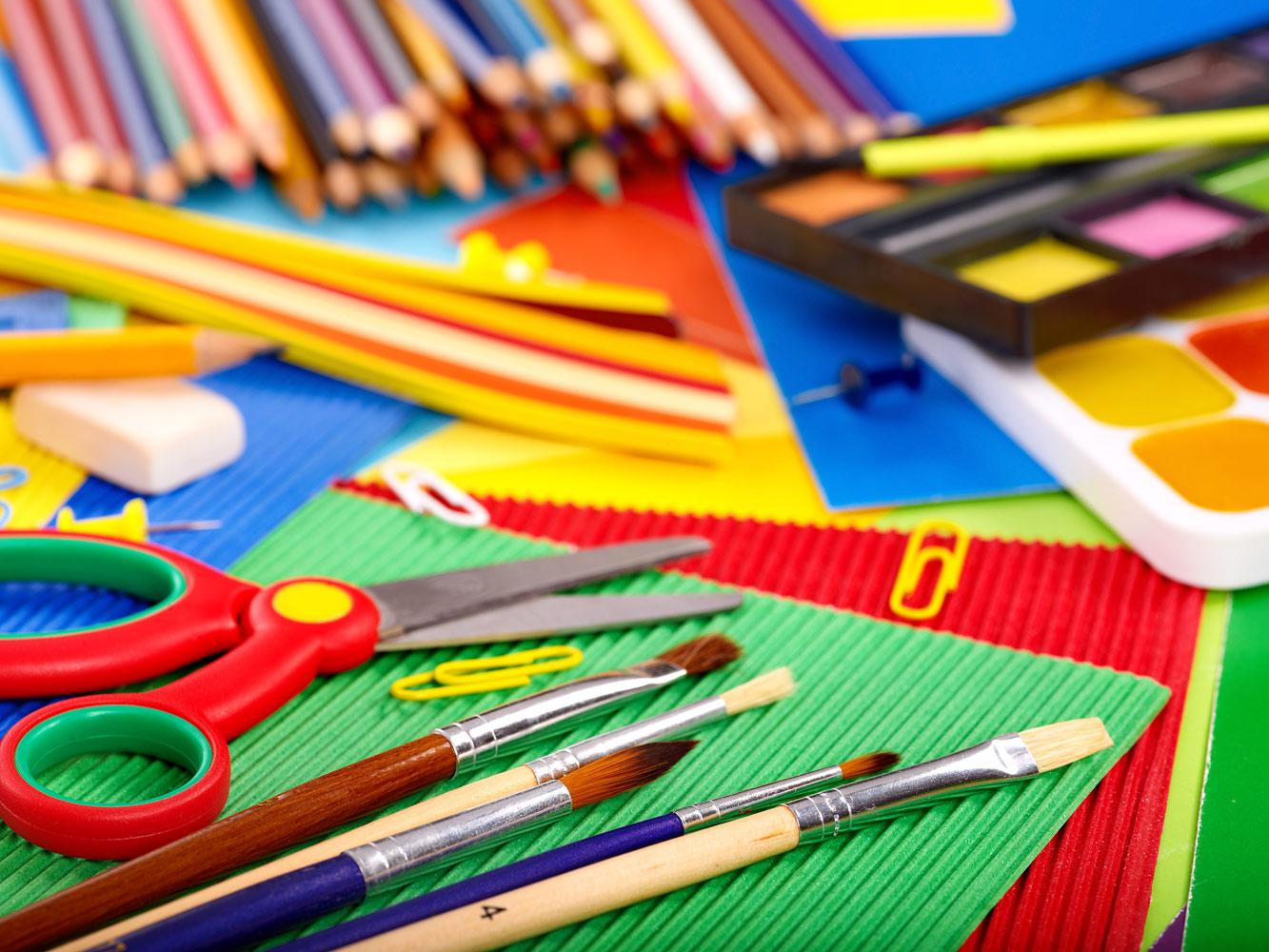 Larson Elementary
Back to School News You Can Use on August 7, 2023
Welcome to the 2023-2024 School Year!
Hello Larson Families,
It's hard to believe that Summer is over and the 2023-2024 school year is starting! I am very excited to be a Larson Eagle and can't wait to meet each of our families this year. Our staff is one of the most focused and dedicated groups of people I have ever had the pleasure of working with and everyone is looking forward to seeing our students' smiling faces in the halls.
We are excited to kick off the year with our Back-to-School Meet and Greet Cookie Social on Friday August 11th from 5:00-6:30pm. School starts for students in grades 1-5 on August 15th at 9:00am while Kindergartners and Preschoolers start on August 22nd. If you have any questions, feel free to contact the school at 907-352-2300.
Matt LaHue
Principal, Larson Elementary
Matanuska-Susitna Borough School District
Meet and Greet Cookie Social!
Please join us on Friday, August 11th for our Meet and Greet Cookie Social! Drop by the school anytime between 5:00pm -6:30 pm. Class rosters will be posted at the event and teacher assignments will visible in ParentVUE by 3pm on Friday, 8/11. Come meet our wonderful teachers, see the classrooms, and grab a yummy cookie! Students are welcome to drop off school supplies. We hope to see you there.
Professional Learning Community Mondays (PLC Mondays) will Continue
All schools in the Matsu Borough School District will continue PLC Mondays. This is focused professional development time for teachers/staff to reflect upon and adjust instructional practices based on essential standards and specific student needs. Students at Larson Elementary will start school at 10:15am on MONDAYS. Busses will run an hour later every Monday morning. Doors will open at 10:00am. Breakfast will still be served. Please call the front office at 907-352-2300 with any questions.
Important Information to Start the 2023-2024 School Year Off Right!
Below is a basic list of information you will need as we begin the school year; some things have changed, and some remain the same as last year. As always if you have questions, please give us a call at 907-352-2300.
School days on Tuesdays-Fridays begin at 9:15am and end at 3:45pm
School days on Professional Learning Community Mondays (PLC Mondays) begin at 10:15am and end at 3:45pm
Students are not allowed to be dropped off or enter the building prior to 9:00am Tuesday-Friday and cannot be dropped off prior to 10:00am on Mondays
Front doors are unlocked during arrival from 9:00am-9:30am (Tues-Fri) and 10:00-10:30 (Mon) and are unlocked again during dismissal from 3:30pm-4:05pm.
Doors remain locked during the day and entry is by use of our doorbell (located to the right of the front door)
We realize some parents like to walk their students to their classrooms the first couple days of school. Please make sure to use our crosswalks in our parking lot and plan on making your stay in our building brief so that teachers can get their school day started. After the first couple of days, we encourage all students to either be dropped off at the front curb or ride the bus to school. This fosters independence!
Curbside dismissal for parent pick-up students will begin at 3:40pm.
Pick-up is on the curbside by using our School Dismissal FastLane System. (see flyer below)
Larson after school busses are scheduled to depart our parking lot at 3:55pm this year.
Due to ongoing sanitation efforts, most school supplies will not to be shared. Please clearly label all personal items.
Handwashing routines will remain in place to keep our students clean and healthy!
There are two BOTTLE FILLING stations located on the first floor of the building. Students are encouraged to bring a water bottle, labeled with their name. This can be kept in the classroom.
We offer three "specials" classes. Students will be rotating between Physical Education, Music and Library. (A,B,C Day Rotation).
Anyone wishing to volunteer at Larson, must fill out the appropriate district paperwork and gain approval from the principal.
Newsletters from the front office are sent out monthly. They will be sent out the second week of the month.
2023-2024 School Supply Lists
Visit our website or click on the link below for the Larson Elementary School Supply Lists:
Information Regarding Free and Reduced Lunch
Free breakfast/lunch for students will not be funded during the 2023-2024 school year. Families are required to fill out the Free and Reduced Breakfast/Lunch Application to receive this service.
Click Here for the Household Free and Reduced Lunch Application
ELEMENTARY MEAL PRICES
$2.25 - Breakfast
$3.75 - Lunch
$1.00 - Milk
If sending a "cold" lunch from home, please pack items that students can open independently.
Microwaves and refrigerators are NOT available.
It is going to be an another amazing and fun year! Our entire staff is excited to meet our new students and welcome back our returning students. WE ARE MOTIVATED FOR SUCCESS!
We hope to see you at the Cookie Social and kick off the year on a positive note!
Kelly OMalley
Kelly is using Smore to create beautiful newsletters