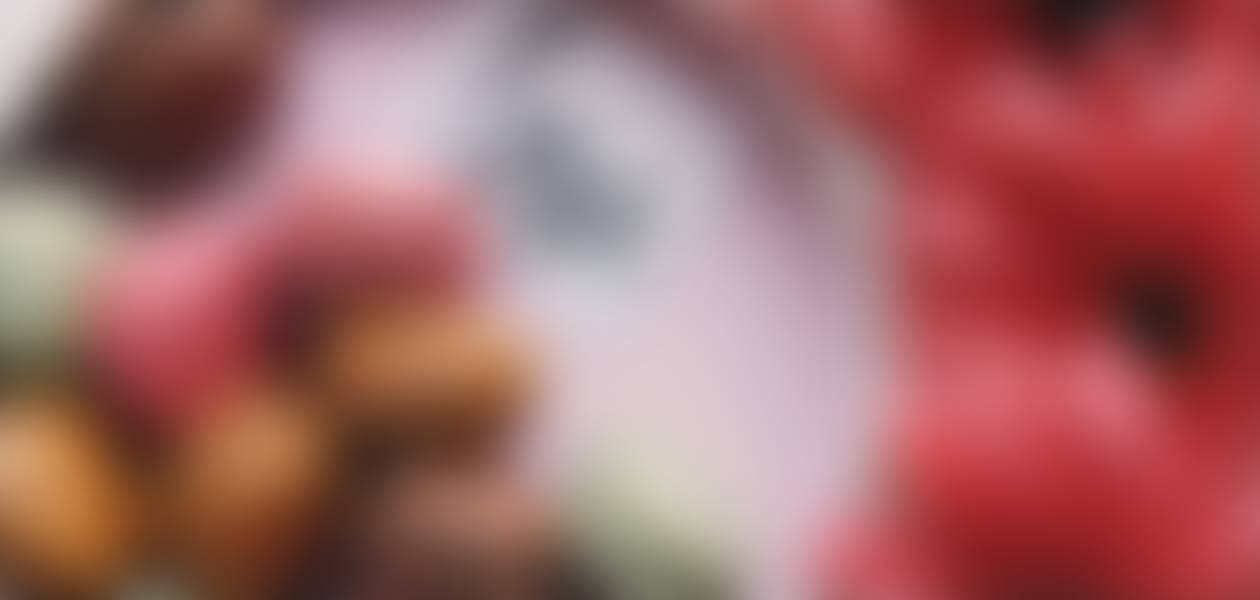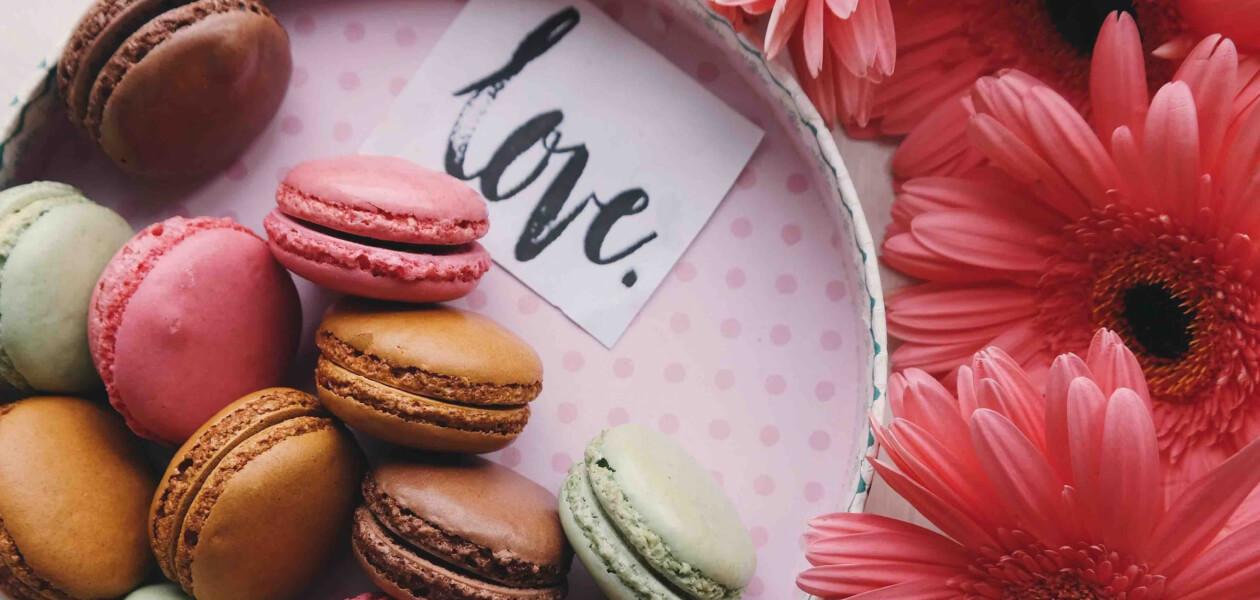 Weekly Communique
February 18, 2022
Thoughts from Dr. Pacatte
Parent Teacher Conferences
I am so happy that we were able to conduct our second round of Parent Teacher Conferences and that our teachers were able to offer virtual conferences for those who preferred and in response to the weather! It is hard to believe that we are at the point of the school year where we are having our second set of conferences as it is always a reminder that the second half of the year is in full swing. Conferences are so important to the success of our students. The value of a positive relationship between home and school is immeasurable. Our students need to know that their parents support the work of their child's teachers and that they are able to reach out and share questions and concerns with the teachers and vice versa. As teachers get to know students and their families, they are able to become more in tune to each child's needs and share what they have learned about each student with their family. A teacher's perspective often shows a side of a student their parents don't often see. As a teacher, I remember some parents being shocked when I would say their child is incredibly polite and respectful or a very hard worker. Kids are different at home and at school. They are making their way as individuals. Parent Teacher Conferences provide the parents an opportunity to keep an eye on how they are doing on their own!
Last week Prairie Trail School celebrated the 100th day of school.
Mrs. Silver & Ms. Cross' reading classes learned about the Lunar New Year. They made homemade dragons as a symbol for the new year.
Mrs. Handler is proud of her students as they share what they learned researching using keynote.

Steam Black History Project
Information from the Lake County Health Department & Community Health Center
The Community Health Survey is now available for residents of Lake County to participate in. This comprehensive survey will help to define the community's future health goals. Participants of the survey remain anonymous. Your voice matters. Take the survey today by visiting www.lakecountyil.gov/yourvoice! #LCHealth2022
Read the full press release, https://bit.ly/3oWhRtU
If you test positive for COVID-19 and are at risk of becoming very sick, contact a health professional right away to determine if you may be eligible for treatment. Don't delay, even if your symptoms are mild right now. Treatment must be started within the first few days to be effective.
Learn more: https://bit.ly/3jIALkj.
Gurnee School District 56