The Art of Loving With Confidence
with Specialist Relationship Coach - Ivona Gordon
Helping Women Over 40 Break the Cycle of Toxic Love Relationships
The word relationship is defined as: "the state of being connected, or the mutual dealings or connections that exist between two things..." This gives clues to the type of interactions that foster positive, meaningful CONNECTION. The types of relationships we encounter consist of those with people, money or health, for example, yet one type of relationship that can often create turmoil is the romantic connection with a love interest.

We don't always know the right thing to do or the best approaches to take to ensure that our loved up connections remain reciprocally satisfying. In the attempt to develop and maintain a romantic companionship, we might abandon some of the important principles that matter to us. Eventually disharmony kicks in that leads to a lack of trust, imbalance and sour grapes in the relationship exchange.

On the other hand, without maintaining strong self-awareness, we may end up seeking validation from the person we desperately want to have a romantic involvement with. We might compromise our values in a desperate attempt to fit into the ideal that we assume the other person is seeking. We may present thinking and behaviour that is far removed from who we truly are due to a fear of being alone.
If you want to know how to remain connected to yourself when looking for love, or how to stand in love with confidence, then you will enjoy the mesmerizing insights that Ivona Gordon, Relationship Expert for Women over 40 shares. Get answers to questions about love that will help you develop the art of loving with confidence.

Free Giveaway!
Grab your FREE one-to-one 30 minute Relationship Discovery Session with Specialist Relationship Coach, Ivona Gordon:
ivonagordon@gmail.com
Rebecca Gordon – http://www.satellitelifecoaching.com/
Looking for Love: Menelik Shabazz - http://menelikshabazz.co.uk/

Love Languages - http://www.5lovelanguages.com/
Relax ~ Engage ~ Transform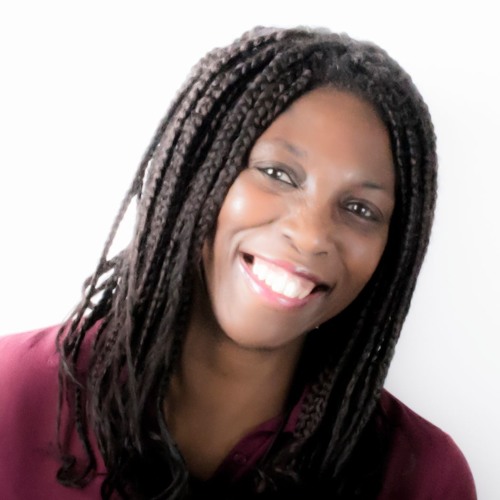 Satellite Life Coaching
The Art of Loving With Confidence by Satellite Life Coaching
Our Mission
...is to spread encouraging, progressive and inspirational messages. We seek to create a platform where discussion is used as a strategy to help others constructively shape and direct their lives, using dialogue as a stimulus.

We are driven to provide an arena where life coaching principles underpin the transformation of the outer- world of the listener, by reaching into their inner world, specifically using podcast as the vehicle of transmission.