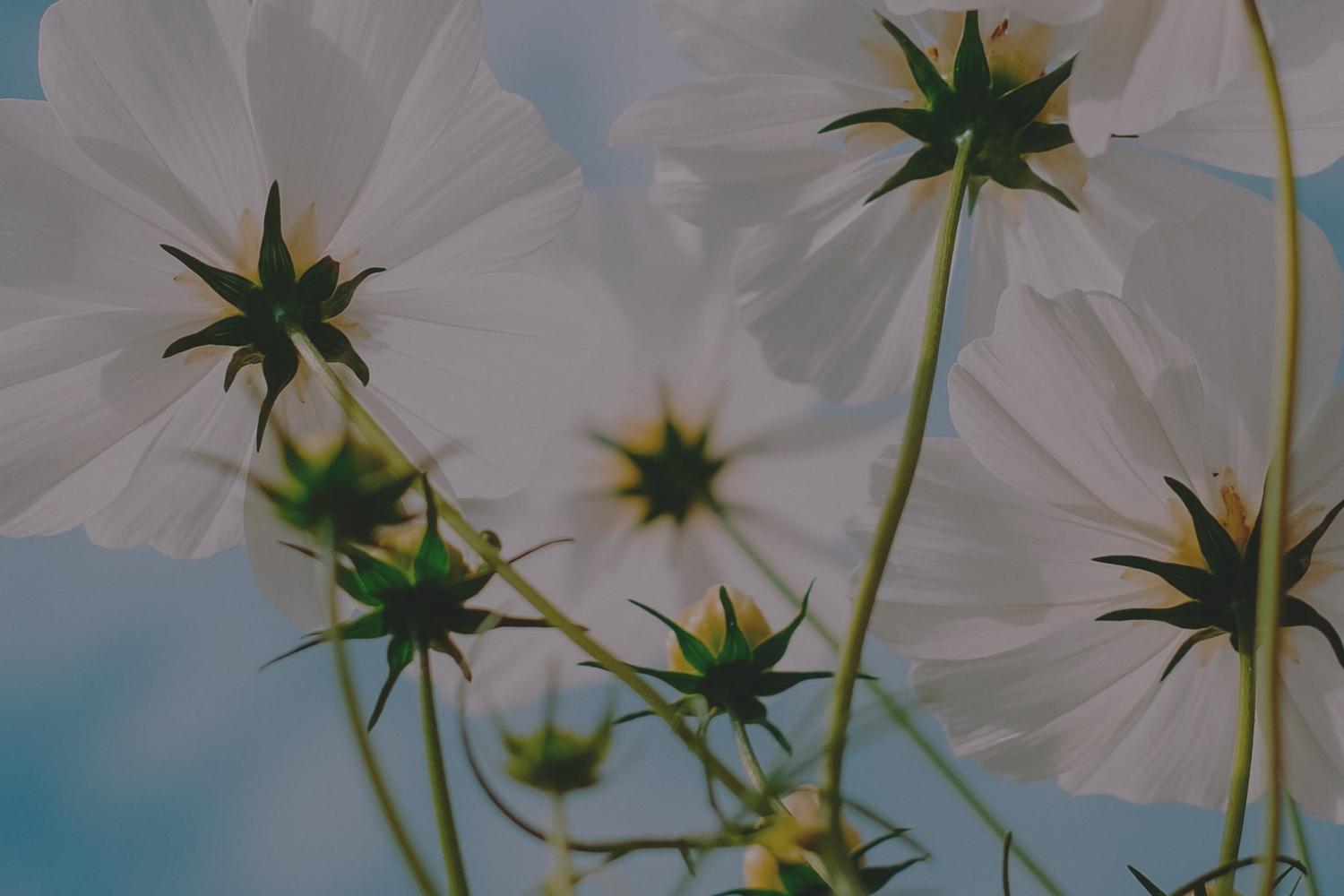 Coloma Junior High
Week of May 8th
Spring into Reading
We have kicked off our Spring into Reading Activities for the month of May. Our entire building is reading the novel, "Because of Winn Dixie". This novel is a sweet and thoughtful coming of age book. We want you to be able to enjoy the story with your child. We have included some brief discussion questions that you can ask your student to prompt a conversation regarding the story.
Can you describe the setting of the story?
Explain how Opal became Winn Dixie's owner.
Tell me about Opal's family. What does she tell us about her father? What about her mother?
How does Winn Dixie behave with Opal and her father? What about when he is alone?
The Outsiders
Our 7th grade students are digging into their final novel for the year, "The Outsiders". This story is often one of the favorite novels of the year due. Teachers utilize their training in Kagan structures to encourage close reading, increased engagement and text based student conversations. Have you asked your 7th grader about the book?
Inspire to Achieve - Empower for Success
Wendy Tremblay, Principal
Wendy Tremblay
Wendy is using Smore to create beautiful newsletters