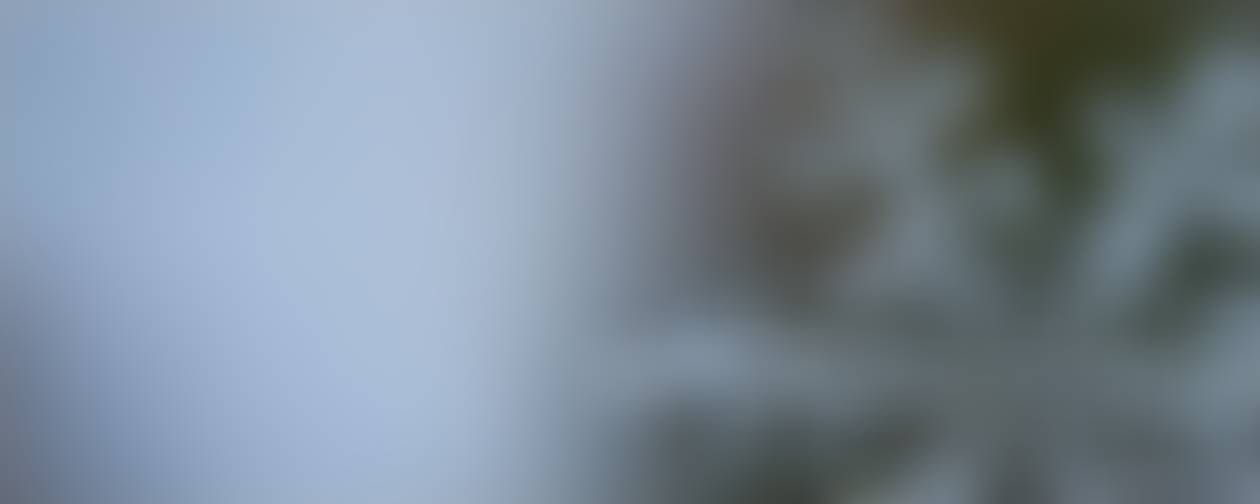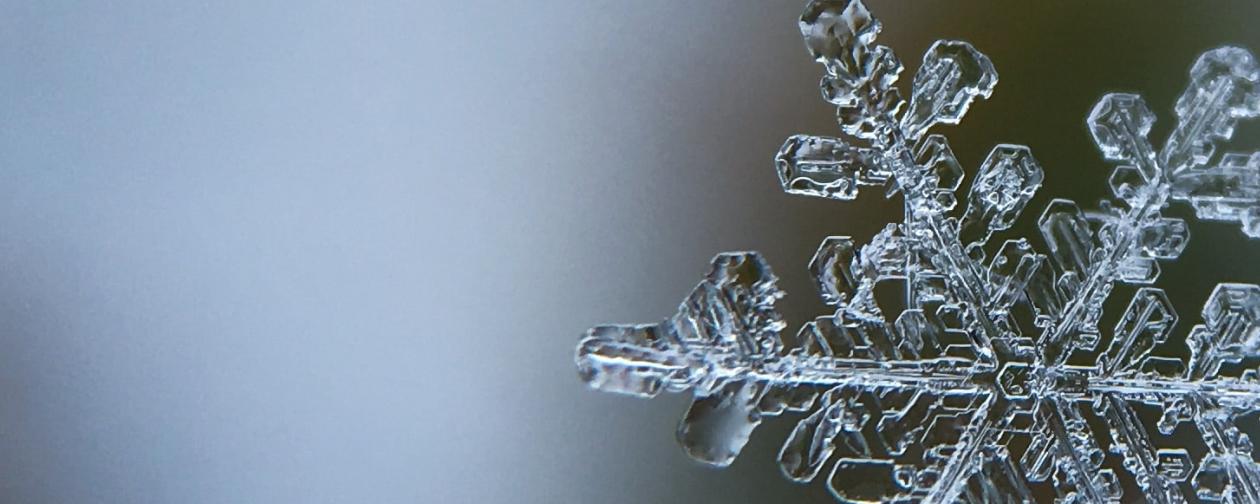 HOA Happenings
January 6, 2023
for all K-12 families at Hillsboro Online Academy
Welcome to 2023!
January is always a busy month at HOA, as we scurry to the finish line of semester 1 and put details in place for semester 2! Currently staff are going through secondary schedules to make sure students have the courses they need and/or have requested. If your student thinks they need to add an additional class or change a course they previously scheduled for semester 2, please have them message their counselor in the Canvas messaging system. We do realize that things change!
Middle School Elective Courses opening for semester 2:
Coding

Photography

Concepts of Engineering and Technology

Exploring Business

2D Studio Art

Exploring Music
High School Elective Courses that still have room for more enrollments semester 2:
Restaurant Management

Introduction to Forestry and Natural Resources

History of the Holocaust

Interior Design

National Security

Introduction to Sports Medicine

Business Law

Agriscience 2
Contact us soon if your student would like to be enrolled in one or more of the courses above. Middle School students may take a total of six courses, (core + elective). High School students may take up to eight courses.
Thank you so much and away we go into 2023!!!!!
Linda Harrington
Join us every Wednesday!
Fitness club is a safe place for students to learn about different muscle groups, cardio workouts, weight training, and overall fitness goals. Each student will create their own fitness goals and workouts and will work towards them each week. Maximum weight for lifting will be strictly monitored as to follow all health guidelines.
We meet on Wednesdays from 2pm - 3pm. We utilize the workout equipment housed in the basement under the main gym. Fitness club will be led by the PE Teacher, Mr. Hehn, and is open to all HOA middle school and high school students.
Students must wear closed toe shoes, there are no exceptions. Please bring a water bottle and clothes that are comfortable for working out.
Health Reminders from the District Nurse
The federal government has reinstated its program to provide U.S. households with free COVID-19 tests. By completing the form at special.usps.com/testkits, each residential address can request four individual rapid antigen COVID-19 tests. Visit covid.gov/tests for additional information. As unused tests age, we recommend all families take advantage of this opportunity for more tests.
Hopefully students missing immunizations were seen by providers for immunizations over winter break or had time to communicate and get copies of old vaccine records. January 11th is the primary review reporting deadline. February 15th is exclusion day for any student missing vaccine(s) and without an exemption in place.
Event Information
..........................................RESUME WORKSHOP..........................................
Seniors are invited to join our Counselor & Grad Coach for a resume writing workshop on Wednesday, January 18th (1:00-3:00 PM).
High school students can use the resume to apply to college, apply for scholarships, use when applying for employment and internships! A good resume will summarize your skills, experiences & accomplishments.
When?
Wed, Jan 18, 2023, 01:00 PM
HSD Early College students is excited to begin our recruitment process for Cohort 4 this winter! The application is open and available on our website: https://www.hsd.k12.or.us/Page/7240
Interested students who will be entering grades 11 or 12 in the 2023-2024 school year should plan to attend a required Family/Guardian Information Session for more information. These sessions are scheduled throughout quarter 2 and 3. Applications are due March 24th.
Family information Sessions:
***All in-person sessions will be held in the listed school's library
· Tuesday, January 12, 2023 @ Century @ 6:00-7:00pm
· Tuesday, January 17, 2023 - Virtual @ 6:00pm - 7:00pm meet.google.com/nas-utha-chd
· Thursday, February 2, 2023 @ Glencoe @ 6:00-7:00pm
· Monday, February 13, 2023 @ Hilhi @ 6:00-7:00pm
· Thursday, March 2, 2022 @ Liberty @ 6:00-7:00pm
Student Library Cards
All students K-12 have an SLC unless they already have an account with WCCLS or were opted out of the sharing of directory information. These accounts are free!
Click the button for more information!

Sora: the student reading app
SORA provides access to ebooks, audiobooks, comics & magazines. Sora is free for student use!
The 22-23 OBOB books are here too!
Sign in with your HSD User Name & Password