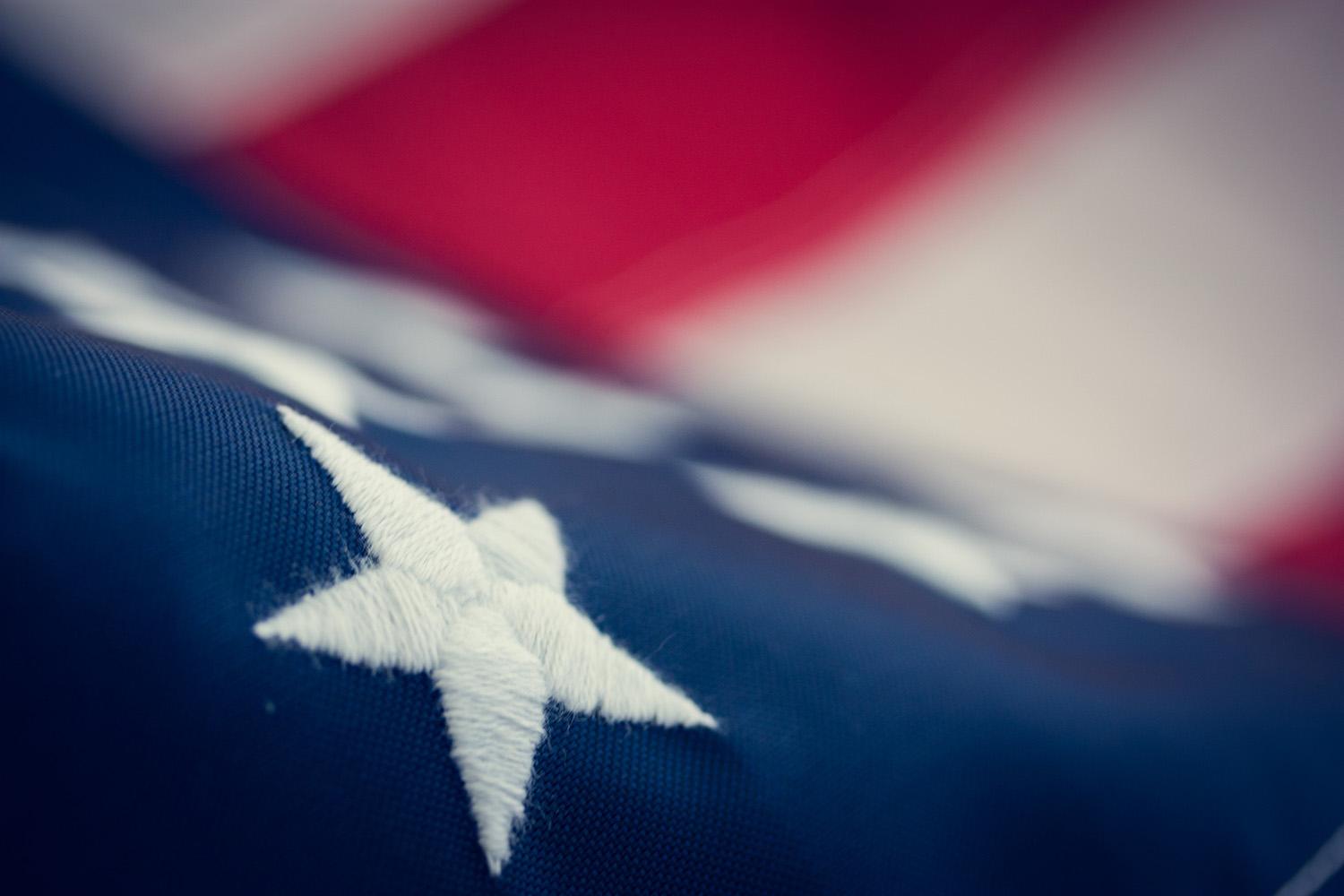 This Week @ PS 88Q
November 6, 2022
Reminder: No School Tuesday (Election Day) and Friday (Veterans Day)
A Message From Mrs. O'Shaughnessy
Happy November! Although it feels like June, weather wise. i hope everyone had a wonderful week, survived the Halloween candy rush, and had a great meeting with your child's teachers this week. It was a full week for sure, but that is what we like at PS 88Q! This week is a short one, but just as packed.
This week our candidates for Student Council presented to the students. All students from Grades K through Grade 5 attended a special assembly where the candidates spoke to the students. Wow is all I can say! Each race has multiple candidates who are vying for a leadership role. This speaks volumes! Student voice, advocacy and student choice is alive and well at PS 88Q. Their bravery, their composure and their determination is what resonated with me, and all in attendance. What also was a wonderful "ah ha" moment for me was the positivity. A campaign with no negativity towards other candidates, and no division. And their campaign promises? Amazing! They understood the first rule in leadership, present the ideas that the people want! No homework on Fridays (only IReady), more brain breaks, more recess equipment, and of course PIZZA PARTIES! I love it! Monday morning the voting begins! All students will report to the library as the official polling location. Winners will be announced by 2:00pm on Monday. The Student Council will not waste any time, as their first order of business is to run a food drive AND create our first Spirit Week of the school year for the week of November 28th.
We are aware there will be many students who will be disappointed, but their leadership call does not end there. We have formed other councils, other committees, other teams for our leaders. When we return to school on Wednesday, I will meet with all of the candidates, and present to them other roles of leadership in our school (as well as open to other students). These teams are:
Welcoming Committee: This team will focus on our new students to PS 88Q, whether from another school, or another country. They will pair up with a new student, and be their support buddy, as well as look for opportunities to make PS 88Q more accessible.
Social Justice Committee: We have an amazing staff Social Justice Committee, but we want to include our students, and their perspective.
Debate Team: We are excited to begin our first Debate Team, sponsored by the American Debate League (see flyer below)
These are just a few opportunities for our students to make a difference at PS 88Q.
Dates to Remember:
Monday, November 7th: PS 88Q Election Day! Polls open at 9am! Students vote for President, Vice President, Secretary, Treasurer, Publicist and Grade Representatives
PTA Scholastic Book Fair November 7-November 15th (see PTA News Below)
Tuesday: November 8th: Election Day. NO STUDENTS IN ATTENDANCE
After-school Band Begins with Mr. Dumont(Wednesday, Thursday, Friday)
Friday, November 11: Veterans Day: NO SCHOOL
Tuesday, November 15th: Grade 4 and 5 Special Performance : IS 77 Band
Monday, November 21: NYPD Jazz Band Performance
Monday, November 21: PTA Meeting (Virtual) @ 5:45pm
Thursday November 24 and Friday November 25: Thanksgiving Break
Tuesday, November 29th: Picture Retake Day
Have a wonderful week!
Check out This Week In Pictures
SMILE Book of The Month: The Invisible Boy
We are proud to share November's Book of the Month! Each class has received a copy of The Invisible Boy, and will create a wonderful read aloud in the class. Second grade just completed this book as part of their curriculum, and THEY LOVED IT!
This book is about Brian, a boy who feels invisible at school. He is ignored by the teacher and his classmates, never chosen to be on kickball teams, and is excluded at lunch. When a new student, Justin, comes to school, Justin gets made fun of and Brian reassures him. After this act of kindness, Justin and Brian become friends, and he no longer feels invisible.

Families of second graders, ask your children what they loved about the book! All students will be reading this book or participating in a read aloud, and will be responding to it. Ms. Lowe has created a wonderful writing connection to this book, where students can reflect on it and speak about a time they supported a fellow student. It is a message all grades can relate to!
The Invisible Boy by Trudy Ludwig
Chess Is Back!
We are so excited to begin Chess again at PS 88Q! Our students loved it last year, and we are continuing this year as well. Students will receive their new log in shortly, but in person chess is back immediately. New chessboards and pieces will be delivered to classrooms this week, as well as the lunchroom for lunchtime chess! One period a week is dedicated to chess for grades 2-5, but students have a log in for them to access live play at https://www.chesskid.com/ We are looking forward to hosting upcoming chess nights as well as chess tournaments!
Our Early Childhood Families (3K-PreK)
Create Learning Track
Last school year, we began a two year learning track called Create. This track implements the Arts into our Early Childhood Classrooms. It consists of four semesters, each dedicated to one aspect. Last year, the students were immersed in music (Third Street School Music Settlement) and dance. This year, our students will study theater and visual arts. It is an amazing learning experience for all, and follows the NYC DOE Blueprint for the Arts.
FOR OUR FIFTH GRADE FAMILIES
Good evening Fifth Grade Families,
It's time for our fifth-grade students apply to middle school! In order to apply, you must open a myschools account. Ms. Ramos visited classrooms Friday , to remind the fifth graders to create their middle school applications in myschools and answered any questions they may have. All creation codes were printed for the students that have not created an application, in the event they did not receive the copy mailed to their homes. Our goal is to have all middle school applications submitted by November 30th. We did a great job meeting our deadline last year; as a team we can get our students to apply early before the December 1st deadline. If you have any questions about the middle school application process, please don't hesitate to ask me. MRamos71@schools.nyc.gov
Veterans Day; November 11th, 2022
PS 88q FM- LY episode 6 Veterans Day