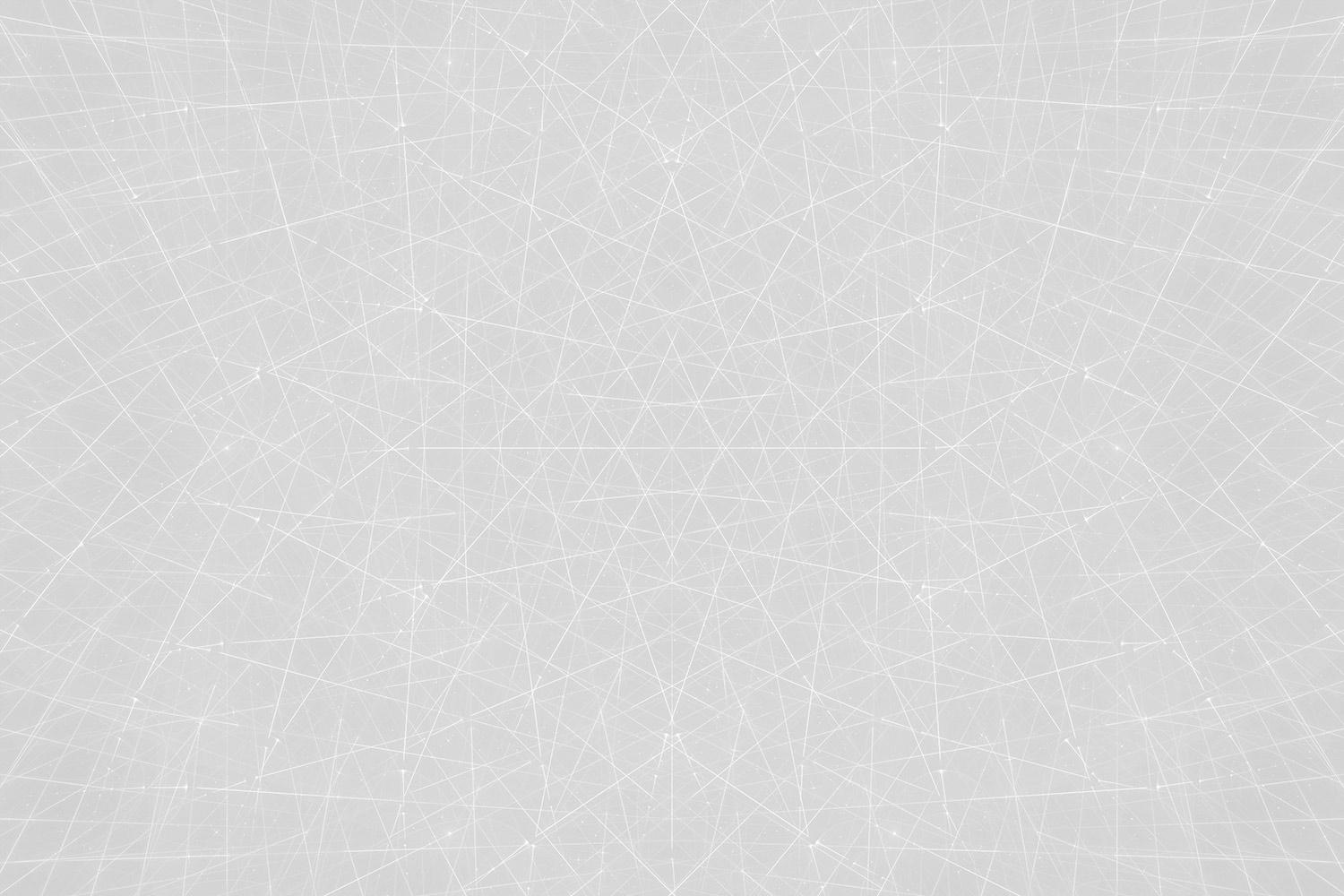 September
Suicide Awareness / Prevention Month
Need Translation? | ¿Necesita traducción? | Precisa de tradução?
ENGLISH: Need translation? Just click "Translate" at the top of your screen!

ESPAÑOL: ¿Necesita traducción? Haga clic en "Translate" (traducir) en la parte superior de la pantalla.
PORTUGUÊS: Precisa de tradução? Clique em "Translate" (traduzir) no topo da tela!
Pulled from the BeSmart Campaign (and in Spanish)
More than one-third of child gun deaths are suicides, which equates to more than 700 child gun suicides each year

Over 80% of children under 18 years old who died by gun suicide used a gun belonging to a parent or relative

Having access to a firearm triples one's risk of death by suicide.
Pulled from Everytown Research & Policy:
Youth firearm suicide has reached its highest rate in more than 20 years; it has increased 53% in the past decade

3,100 young people die by firearm suicide each year

90% of suicide attempts with a gun are fatal, while 4% of those not involving a gun are fatal.

Suicide is the third leading cause of death of young Americans (see graph below. The first leading cause is Accidents, second is Homicide, fourth, fifth, and 6th are Cancer, Heart Diseases, and Congenital Anomalies respectively)
Young people have the fastest-growing rate of firearm suicide of any age group over the last decade. Data In the chart below shows the percent change in the firearm suicide rate from 2011 - 2020.
10-14 year olds increased 146%

15-24 year olds increased 51%
25-34 year olds increased 29%
35-44 year olds increased 9%
45-54 year olds decreased by 8%
55-64 year olds decreased by 1%
and 65 year old and older increased by 6%
Signs to look out for when concerned that a loved one may be suicidal:
Prolonged sadness and depression
Changes in mood or behavior
Hopelessness
Sleeping too much or too little
Withdrawing/Isolation
Aggression or agitation
Increased alcohol or drug use
Talking about killing themselves
The Lifeline network and its partners are working to change the conversation from suicide to suicide prevention, to actions that can promote healing, help and give hope.
ASK:

Research shows people who are having thoughts of suicide feel relief when someone asks after them in a caring way.

BE THERE:

Individuals are more likely to feel less depressed, less suicidal, less overwhelmed, and more hopeful by after speaking to someone who listens without judgment.

KEEP THEM SAFE:

A number of studies have indicated that when lethal means are made less available or less deadly, suicide rates by that method decline, and frequently suicide rates overall decline.

HELP THEM STAY CONNECTED:

Studies indicate that helping someone at risk create a network of resources and individuals for support and safety can help them take positive action and reduce feelings of hopelessness.

FOLLOW UP:

Studies have also shown that brief, low cost intervention and supportive, ongoing contact may be an important part of suicide prevention, especially for individuals after they have been discharged from hospitals or care services.
Here are some steps we can all take to help prevent suicide.
National Suicide Prevention Lifeline
Call 1-800-273-8255 (Available 24 hours a day).
Trevor Project, the LGBTQ youth suicide prevention line
Call Trevor Lifeline at 1-866-488-7386.
Text HOME to 741741 from anywhere in the UnitedStates, anytime, about any type of crisis.
988 Suicide and Crisis Lifeline can be reached by calling or texting 988 or chatting on http://988lifeline.org.

Previous Communication on Gun Safety
Read Previous Smore on Gun Violence Awareness Day
June 2 is widely recognized by U.S. public health, education, and advocacy groups as National Gun Violence Awareness Day. This observance is also known as "Wear Orange Day" and in some places kicks off "Wear Orange Weekend".

Read the Resolution on the Safe Storage of Firearms
This Resolution was passed and adopted by the Framingham School Committee on November 30, 2022. To translate the resolution on the FPS Website, click "Translate / Traducir / Traduzir". (inside Menu on mobile or in the top right corner on desktop)

The Be SMART campaign raises awareness that secure gun storage—storing guns locked, unloaded and separate from ammunition—can save lives. Be SMART emphasizes that it's an adult responsibility to keep kids from accessing guns, and that every adult can play a role in keeping kids and communities safer.
Caregivers are encouraged to take these 5 simple steps to help prevent shootings by children:
Secure all guns in your home and vehicles;
Model responsible behavior around guns;
Ask about the presence of unsecured guns in other homes;
Recognize the role of guns in suicide;
Tell your peers to be SMART.
Framingham Public Schools
The mission of the Framingham Public Schools is to educate each student to learn and live productively as a critically-thinking, responsible citizen in a multicultural, democratic society by providing academically challenging instructional programs taught by highly-qualified staff and supported by comprehensive services in partnership with our entire community. For news, updates, and announcements, follow Framingham Public Schools (@FraminghamPS) on Facebook, Twitter, and (@framinghamschools) on Instagram. You can also join the conversation using #FraminghamSchools.