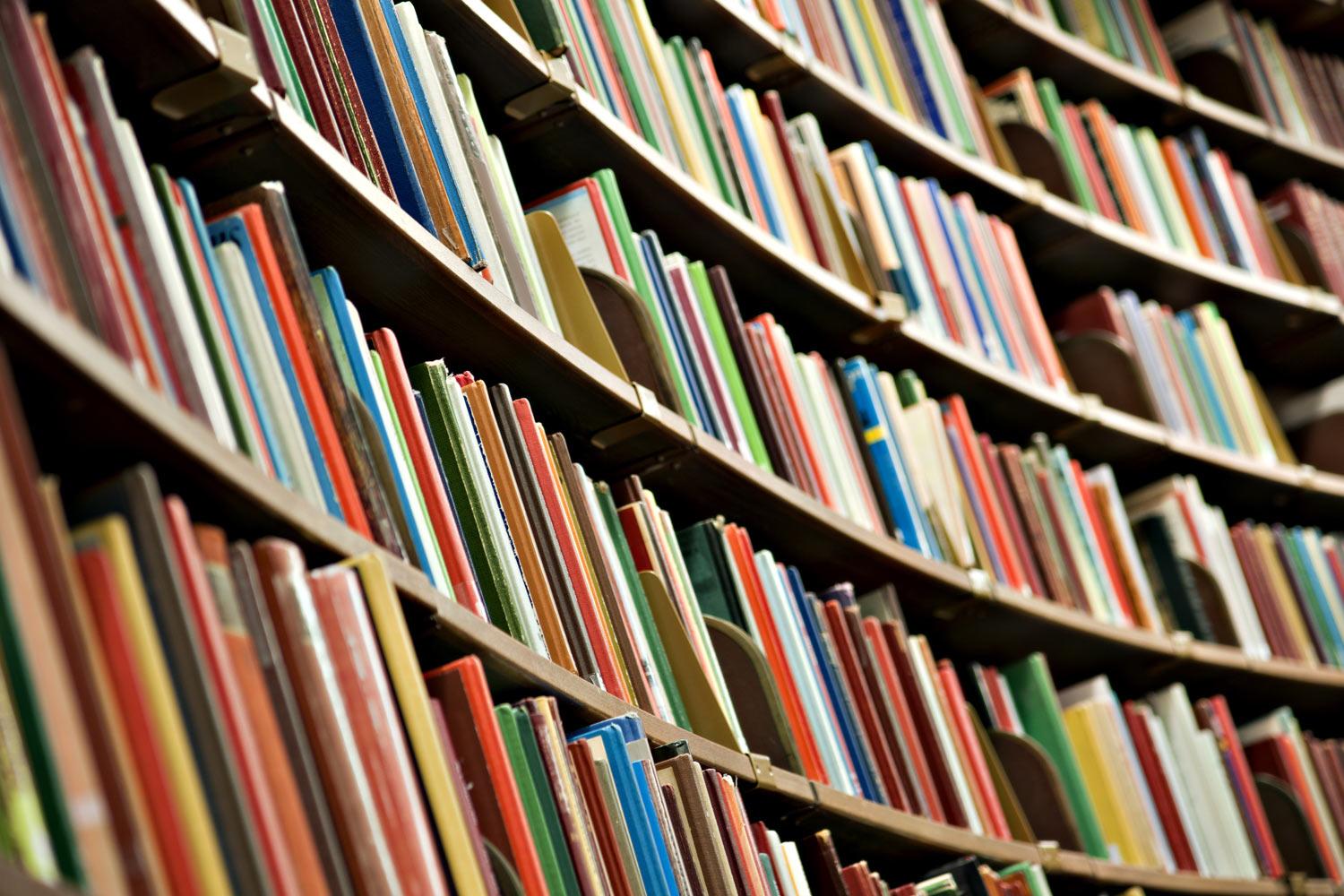 Woodland D50 News and Information
Dear Woodland Families,
Happy Friday! I want to start my message with a celebration. Last night, the Woodland Board of Education selected Dr. Robert Machak to be your next Superintendent. I will be retiring at the end of June after more than 24 years of service to Woodland. I am thrilled that Dr. Machak was selected to lead our district beginning in July. He and I will be working closely over the next several months for a smooth transition. The formal announcement was sent last night, but here is the link in case you missed it.
Emergency Closures/Snow Days/eLearning Days:
Earlier this week, we were closely monitoring the weather and watching the cold temperatures moving into the area. In an effort to be prepared in case of an emergency closure, we made the decision to send home student devices should there be a need to utilize an eLearning Day. Ultimately an eLearning Day was not necessary, and students attended school in-person like normal, but it was a good practice run.
If school is closed due to weather, or if we decide to utilize an eLearning day, you will be notified with an email AND a robocall. The announcement will also be featured in a pop-up alert box on the district website, and we will share the announcement on Facebook and Twitter. If you do not see an announcement in any of these places, school is on as scheduled. The decision on whether or not to call a snow day/emergency day is always a tricky one and many factors are considered. Weather is unpredictable and conditions may vary, so Parents/Guardians are urged to use your best judgment in determining if your child should attend school.
Please review our Winter Weather in the W page, and the Guide to eLearning for Parents and Caretakers for important information on this topic.
Your Partner in Education,

Dr. Lori Casey, Superintendent
Woodland D50
5 Essentials Survey
Reminder, please take the 5 Essentials Survey if you have not already done so. The survey provides a unique opportunity for students, teachers and parents to have a voice in improving their schools. Your opinions are important to us and we value your feedback. Your participation will help us understand the conditions at your child's school and guide improvement. The survey will take approximately 10 minutes and survey responses will be kept confidential.
Select Parent

Enter "Lake" for county

Select your child's school

Repeat for another school for multiple students in the district
Report Cards Available in Skyward Family Access
Second Quarter Report Cards will be available for viewing in Skyward Family Access starting today. Once you log in, select the Portfolio option, and you will be able to view and print a copy of your child's progress and grades for 2nd Quarter. On the Family Access login screen there is a "forgot your login/password" option available or you may email AccessHelp@dist50.net for assistance.

Woodland Board of Education Highlights
The Woodland School Board of Education Governing meeting was held on Jan. 27, 2022. Please see below for a summary of highlights from the meeting, or we welcome you to watch the meeting HERE (once it is posted).
Thank you for your continued support of Woodland District 50!
Approval of Employment, Resignations and Retirements
The Board of Education approved employment for a music teacher at Middle School, a student support technician, two playground supervisors, one paraprofessional, one bus driver, two custodians, and four substitutes. Also under consent agenda, the Board approved the resignations of five staff members, and six staff retirements.
Approval of Donations
The Board of Education appreciates the donations from generous supporters to help enhance programming in the district.
Elementary – Boxtops for Education donated $89.80 and $62.90 to be used for student supplies. The Blackbaud Giving Fund donated $105 to be used for student supplies.
Intermediate – Boxtops for Education donated $181.90 to be used for student supplies.
The total donation for January 2022 is $439.60. That brings the total donation amount for the 2021-2022 school year to $12,714.87 to date. To see previous donations for this school year, view the list HERE.
Approval of District Fees
Annually, the Board of Education must approve registration fees for the upcoming school year. Registration fees cover registration costs and items specific to grade levels such as workbooks, textbooks, school activities, student planners and yearbooks and other education supply costs. The Board approved the 2022-2023 fee package with no increase to student fees. The only change is adding the standard technology fee of $15 per device for grades 1 - 2 now that the district has gone one to one.
The State also requires that the Board of Education approve a tuition amount to charge non-resident pupils. Under the school code, there may be instances where a non-resident pupil is admitted and the tuition is limited to 110% of the audited per capita cost. The Board approved the non-resident tuition charge at $15,912 for the 2022-2023 school year.
Action Items
Approval of New Superintendent - The Board of Education approved the selection of Dr. Machak for the position of Woodland District 50 Superintendent of Schools. Dr. Machak is currently the Associate Superintendent of Education, and he will be replacing Dr. Lori Casey, who is scheduled to retire at the end of June. Read Full Announcement.
Woodland Elementary Central Office Construction - Woodland Elementary is currently working toward the combination of Elementary East and Elementary West into one school. As part of the unification plan, Woodland Elementary will be constructing one centrally located office to replace the two offices that are located on the East and West sides of the school. The estimated cost of this project is $590,000 and the Board of Education approved moving forward with the solicitation of bids. Contractors will bid the project in February and then it will come back to the Board for approval. Construction will begin once school lets out for the summer according to the project timeline.
Brooke Hagstrom
I work for Woodland School District 50 in a communications and public outreach role.