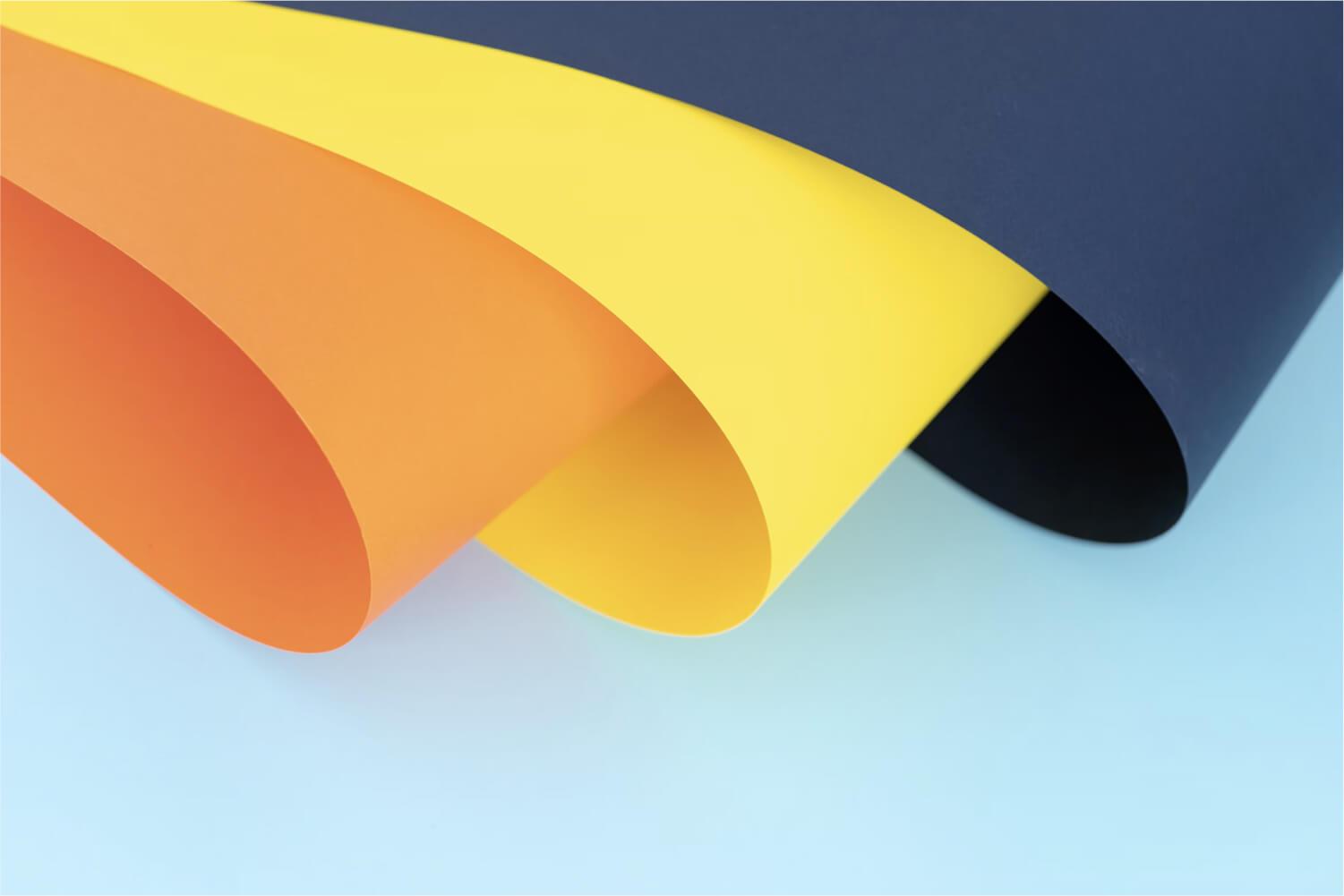 Franklin Middle School
September Newsletter 2022
Welcome Back Franklin Families!!
Hello Franklin Students and Families,
We had a great start to the school year and were excited to welcome your student back to the building. Our focus each school year is to ensure that we create a safe, comfortable environment for your students to learn in so that they can achieve at high levels. Our staff worked on our mission statement in August, and we developed a mission statement that we felt was inclusive of everyone in our building. We believe that everyone in our building is a continuous learner, so we created the following mission, "At Franklin Middle School, we ensure that everyone learns at high levels."
To ensure that everyone is learning at high levels, everyone needed to understand the Franklin Way. During the first three days of the school year, our staff spent class time getting to know your students through icebreakers, activities, teaching building, and classroom expectations. Each year, we cover building and classroom expectations to optimize learning in our school. We start morning announcements with the Franklin Way, "We come to school ready to learn and do our best because we are Respectful, Responsible, and Safe. These three expectations are critical to our success this school year. They create a sense of unity and belonging. It is what we expect everyone who walks through our hallways to follow. This ensures that our students and staff are positive and that our students receive the best education our teachers can provide.

We will use the newsletter to provide highlights and information about events, programs, and activities at FMS.

Thank you for your continued support,
Sincerely,

Franklin Administration
Mrs. Anderson (Principal), Mr. Espindola (Interim Principal), Mr. Chavez (Assistant Principal),
Ms. Carroll (Assistant Principal).
Reminder: Labor Day, September 5(NO SCHOOL)
Open House
Please join us for our Open House on September 7th from 6:30-7:30. The building will be open for you to tour and meet some of our teachers.
Transportation
If you have questions about bus pick-ups or routes, please call the transportation department.

(509)573- 7200
Pick-up and Drop-off Locations
We will continue with our Pick-up and Drop-off protocol from last year for those of you returning.

Please pay attention to the routes.

We will block the turn on 19th from Tieton. Please follow the routes below.

Please do not come into the parking lot on 19th to drop off students.

Student Drop off is at the arches on 19th.
Right turn ONLY from 19th to Tieton
Families will turn on 19th from Chestnut and Exit Right on to Tieton. DO NOT TURN LEFT on to Tieton or go straight across.
If you are going WEST on Tieton, please turn right on 18th, left on Bell or Chestnut and come down 19th.
PBIS: The Franklin Way
The Franklin Way: We come to school ready to learn and do our best, because we are Respectful, Responsible, and Safe.

All Students: Empowered, Connected, Supported, Resilient, Engaged
We are changing the way we interact with students in a huge way. We want students to hear positive acknowledgment far more often than they hear correction. Students will respond to the behaviors we recognize. When we consistently acknowledge hard work and effort, both academically and socially, then students will strive for those qualities. Positive Behavioral Interventions & Supports or PBIS is a framework that helps us shift to recognizing and supporting positive behaviors. As a district, we want to create an environment where everyone, from students to adults, can become the best version of themselves and find success.
WHAT IS PBIS?
Positive Behavioral Interventions & Supports (PBIS) is a school-wide framework in our district and school buildings that helps to ensure schools are safe places to learn, work and grow together. PBIS helps schools become welcoming places for each student's learning, social-emotional development, and life-long success.
PBIS encourages appropriate behavior, the same way students learn to read; through instruction, practice, feedback, and encouragement. It's about prevention, not punishment.
PBIS practices you will see in our building include:
a clear set of defined positive expectations and behaviors;

teaching of expected behaviors;

recognition of meeting expected behaviors;

monitoring and correction of challenging behaviors; and

being data-driven in the decision-making process.
We had our first assembly on the third day of school and it was a PACKED HOUSE!
Athletics Information
Fall Sports is underway and registration is now closed. If your student is interested in playing a Winter Sport, please schedule your child's physical in advance. Winter 1 starts on October 24th.
Fall Sports Offerings

Football

Coaches- Jose Torres (Head), Joe Rodriguez (Assistant), Justin Juarez(Assistant), Bryan Jones (Assistant)

Boys Soccer

Coaches- Brenda Maldonado(Head), Karen Hernandez(Assistant)

Volleyball

Coaches- Ana Montemayor(Assistant), Head and Assistant coaches TBD

Fastpitch

Coaches- Rob Archer(Head), Allen Davis(Assistant)

Cross-country

Coaches- Brandon Denney(Head), Anita Sosa(Assitstant)
Will 6th graders be able to play sports?
6th graders cannot play football.

6th graders can participate in other sports if there is enough room on a team.

7th and 8th-grade students will be prioritized over 6th-grade students.
Counseling News
Our amazing counseling team is hard at work visiting classrooms. They are presenting on Harassment, Intimidation, and Bullying and sharing the support groups they offer during the school year. Some of the groups that our team offers are Grief and Loss, Emotion Regulation, and Friendship. They also have our Midway Helpers club that helps set up and plan campus events. If you have a child interested in helping, please have them reach out to our counselors.
Migrant Advocate News
Ms. Deisy Rodriguez is our Migrant Student Advocate she is working with students on her caseload. Ms. Rodriguez and Ms. Valencia are planning to offer an after-school program for students who need additional support after school with academics. More information will be shared when the program becomes available.
Health Sevices News
Franklin Middle School will have its Hearing and Vision Screening on September 14 starting at 8:00 for Franklin Middle school students.

There will be a Mobile Dental Clinic on October 3rd and 4th.
School ID's and Picture Retakes
Students were given their ID badges on August 31st. It is important that students bring those to school for identification and safety purposes. Please speak to your child about the responsibility of bringing their ID badge to school.

Picture Retakes
Assessment News
This month your child will be taking a few benchmark assessments in Reading and Math. Please make sure that your student brings their laptops to school charged and ready to go.
ATTENDANCE MATTERS!!
Please speak to your children about the importance of attending school every day. If you are in need of motivating your child to attend. Please reach out to our attendance team. Ms. Carroll our Assistant Principal, Ms. Gamboa our Attendance Specialist, and our counseling team can help provide you with information on getting your child to attend.

Attached is some information on attendance.
Franklin Middle School
Franklin Middle School is using Smore to create beautiful newsletters