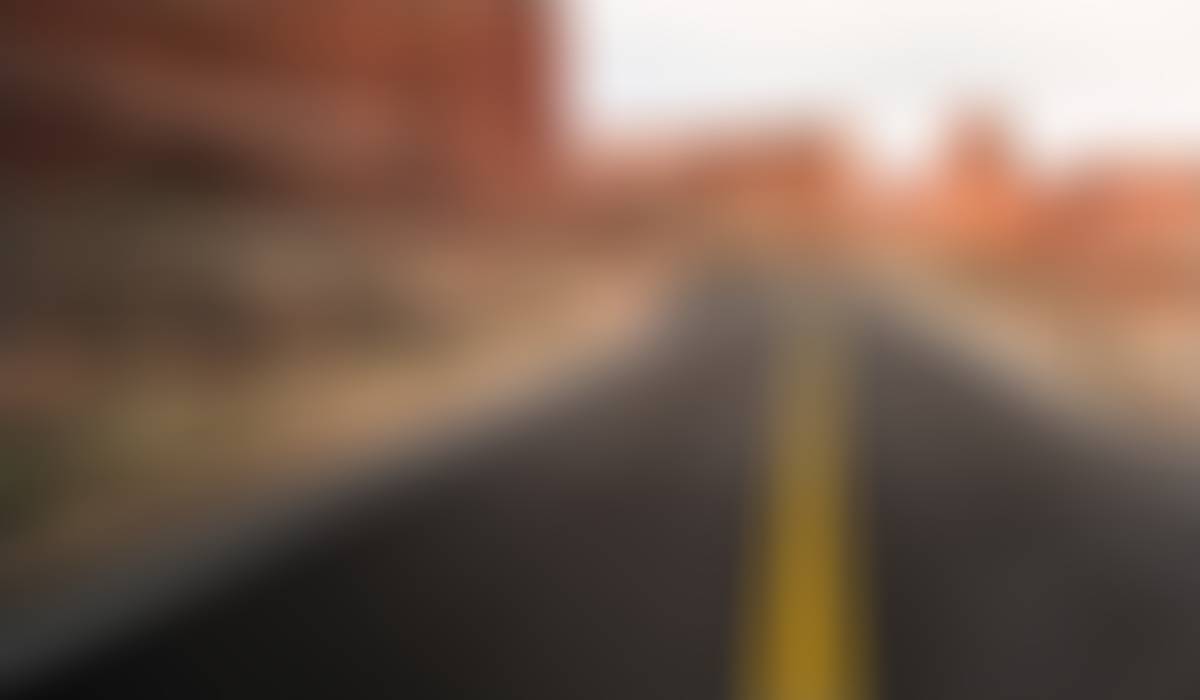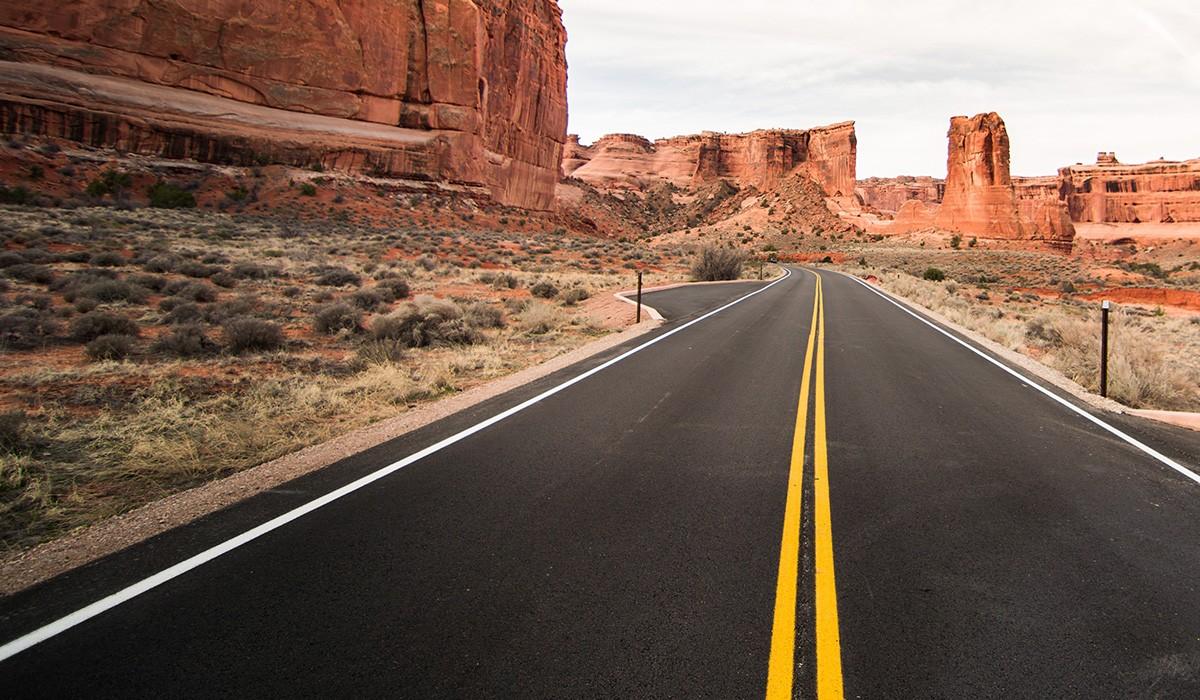 Eccles Update
Happy Summer!
A Message from Mr. Rogers
Dear Eccles Community,
I hope you're enjoying your summer!
With August already here, I wanted to say hello and update you about a few things. I'm very excited about the upcoming school year.
We have a wonderful staff! This summer I've had the opportunity to meet our staff and hear firsthand about how supportive the entire Eccles community is-staff, students and families.
Ms. Gonzalez and other members of our district maintenance staff are working very hard to get our spaces clean and ready for the fall. I can see what a dedicated and skilled group of individuals comprise our facilities and maintenance staff. We are fortunate to have our schools in the care of this team.
It is my goal to get to know our community and I would like to invite you to join me at one of our two 'Coffee with Kelly' dates before the school year begins. Beverages will be provided and kids can play on the playground while we get the chance to meet.
Where? Eccles Playground
When? Wednesday, August 17 from 9:00-10:00 AM and Wednesday, August 24 from 4:30-5:30 PM
We will welcome all of our staff back on August 29 for our inservice week, and then see all of you on September 1 from 4:00-5:30 at our annual Meet and Greet.
I hope you enjoy these August weeks of summer.
Sincerely,
Mr. Rogers
Dates to Remember
Thursday, September 1: Meet & Greet (all grades), 4:00-5:30 pm
Monday, September 5: Labor Day (Holiday)
Tuesday, September 6: First day of school (grades 1-6)
*Wednesday, September 7: Kindergarten first day (students w/last name A-M attend)
*Thursday, September 8: Kindergarten first day (students w/last name N-Z attend)
*Friday, September 9: All Kindergarteners attend class
*Be on the lookout for more detailed communication soon, regarding Kindergarten upcoming dates, class placements, etc.

Stay up-to-date with the Eccles calendar via our website or the Canby School District calendar page.

Class Placements
Student anticipation is probably building… and specific information about your student's class placement, and when they're available, will go out in the next few weeks. All placements will be viewable on ParentVUE immediately, and mailed home. You can prepare yourself for this by making sure that you have set up your ParentVUE account, and that you know how to log in. For more information or questions, see the district's ParentVUE page or email our office at eccles-office@canby.k12.or.us.

Job Opportunities With Eccles
We are starting an after-school childcare program from 2:30-4:30 p.m. beginning this school year, and need your help at Eccles! As we build this program, we are looking for both Childcare Site Leads and Childcare Assistants. Site Leads would work about 3 hours daily. Childcare assistants could work up to two hour per day, and schedules can vary. If you have any interest in being a part of this exciting new program in our school district, then please visit the job listings below and apply today.
Kindergarten Registration
If you have a student who will be five years old by September 1, 2022 - it's time to get them enrolled! Registration is open online now, and enrollment helps us identify class resources needed and placements heading into this school year.

If you need help determining which school your child should attend, use the Clackamas County Address Checker.

August Office Hours
Our office is back open for the rest of the summer and at least one of our secretaries will be available to assist you. Please don't hesitate to reach out!
(503) 263-7120
Monday-Friday, 8:00am-4:00pm
Here are some reminders and items to get ahead on:
Did your student win Jog-A-Thon Canby Cinema movie tickets and didn't get to attend the event? We have their movie voucher in the front office, please call and confirm a good time to swing by and get it.

Contact information or address change?

This can be done via ParentVUE or contact the office and we can assist you. Please make sure this is done asap to not interfere with any communication for the upcoming school year.
Kelly Rogers
Kelly is using Smore to create beautiful newsletters