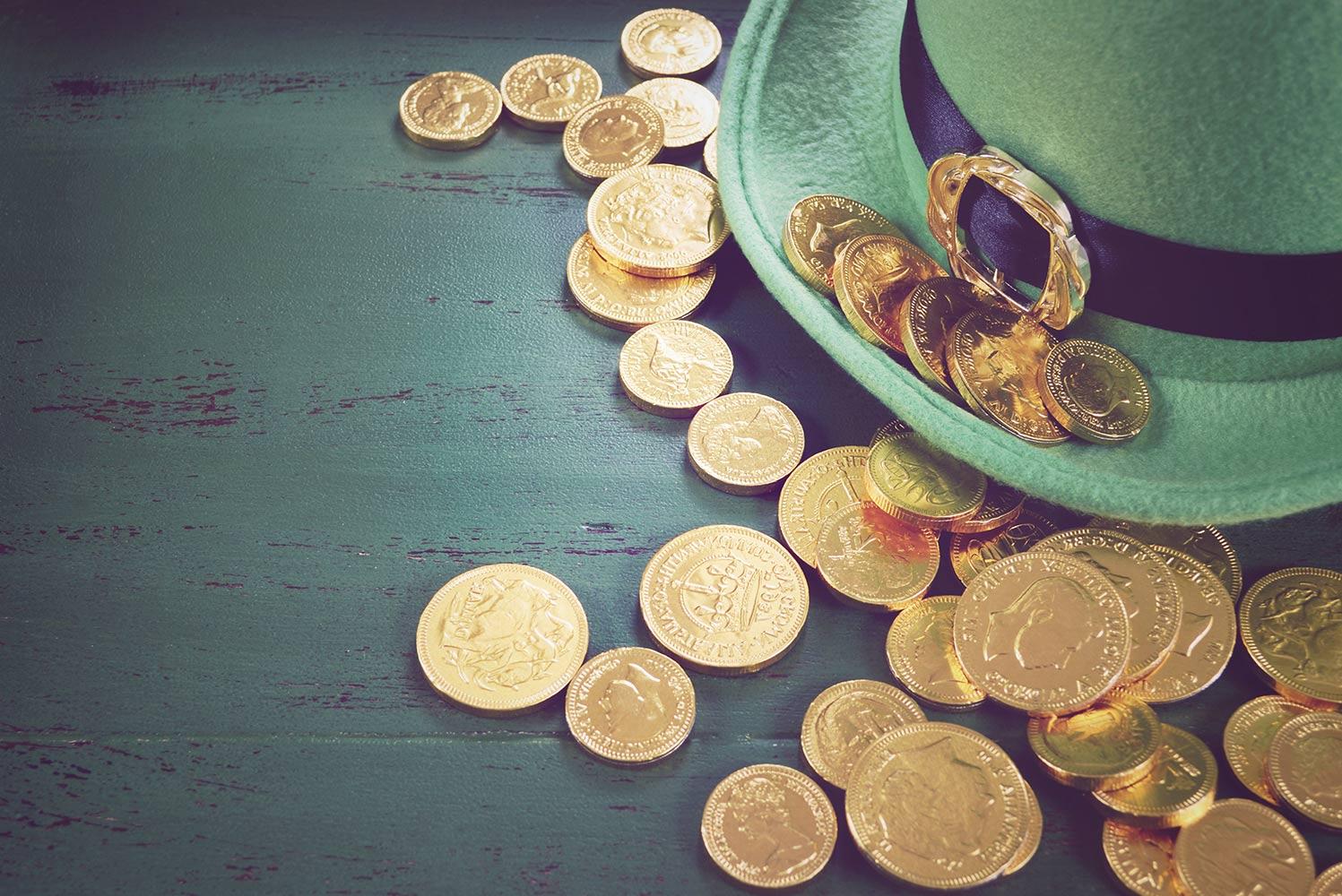 Las Positas Updates
3/17/23 Volume 2 (31)
Happy Friday~
Happy Friday!
The bees are buzzing, the birds are chirping and flowers are blooming; that can only mean one thing... Spring Break!!! Its time to Relax, Refresh and Renew. We hope you enjoy this much deserved time off with your loved ones.

This month we continue to focus on the IB Learner Profile of being Open - Minded.
Being open-minded means your willing to try new things without prejudging. Watch the video below and see if you can identify those with an open-minded mindset. How did they behave? What words did they use?? In what ways can you be more open-minded?
Click here for more info on: IB PYP
Catch your child being a "open - minded" and tweet it out @laspositaslions or send them for me to share.
Have a wonderful SPRING BREAK~
TRY IT- YOU MIGHT LIKE IT!!!!
Kids Try Famous Foods From Children's Books
The History of St. Patrick's Day
Save a life. Follow the traffic laws. 🚗🚙🚛
Don't speed.
Drive on the right side of the road.
Arrive on time.
Don't block the traffic.
Let's be patient and kind on the road~

Open Minded Students in Action
Important Dates
Wednesdays - Early Release
Thursdays - Think College Gear
Fridays - wear Las Positas Gear/color
3/17 - PTA sponsored
Shamrock Ball
@ 4PM in the MPR
3/20 - 3/24 - Spring Break (No School)
3/27 - Art Masters
3/27 - PTA Meeting at 5 PM in the library
3/29 - Coffee w/the Principal
3/31 - EQ/Fire Drill
4/5 - Wellness Wednesday 5-6pm via zoom
Las Positas Elementary School
Suena Chang
Suena is using Smore to create beautiful newsletters