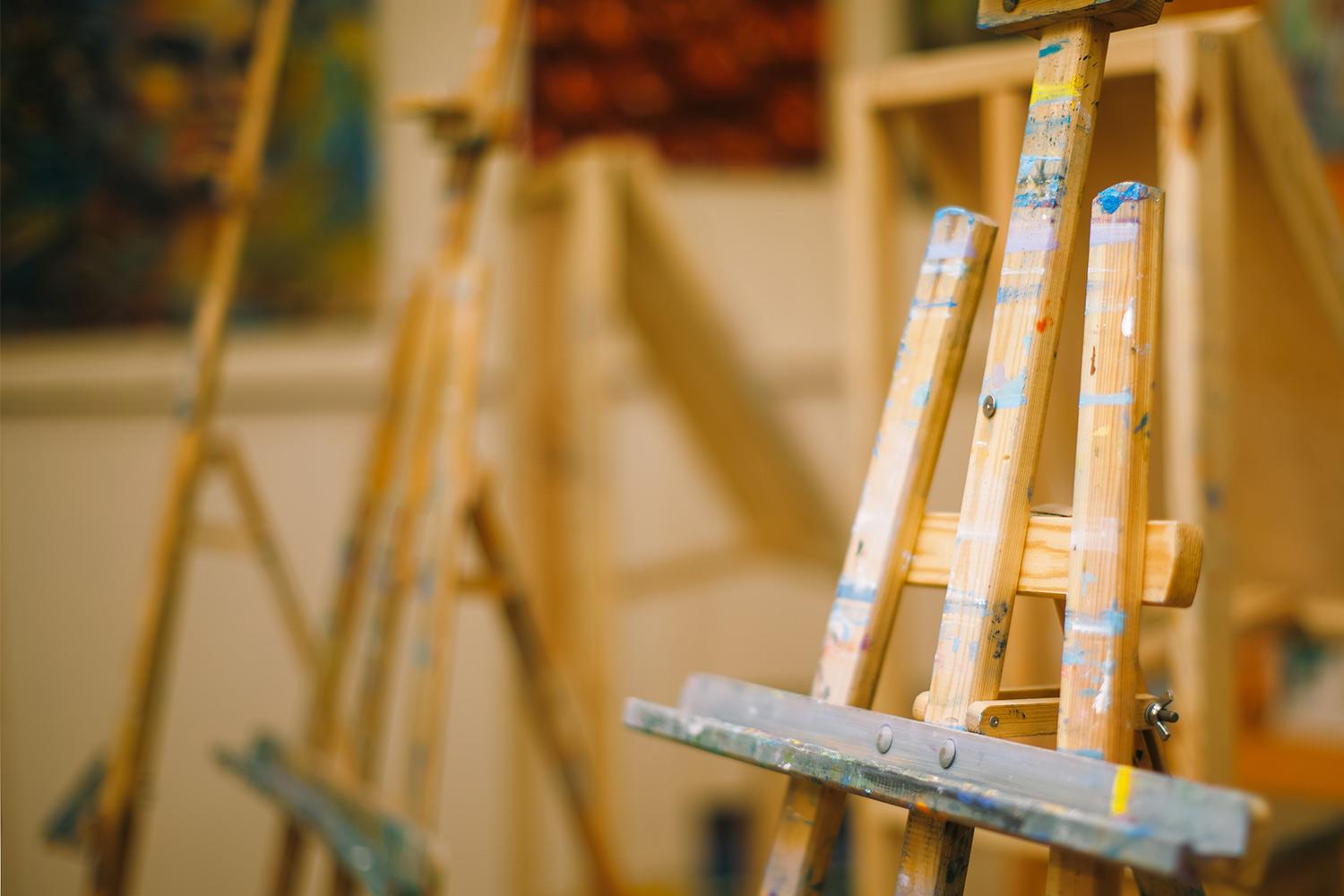 Elementary Assistant Principal Administrative Appointments
At last evening's Board of Education meeting, the following administrative appointments were approved.
Assistant Principal of Dr. Martin Luther King in Westwood Elementary School: Erika Zavasky

Assistant Principal of Parkwood Upjohn Elementary School: Sierra Prather

Assistant Principal of Prairie Ridge Elementary School: Charles Green

Assistant Principal of Winchell Elementary School: Tammo Nelson

Assistant Principal of Woods Lake Elementary School: Glenda Forbes
KPS Bronson Park Outdoor Art Show Celebration This Sunday
The Art Department is holding its second annual Bronson Park Outdoor Art Show May 20-29 in downtown Kalamazoo. An opening celebration will be 2-4 p.m. Sunday, May 22. The event will include face painting, free books, and food trucks.
The link to the KPS Interactive Virtual Art Exhibition 2022 is below. This is also where the community can leave public comments on the artwork to uplift our KPS student artists.
ESL Kickoff to Summer Literacy Event: Appreciation of Culture Heritage
The Fetzer Center was jam packed with families, KPS employees, and community partners Wednesday evening who came together to celebrate our Kalamazoo Public Schools Cultural Heritage Appreciation Night and Summer Literacy Kick-Off, hosted by the district's ESL, World Languages and Bilingual Education Department and our new Newcomers Program. There were musical, dance, poetry and song performances by the students, and a career show by one of the Lincoln newcomer classes. The program culminated with a flag ceremony. KPS has had a long history of celebrating the contributions of all of our families and the wonderful language and cultural depth they add to our classrooms and the district. The distrist isso proud of our families and all they contribute to making KPS one of the most diverse school districts in West Michigan.
El Sol Gardening Club
The El Sol Gardening Club was created by the Communities in Schools of Kalamazoo coordinators Perla Medina Cano and Carolin Rodriguez. So far, the club has planted herbs such as peppermint, basil, cilantro, parsley, and rosemary. They've also planted strawberries, tomatoes, lettuce, leeks, and radishes. The club is open to students. They tend the garden at recess and after school.

Head Basketball Coach

Phoenix High School

Job ID: 4020
Elementary Grade 3 Teacher

El Sol Elementary
Job ID: 4017
Middle School Science Teacher
Hillside Middle

Job ID: 4008
Middle School Science Teacher

Linden Grove Middle

Job ID: 4009
Middle School Social Studies Teacher
Maple Street Middle

Job ID: 4010
Middle School Math Teacher
Maple Street Middle

Job ID: 4011
Middle School Art Teacher
Maple Street Middle

Job ID: 4012
Middle School Special Education Teacher
Maple Street Middle

Job ID: 4013
Middle School Physical Education Teacher

Maple Street Middle

Job ID: 4015
Middle School Math Teacher
Milwood Middle

Job ID: 4014
High School English Teacher
Phoenix High School

Job ID: 4016
KPS Communications
KPS Communications is using Smore to create beautiful newsletters