THE TIMELINE OF ROCK!
learn about everything about rock. (well, almost everything)
1960's!
In the 1960's, rock music still tops the the chart. Elvis Presley is still the King of Rock, but music is an ever changing thing, so girl groups and surf music continues to grow.
by 1964, the US's charts begin to merge with the UK's bringing bands such as The Beatles and The Rolling Stones to the mainland, which is how the British Invasion started.
In the late 1960's, outdoor music festivals began to become big. In 1967, the Moterey Pop Festival attracted 55,000 people to the 3 day concert located in Bethel, New York. Then again in 1969, Teh Woodstock Music and Art Fair pulls in 500,000 guests, also in Bethel.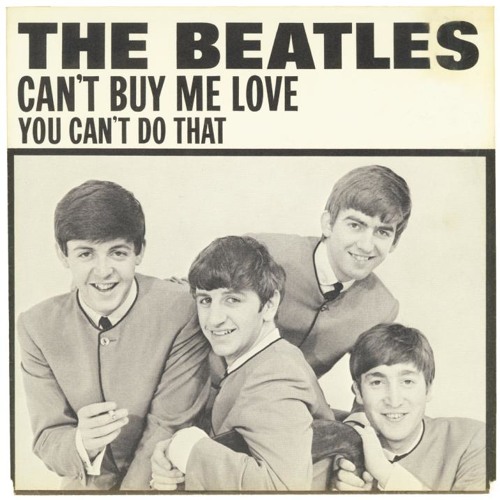 thebeatles
Can't Buy Me Love by thebeatles
1970's!
In 1970, The world-known Beatles break up, but all four men keep putting an impact on the world as they go solo.
During the early 1970's, was when we lost many very popular artists including Jimi Hendrix, Janis Joplin, & Jim Morrison, all dieing at age 27.
As the psychedelic age mellows down, rock becomes louder, Soon, huge bands including Pink Floyd, The Rolling Stones, and many more come traveling in there private jets to an arena near you.
Later on in the decade, The King of Rock, Elvis Presley, dies at the age 42 in 1977.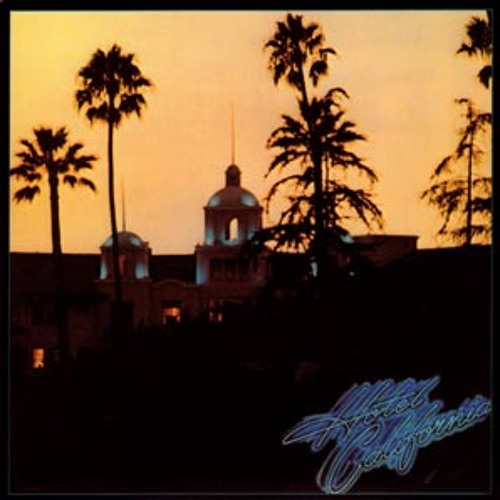 bence560
Eagles - Hotel California by bence560
1980's!
In 1980, we lost John Lennon, one of the four men from The Beatles.
MTV was launched on 300+ US cable TV systems in 1981. But by 1983, MTV was airing on over 2,000 TV systems.
Later on, in 1984, VH1 joins in on the fun, giving out a more classic rock vibe.
Madonna, and many more women became big, creating a even playing field for everyone to create their own music.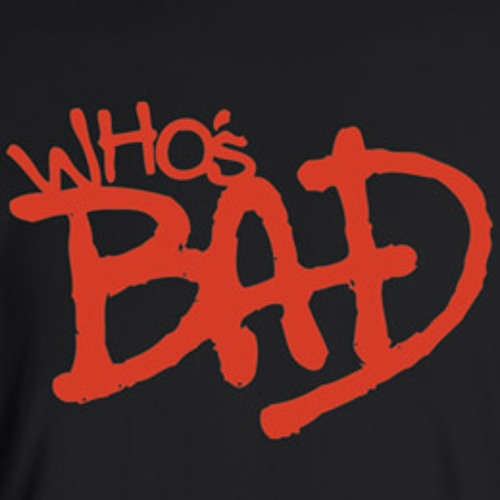 yanparker
Michael Jackson - Bad (Yan Parker ''Who's Bad'' Edit) by yanparker
1990's!!!
In the 90's, we lost many lives that have changed music forever, such as: Stevie Ray Vahn, Freddie Mercury, Kurt Cobain, Tupac Shakur, & many more.
Think of alt-rock, as a tree; it has many branches, going off in abstract dimensions. Some branches are much more well known such as Grunge, and Britpop, while others are still small, leaving a small amount of people to listen to the music, such as indie, and many others.
Grunge seemed to be the biggest, and most well-known genre of the era. Early 1990 Green Day, one of the most well known pop-punk bands of the 90's, released their 1st album, some saying that they ruined music, while some praise the boys for what they have done. Green Day & Blink-182 practically began the West-Coast Pop Punk era (1994-1997)
In early '91, Seattle grunge hit the scene. And they hit it hard. Nirvana let out their album, Nevermind, containing some of their most famous songs, including Smells Like Teen Spirit, Come as You Are, & more.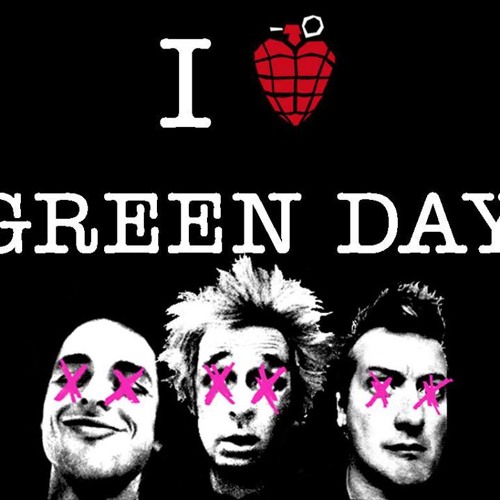 chizpha larregui
Green Day Brain Stew by chizpha larregui
2000's!
In the 2000's, George Harrison, Dee Dee Ramone, Johnny Ramone, & Joey Ramone, Johnny Cash, Syd Barrett, and more passed away.
Outside of North America, Britpop, post punk revival and alternative rock were at the height their popularity with artists including Oasis, Blur, The Hives, Björk and Radiohead, which still continued at the top of the major charts of the world since the 90's.

Post-grunge continued to shine bright in the 2000s, with the genre reaching its peak earlier on in the decade. Artists including: Foo Fighters, Creed, Nickelback, Matchbox Twenty, 3 Doors Down , & Lifehouse, these bands took post-grunge into the 21st century with much seriousness.
During the mid-2000s, bands such as Modest Mouse, Death Cab for Cutie and Arcade Fire released Indie rock albums that broke into the mainstream and gave Indie rock recognition. MGMT, Grizzly Bear, Arcade Fire, The Shins and Vampire Weekend gain popularity around the world, including the United States, thanks to the rise of independent internet music blogs.

tipsybabii
Snow Patrol - Chasing Cars by tipsybabii
2010's (really short)
Indie rock broke through the mainstream in the early 2010's. It is now one of the most successful genres of the decade. This is due to acts such as Bastille, Twenty One Pilots, fun., Neon Trees, Lorde, Lana Del Rey,The 1975,The xx, Arctic Monkeys, Two Door Cinema Club, Imagine Dragons, The Black Keys, & Ellie Goulding, and to the hipster subculture that came to popularity in the early part of the decade. Popular Indie Rock songs of the 2010s so far include "We Are Young" and "Some Nights" by fun., "POMPEII" BY BASTILLE, "Born to Die" and "Ride" by Lana Del Rey, "Pumped Up Kicks" by Foster the People, "Animal" and "Everybody Talks" by Neon Trees, "Lights" and "Burn" by Ellie Goulding, "It's Time" by Imagine Dragons, "Tongue Tied" by Grouplove, & "Sweater Weather" by The Neighbourhood.
Pop punk music has heavily decreased in mainstream popularity in the early 2010s, and has not been enjoying mainstream success as it once did in the late 1990s and early 2000s. Emo, which had gained heavy mainstream success between 2004 and 2008, has heavily declined in popularity by the early 2010s. Second wave pop punk acts such as Good Charlotte, New Found Glory and Sum 41 have heavily declined in popularity. Newer bands to the genre such as All Time Low and Neck Deep have enjoyed some mainstream success but nothing in comparison to that of Blink-182, Green Day and The Offspring, who are undoubtedly regarded as the biggest acts of the genre. And finally, the Australian guys of 5 Seconds of Summer have most definitely been evolving what pop punk was considered as in the 90's and 00's.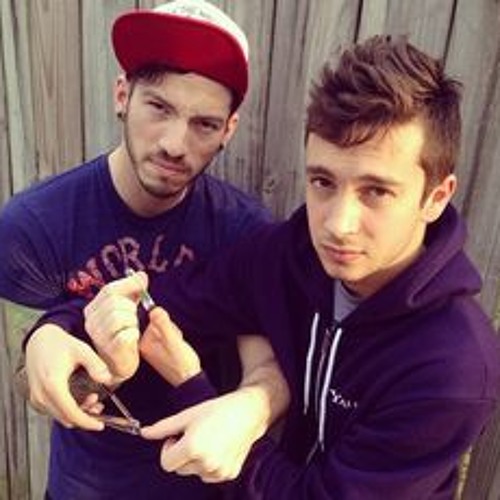 A_Rudiansyah
Twenty One Pilots- Car Radio by A_Rudiansyah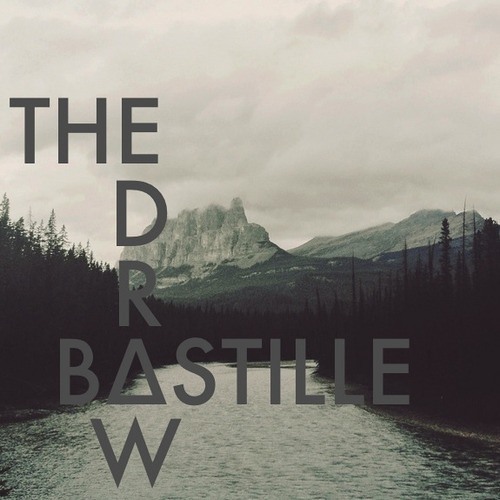 doolota17
The Draw BASTILLE by doolota17