The Simpsons
Ethan C. 7-724
The Cast of The Simpsons

There are over 300 characters




Itchy and Scratchy

This is a show in The Simpsons that Bart loves to watch. It is a graphic and violent show that mimics Tom and Jerry




Couch Gag

In The Simpsons there is a new "couch gag" each episode. A couch gag is the opening to the show where the family ends up on their couch watching T.V. no madder what shape or form they are in.



Itchy and Scratchy
This is a show in The Simpsons that Bart loves to watch. It is a graphic and violent show that mimics Tom and Jerry
The Simpsons Movie - Trailer [HD 720p]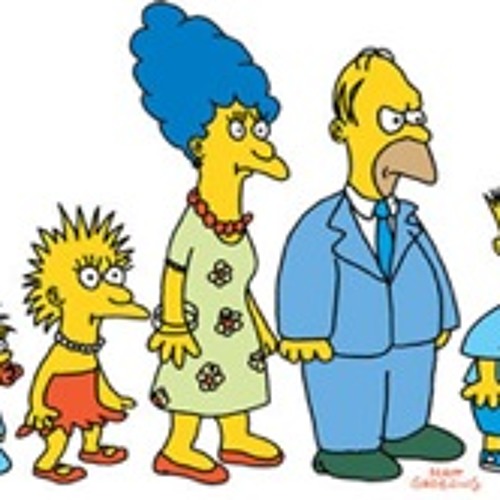 Studenttwo
Audio Recording on Friday afternoon by Studenttwo