HJ O'Connor's Holiday Happy Hour
with The Roaring Kelly Band
A rousing holiday party for the wearing of the red & green!
A rousing holiday party for the wearing of the red & green!
Nollaig Shona Daoibh – Merry Christmas to All is the common greeting in Ireland. On Saturday, December 19, at H.J. O'Connor's Pub in Delray Beach, the Roaring Kelly Band jumps in at 4pm to celebrate the holidays as the journey of winter is now upon us.
HJ O'Connor's Holiday Happy Hour
Saturday, Dec. 19th, 4pm
210 NE 2nd St
Delray Beach
An Ancient Symbol of Winter Solstice
In Newgrange, County Meath, there is an ancient tomb covered with beautiful artwork, which remains in darkness for much of the year. The double spiral on this site is one of the eye-catching symbols which can be seen at this prehistoric site. The double spiral is seen as a symbol of balance as well as a sign of the equinoxes. Some suggest the spiral represents the sun and the double spiral is thought to indicate the sun's journey over the course of the year – perhaps an ending as well as a beginning. Once a year, on the Winter Solstice, the tomb fills with light to reveal the Celtic artwork on the walls. While it's likely best to leave its origins and possible meaning to the archaeologists, there is no doubt that the ancient Irish considered this day important.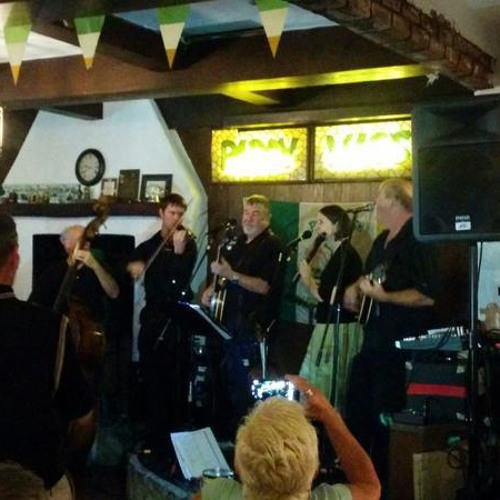 IanWilkinsonViolin
Drowsey Maggie - Glass Of Beer by IanWilkinsonViolin