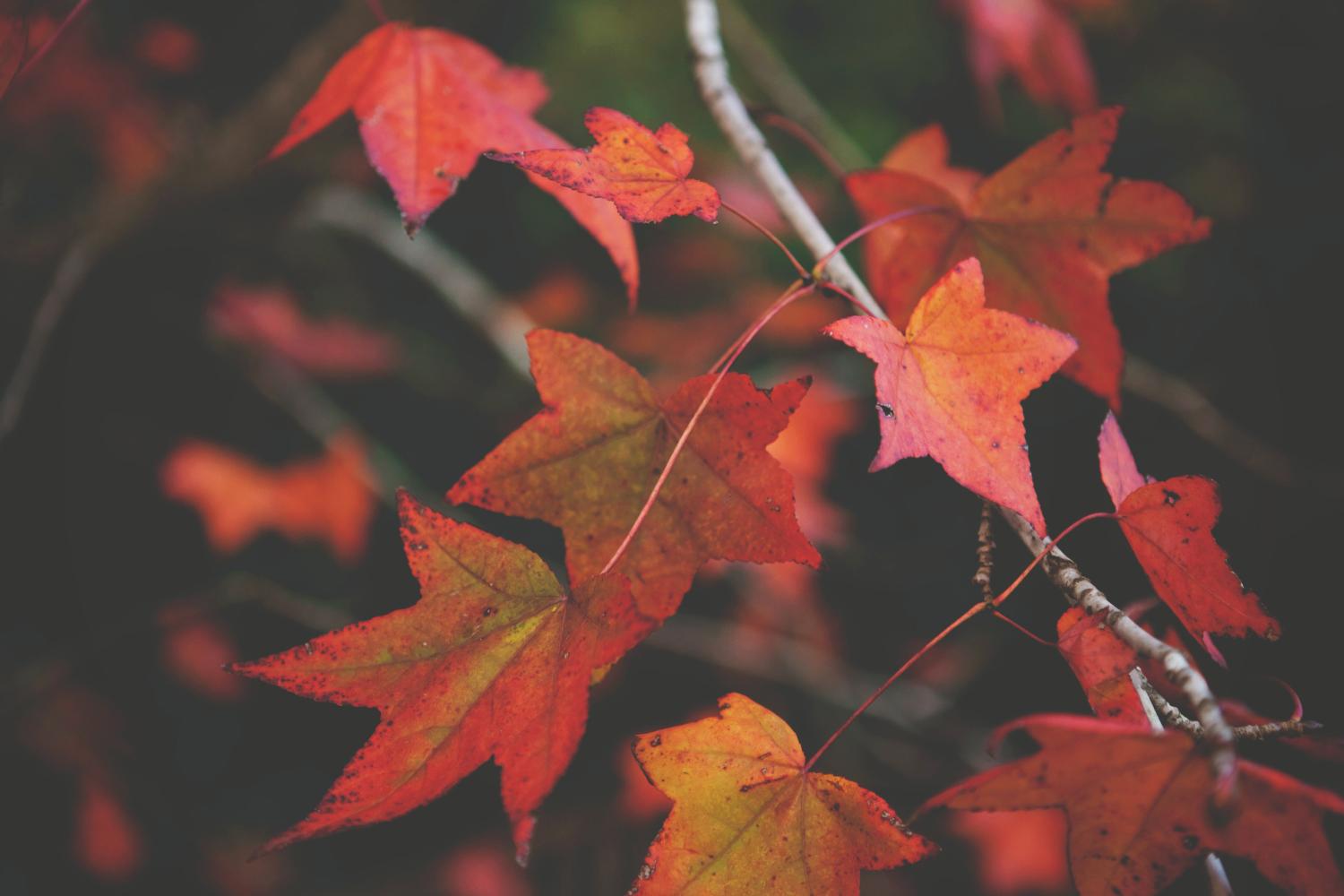 TASPA Weekly Updates
November 14-18
TASPA Mission, Vision, and Core Values
Our Mission: To utilize arts integration to develop creative and critical thinkers equipped with the ability to reach full potential in a positive, safe and nurturing learning environment.
Our Vision: To enhance the quality of life for all students and develop creative learners by providing a deeper understanding of all subjects through arts integration.

TASPA Core Values
Respect
Creativity
Effective Communication
Perseverance
Collaboration
Critical Thinking
Veterans Day Performance (grades PreK-2)-Tuesday, Nov. 15 at 6:00pm
Thanksgiving Lunch-Wednesday, November 16
Wednesday, November 16

2nd Grade: 10:45-11:10

Kindergarten: 11:10-11:35
3rd Grade: 11:35-12:00

5th Grade: 11:40-12:05

If you plan on eating, please bring cash. Parent/guest lunch is $4.25. We will also have snacks and dessert ranging from $1.00-$1.50.

*If you have children in multiple grade levels, we will ensure all students eat together. Also,
no outside food or drink is allowed in the cafeteria.
Attention 8th Grade Parents-Upcoming 8th Grade Parent Night
As the temperature begins to drop, please send your child to school with proper clothing for cooler temperatures. Our classes go outside for recess and PE so we want to ensure everyone is dressed appropriately. Also, please make sure all jackets are labeled with the student's first and last name.
Flu season is upon us. Please

keep your child home from school if they are sick or not feeling well. Thank you!
TASPA Arrival and Dismissal Procedures
Parents, we need your help in making our dismissal process safe and quick. If your child is a car rider, you must pick him/her up through the carpool line. We will not allow parents to walk up and pick up students assigned as car riders. To help us get you in and out of the carpool lane quickly, please remember your carpool tag. Complete the car tag with the name (first and last) and grade level of each child riding with you and place the tag on your dash near the windshield (on the passenger side) upon arriving on campus. We appreciate your assistance in keeping our TASPA Stars safe! Please review our detailed arrival and dismissal routines below.

Our front office will be open Monday through Friday from 8:00-3:00. Please ring the bell at the front door for assistance.
If you have questions or need assistance please contact your child's teacher or our school leaders: Amy Tilford, Principal-atilford@tusc.k12.al.us, Chenale Taylor-Maye, Assistant Principal-cmtaylor@tusc.k12.al.us and Pressly Albritton, Assistant Principal-palbritt@tusc.k12.al.us.

Our PTA is Here to Support You!
Amy Tilford
Amy is using Smore to create beautiful newsletters