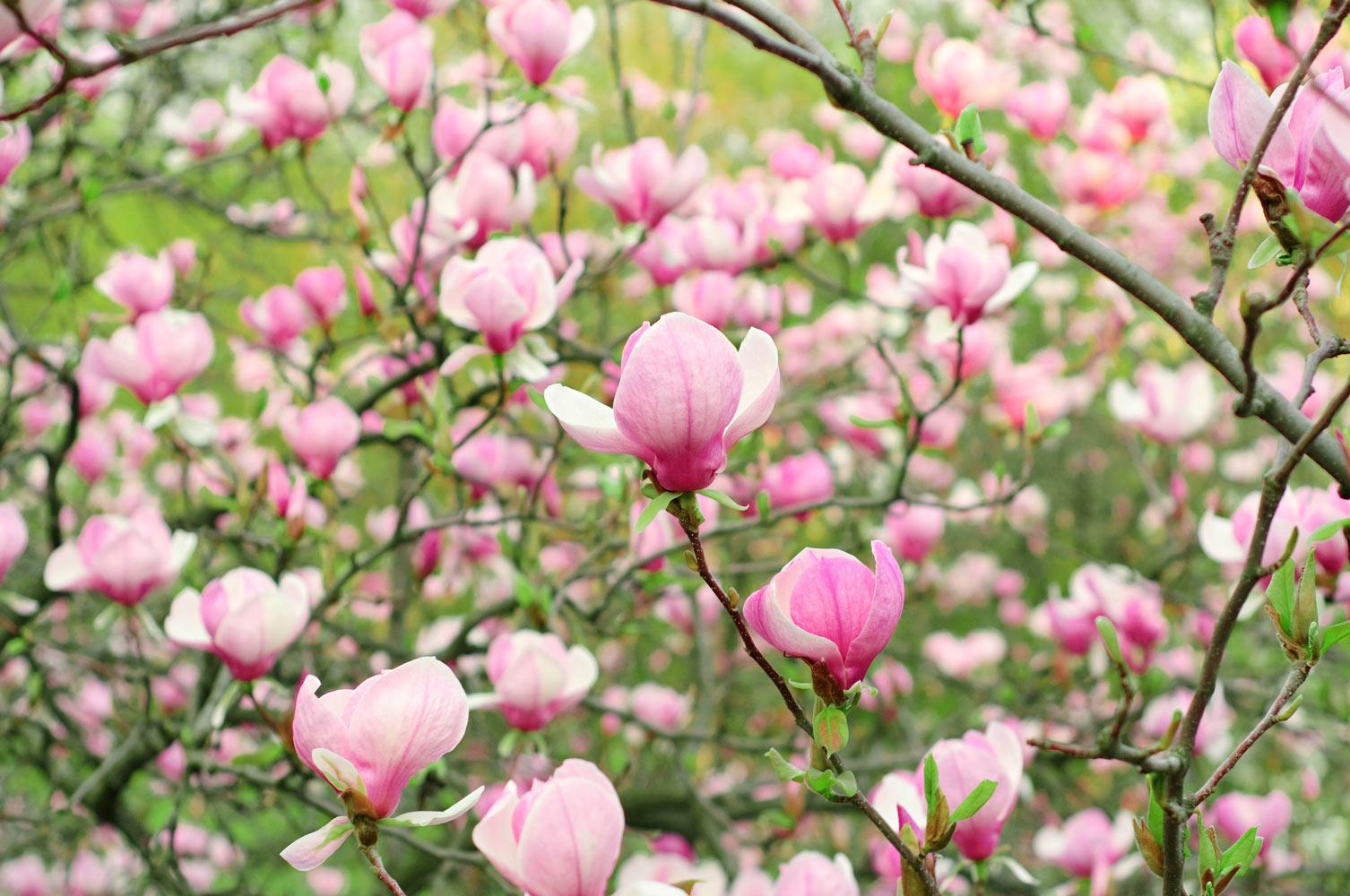 St. Joseph eUpdate
Fully Present. April 7, 2022
Moving Along with Mrs. Maddox
Dear St. Joseph Families,
I have enjoyed the many beautiful sunrises the past few days. The sky has been a bright canvas with shades of pink, purple, orange, and a touch of yellow on the drive to school each morning. Our days are starting early, and we are filling each moment with academics, entertaining activities, and many fun celebrations. First Communion, Baptismal Renewal, our annual Jag Jog, Mother's Day Tea, Field Trips, and 8th Grade Graduation are just a few exciting occasions we are all looking forward to. Kansas Assessments are off to a great start, and we will finish the quarter with MAP testing starting at the end of this month. All of these items are milestones signaling progress in a race well run. Remind your students to keep their head in the game and to finish strong!
The Book Fair will be in just a few weeks--an excellent chance to stock up on a few good books for the summer. All books are buy-one-get-one free! Who doesn't love a good BOGO event?! They will be accepting cash, check, or eWallet. Thank you for your continued support. All our spring events: Jag Jog, Savers Drive, Used Uniform Sale, and our Plant Sale have all had impressive turn outs in the past; let's keep up the Jag Spirit!!!
With a Grateful Heart,
Jodie Maddox
Principal
Jag Jog TOMORROW
Please see attached schedule to see when your child/children will be participating.

Parents are welcome to come watch from the bleachers.

Students should dress in layers, the forecast for the day will be chilly.

MS students should wear old clothes and shoes, the color could stain clothes and shoes.

All T-shirts were sent home on Tuesday. Students should wear their Jag Jog T-shirt with joggers.

Please make sure your child's water bottle is full when they leave the house.

Please make sure your child is wearing tennis shoes when they leave the house.
Author Visit
St. Joseph School is excited to announce that we will have author, Anna Christine McCracken, visiting our students in grades Kindergarten to 5th grades on April 12. Christine is a Kansas City native growing up in Olathe attending St. Paul Catholic School and graduating from Bishop Miege. She also taught in our Catholic Schools. The students will have the opportunity to purchase a book and Christine will sign it during her visit. Please see attached flyer for more information.
Kid's Heart Challenge
A HUGE thank you to all families that supported the Kids Heart Challenge (Grades K-5) and the American Heart Challenge (Grades 6-8). St. Joseph's reached our goal of $3,800 before our deadline of March 31st. Your generosity towards the American Heart Association is amazing. Our students have enjoyed the thank you gifts as well as learning about heart healthy habits. Please note-if your student earned a jump rope, playground ball, t-shirt or socks, those prizes will be delivered in late April. Thank you again to all who participated.
Auction News!
Please save the date and join us for our next Auction Committee meeting on Tuesday, April 12th at 7 pm via zoom.
Join Zoom Meeting
https://educationdynamics.zoom.us/j/89025110939?pwd=bzVqMzF2SUtOdWF2Wk52T3NlR2MxQT09
Meeting ID: 890 2511 0939
Passcode: 469383
We are looking for chairs to lead the following sub-committees - please reach out if interested in leading or learning more - Enhancements, Live Auction, Night of Volunteer/Set-Up Coordinator.
Thanks!
Auction Chairs
Calendar
April 8- JAG JOG

April 12- Author Visit (Grades K-5)
April 12- SLT Meeting
April 12- Auction Meeting, ZOOM, 7PM (See above)
April 13- All School Mass, 8:15AM
April 14- Holy Thursday, NOON DISMISSAL
April 15- Good Friday, NO SCHOOL
April 17- Happy Easter!
April 18- Easter Monday, NO SCHOOL
April 18- PTO Old Shawnee Pizza Night
April 20- All School Mass, 8:15AM
April 21- Baptismal Renewal, 1st Grade, 1:00PM, Church
April 21- Thankful Thursday
April 21- Jesus Day Retreat, 2nd Grade, 6PM, Church
April 22- GRACE Families (wear GRACE shirt with uniform bottoms)
April 25-27-Scholastic Book Fair, Buy one, get one!
Jodie Maddox
Jodie is using Smore to create beautiful newsletters